Little more to say, as a treat for my sixtieth Birthday my wife was taking me to Thailand, I had no more details than that so it was a case of sitting back and enjoying the ride. I kept a small journal of events which I am sharing in this series of posts.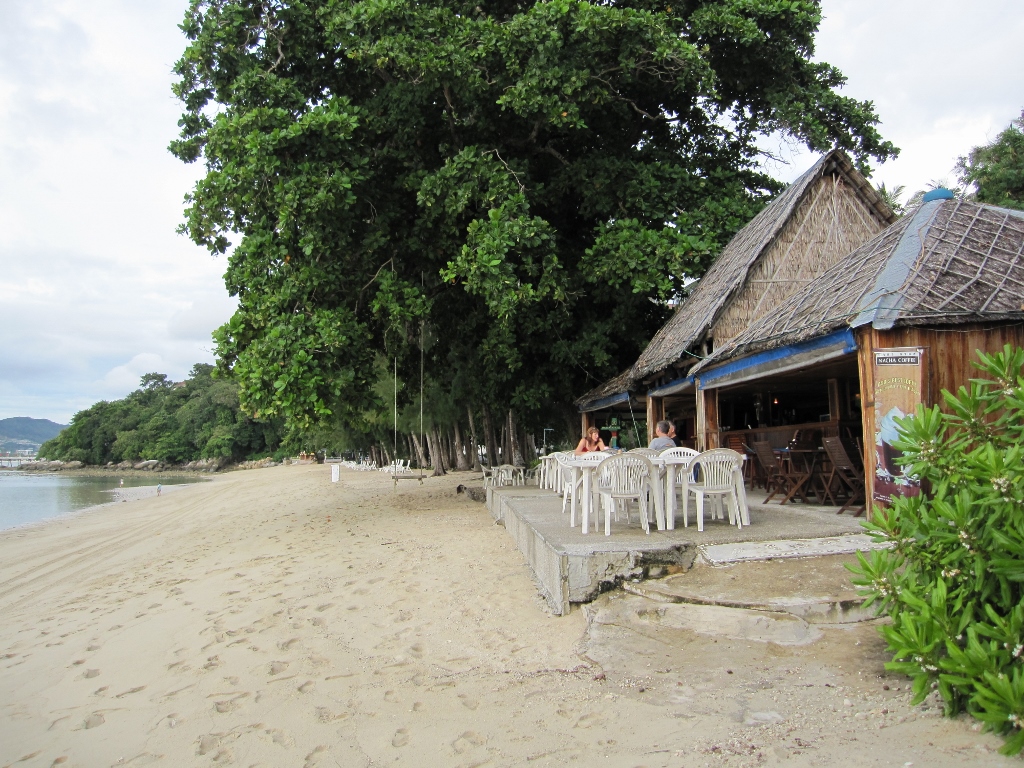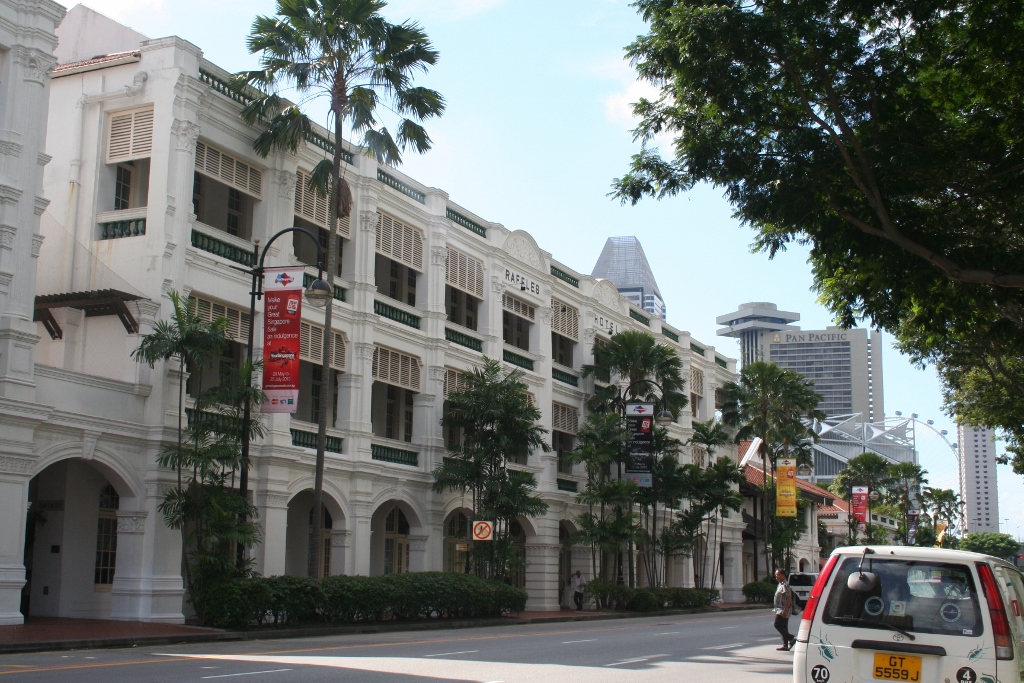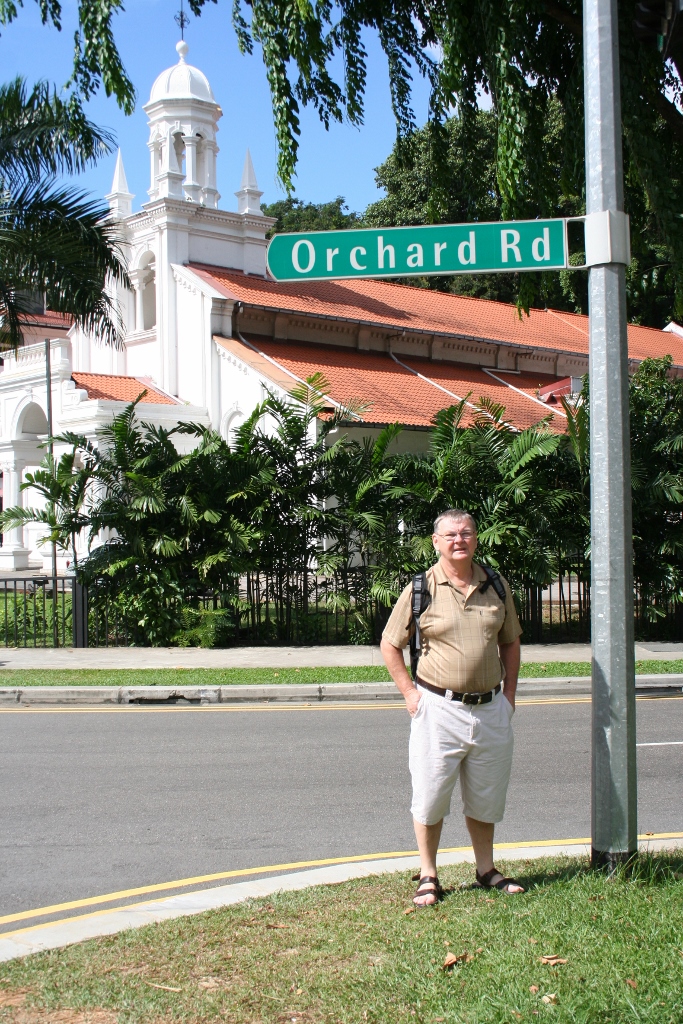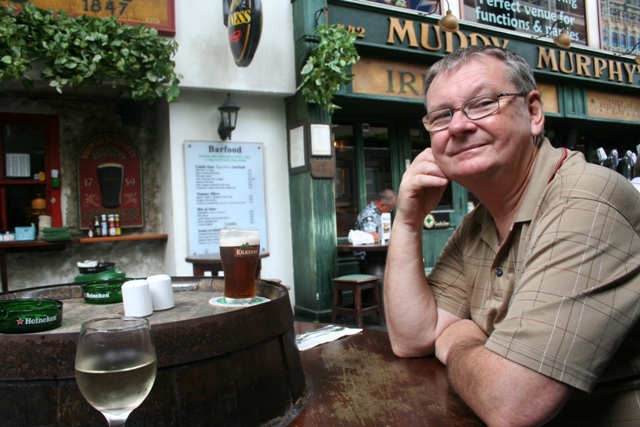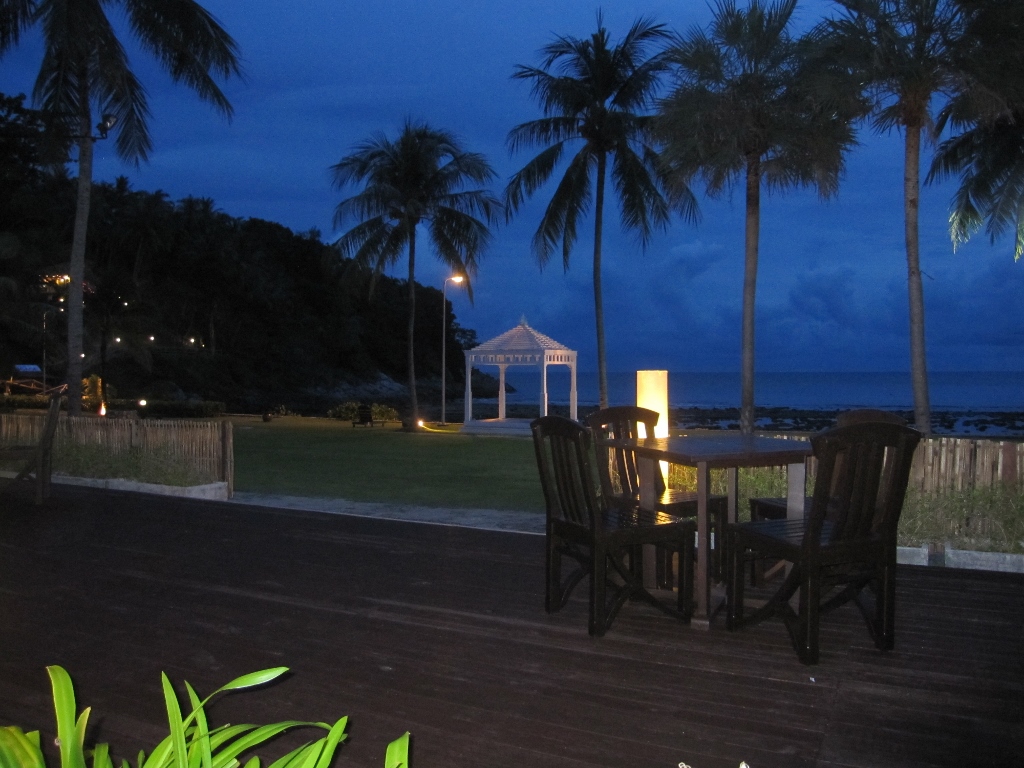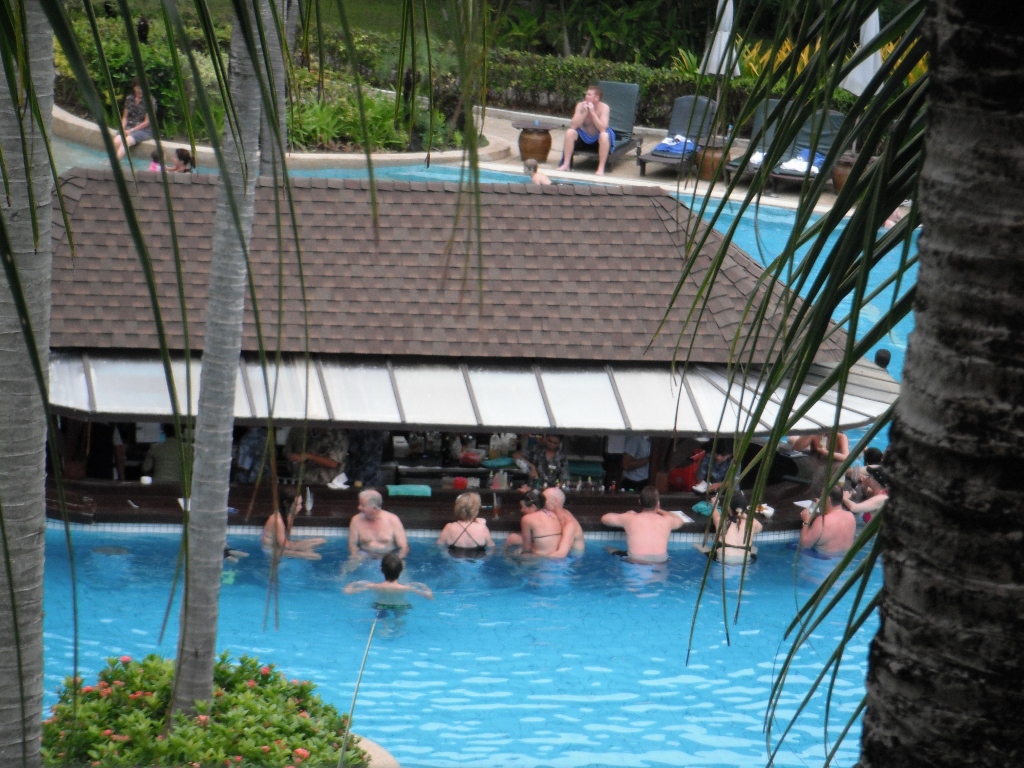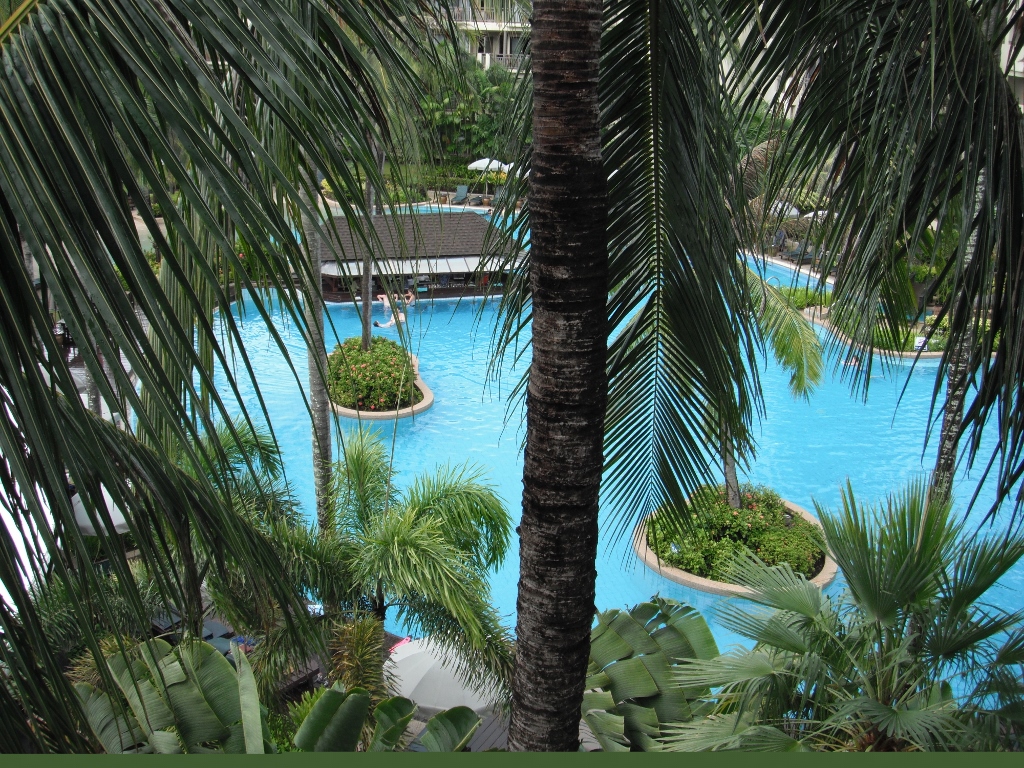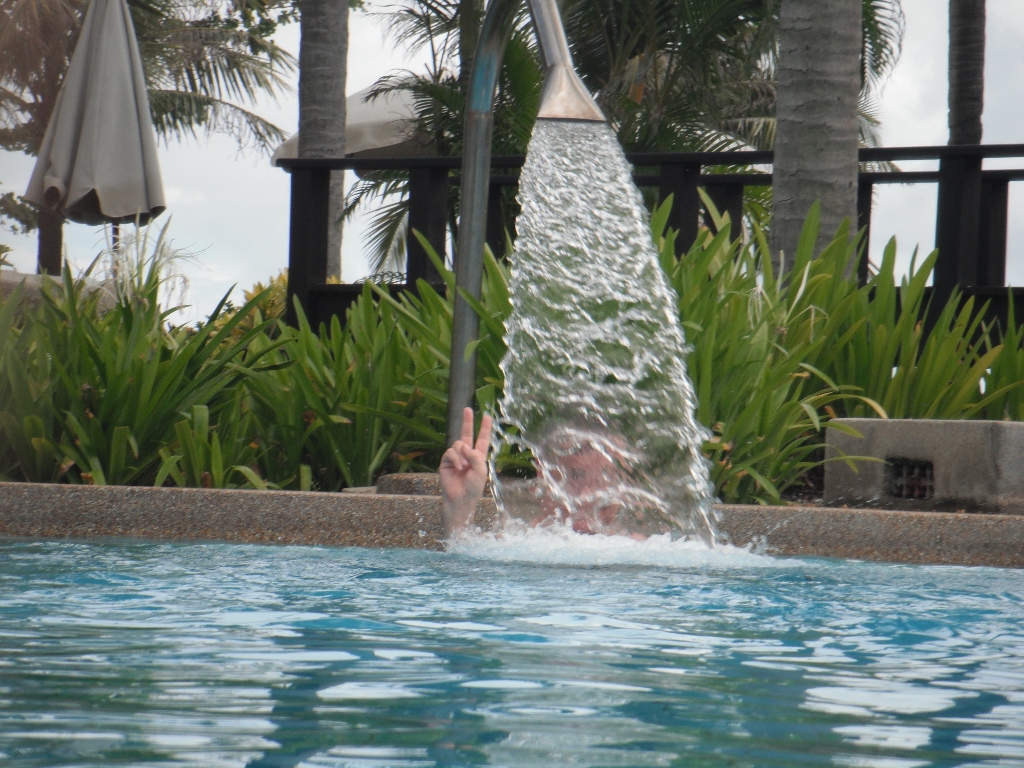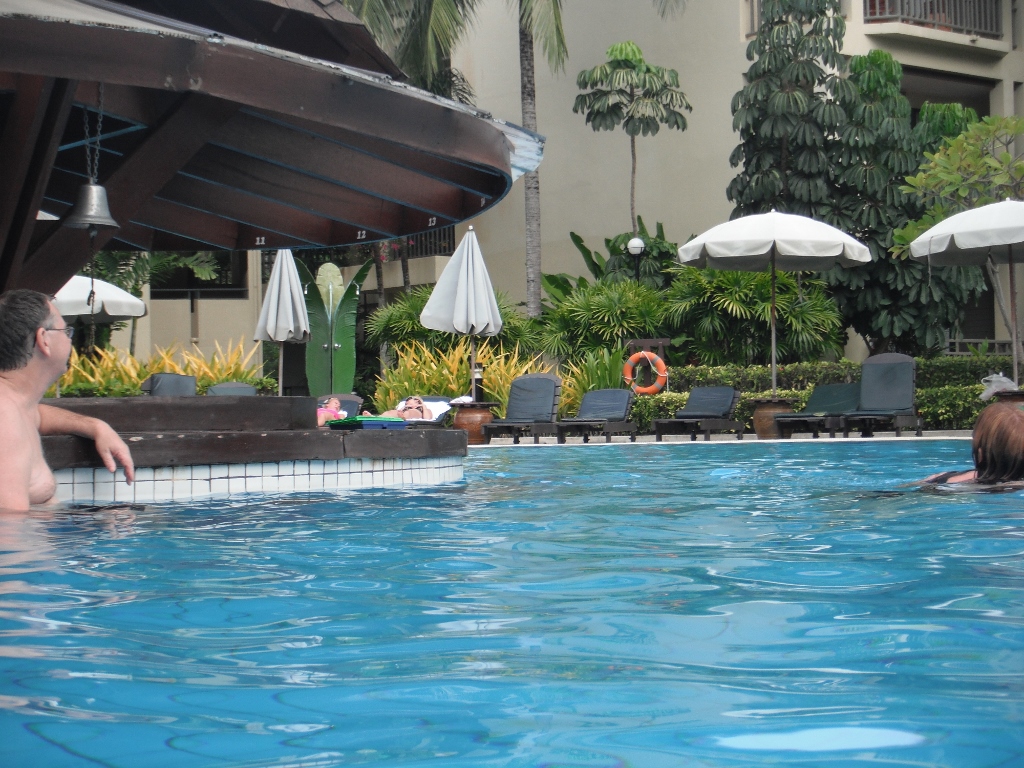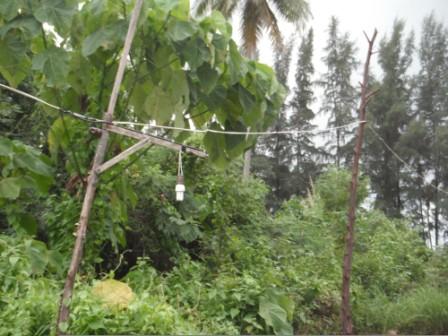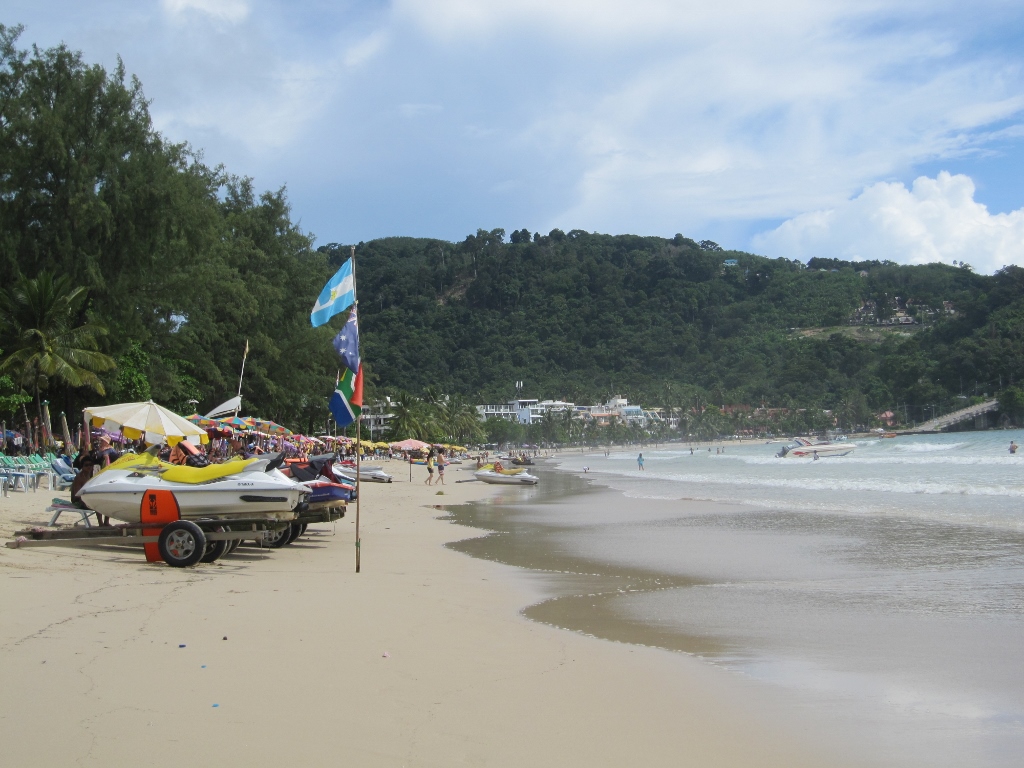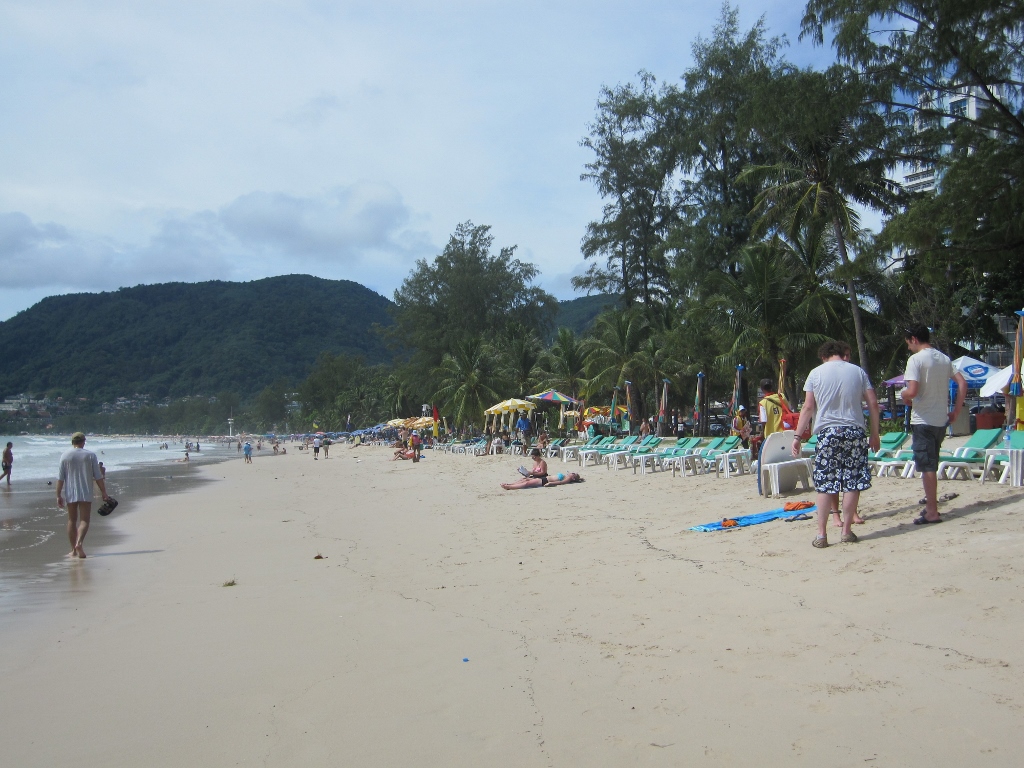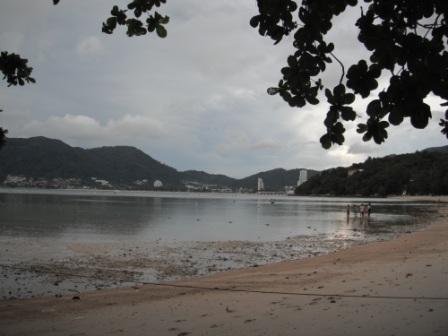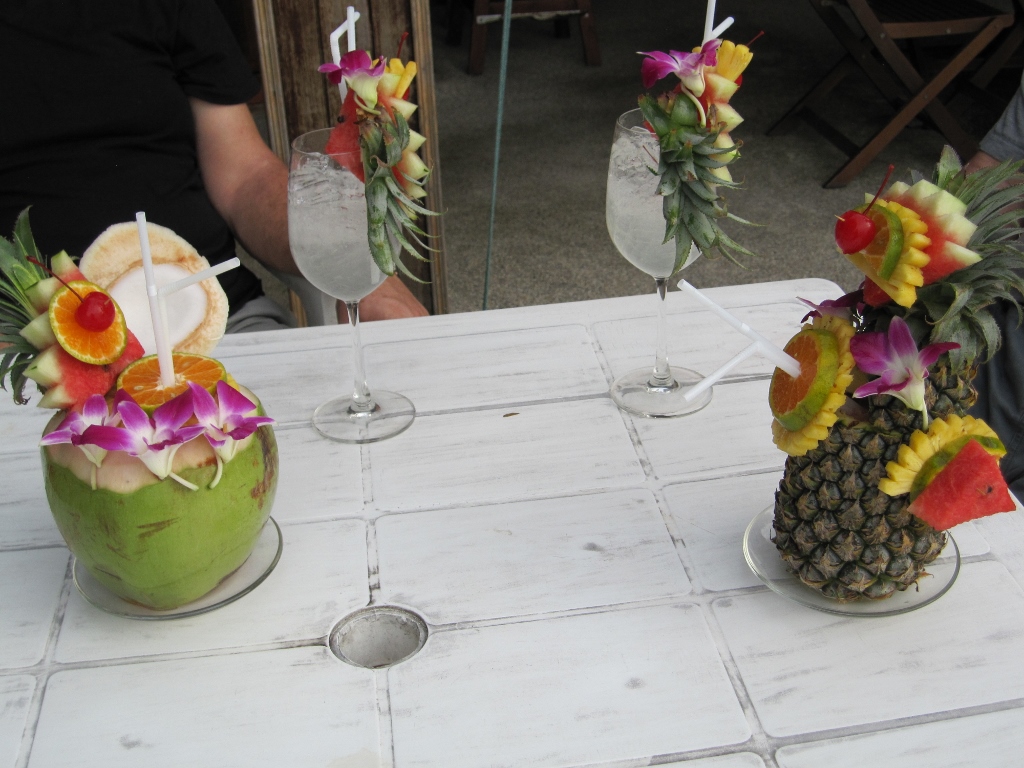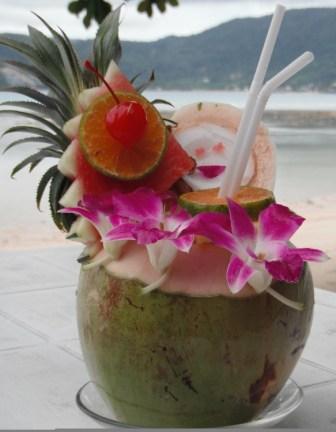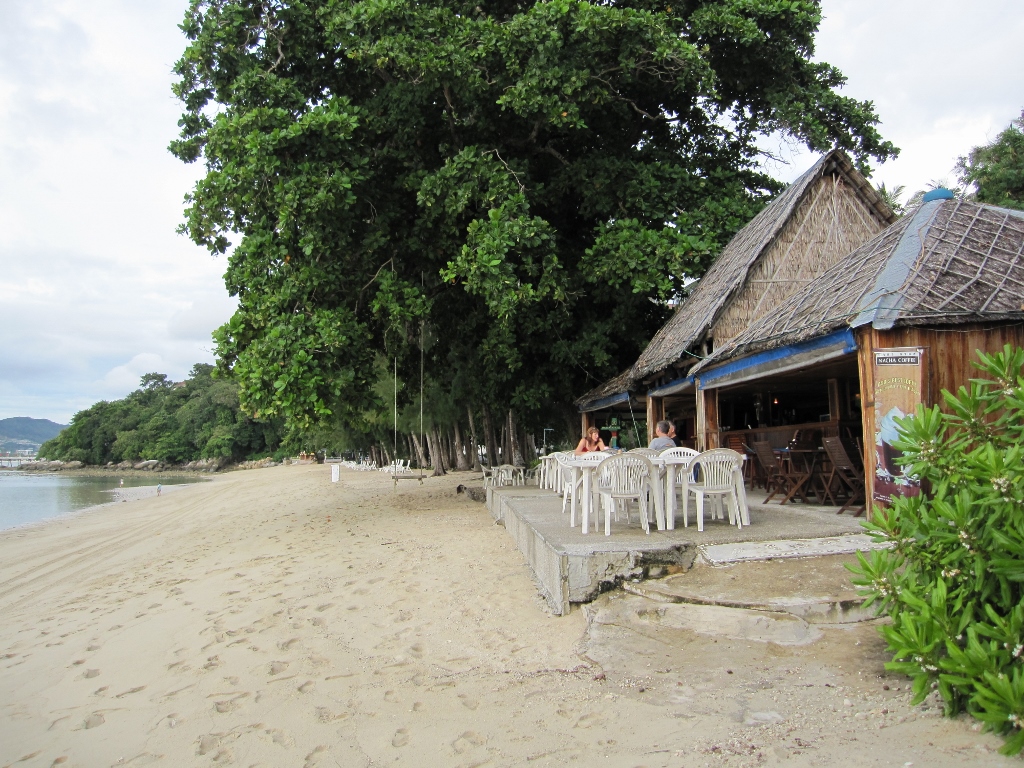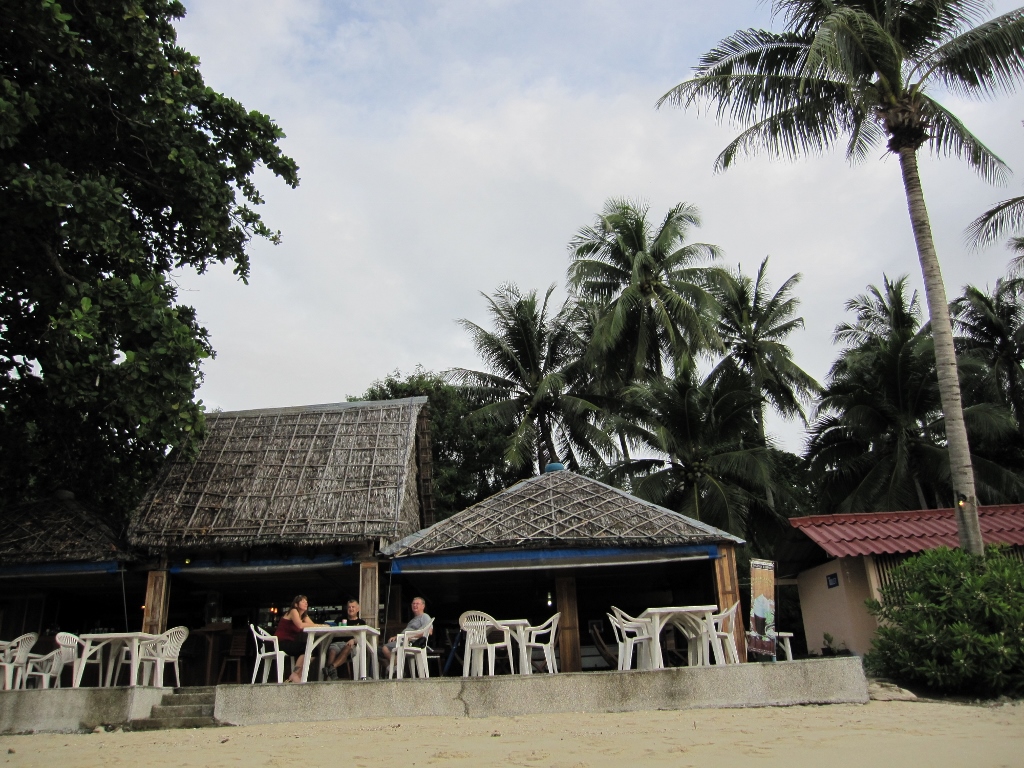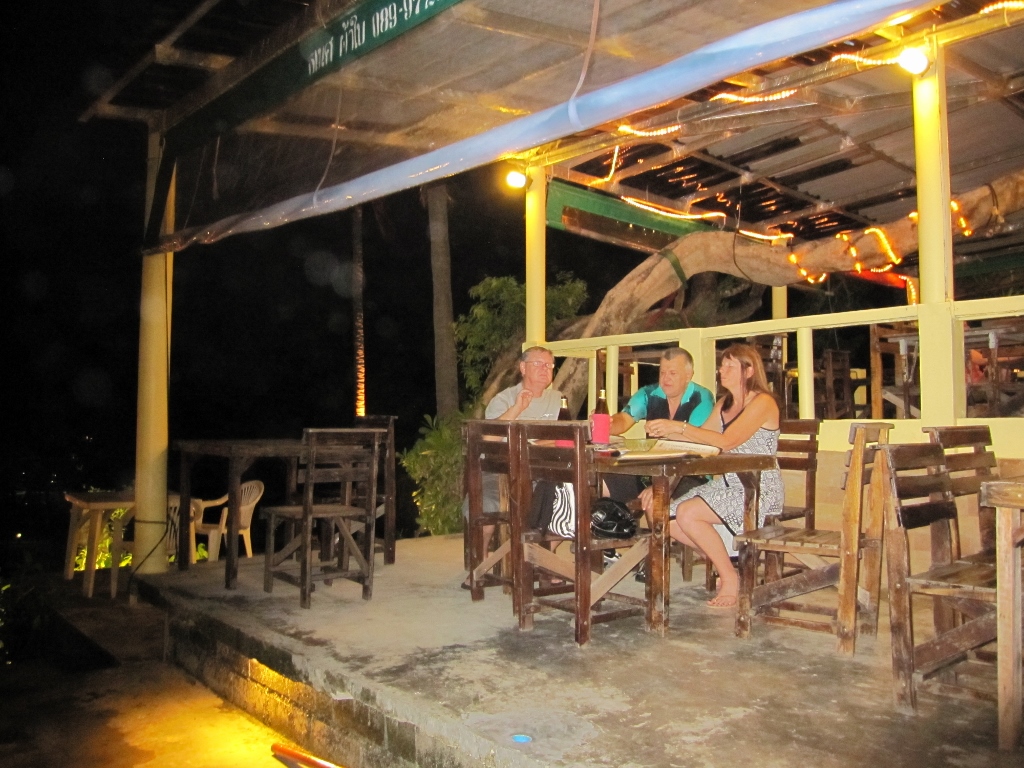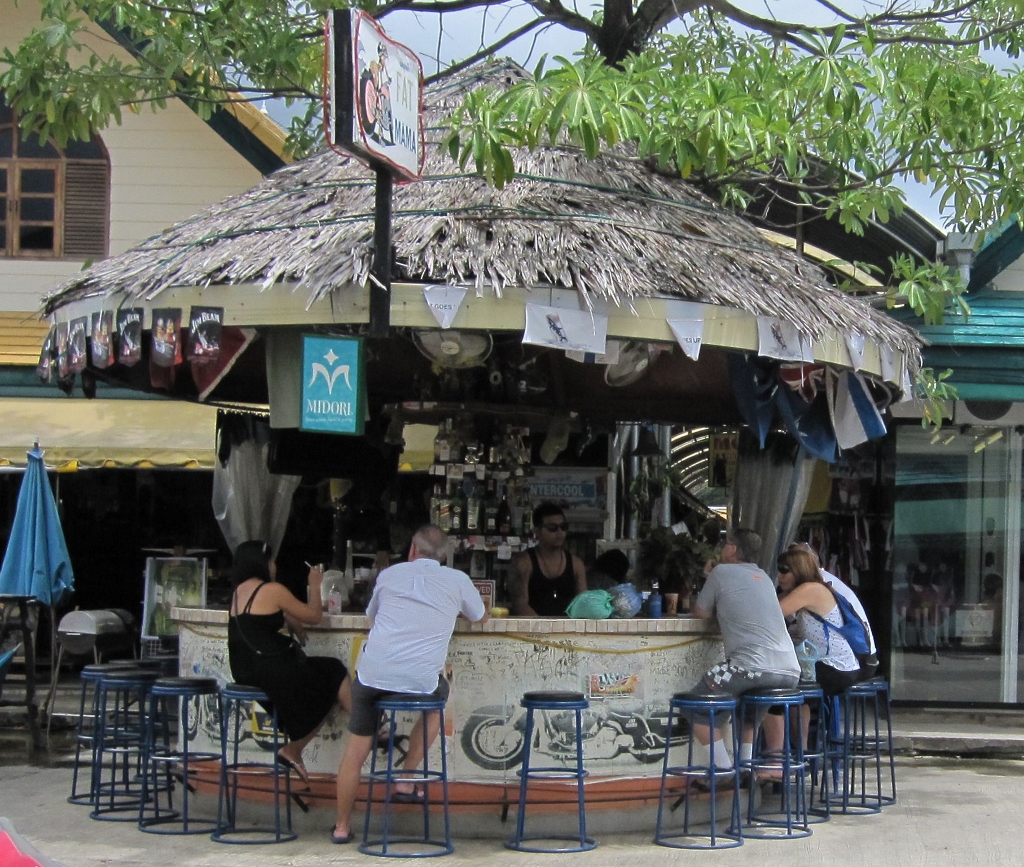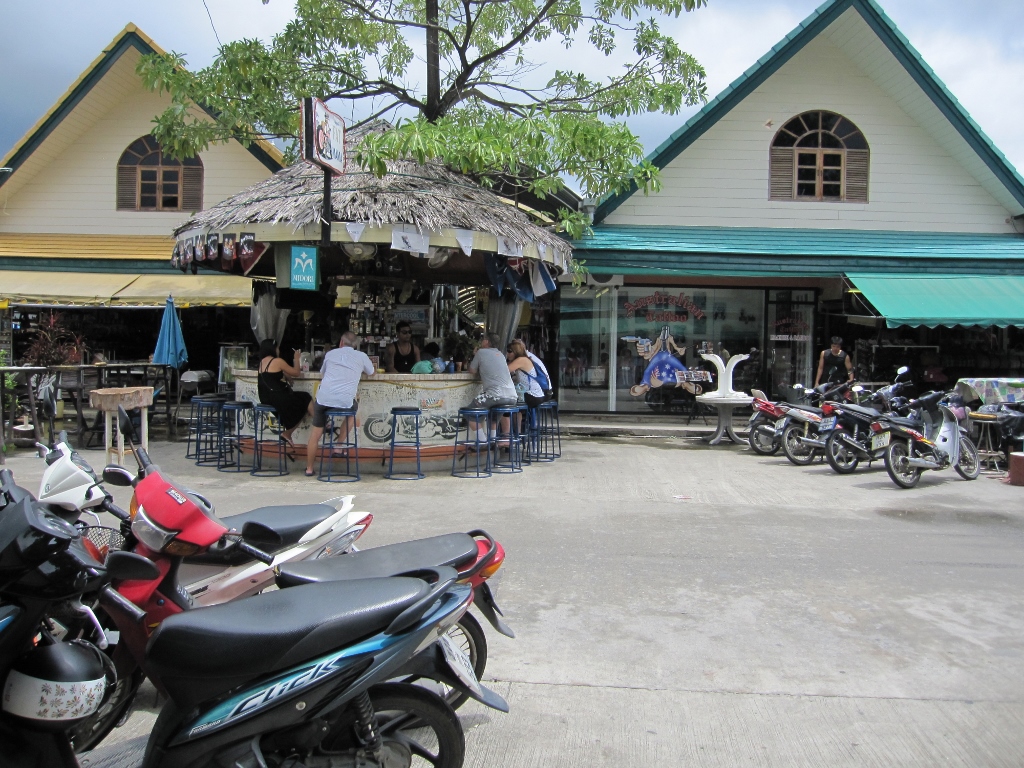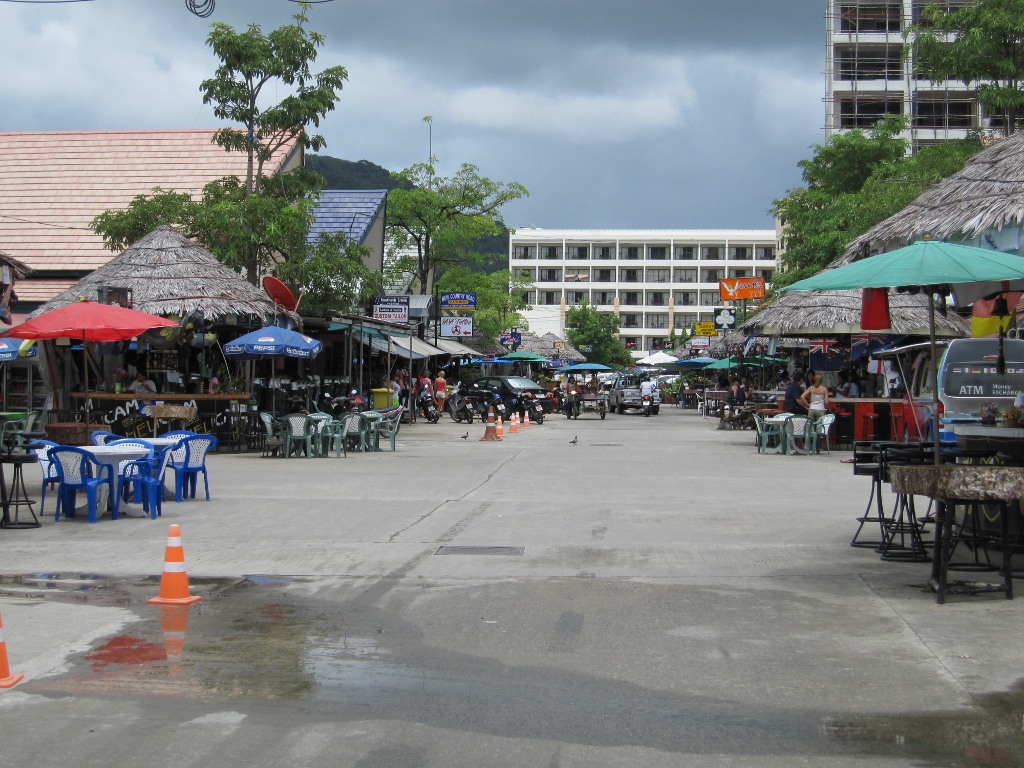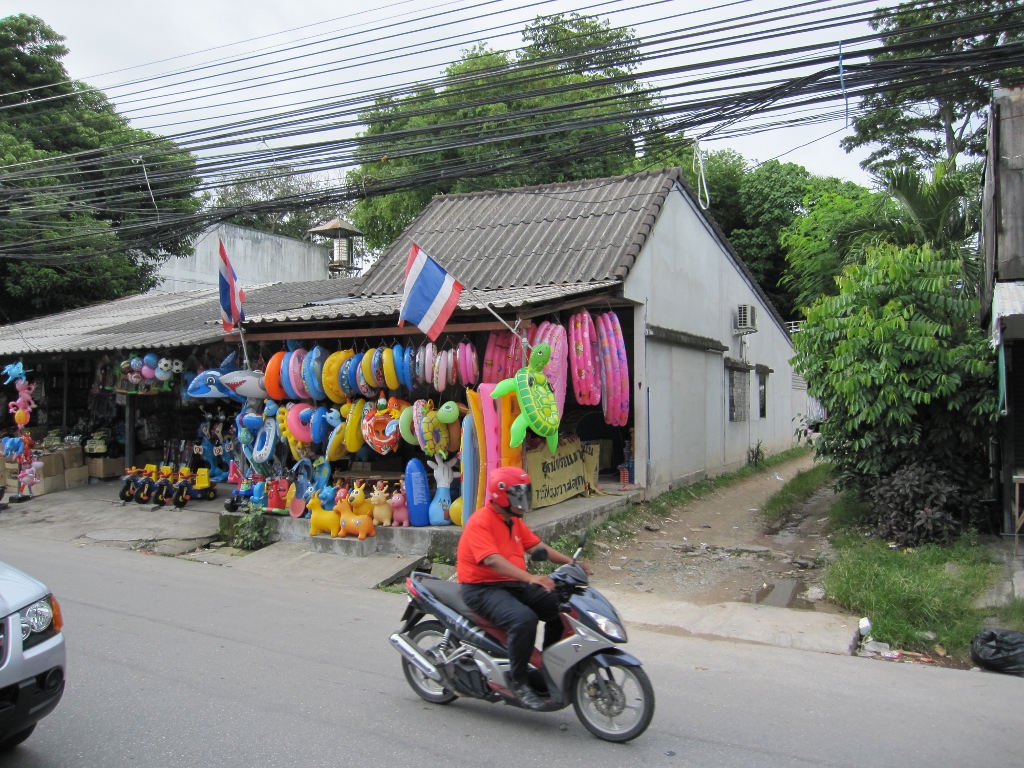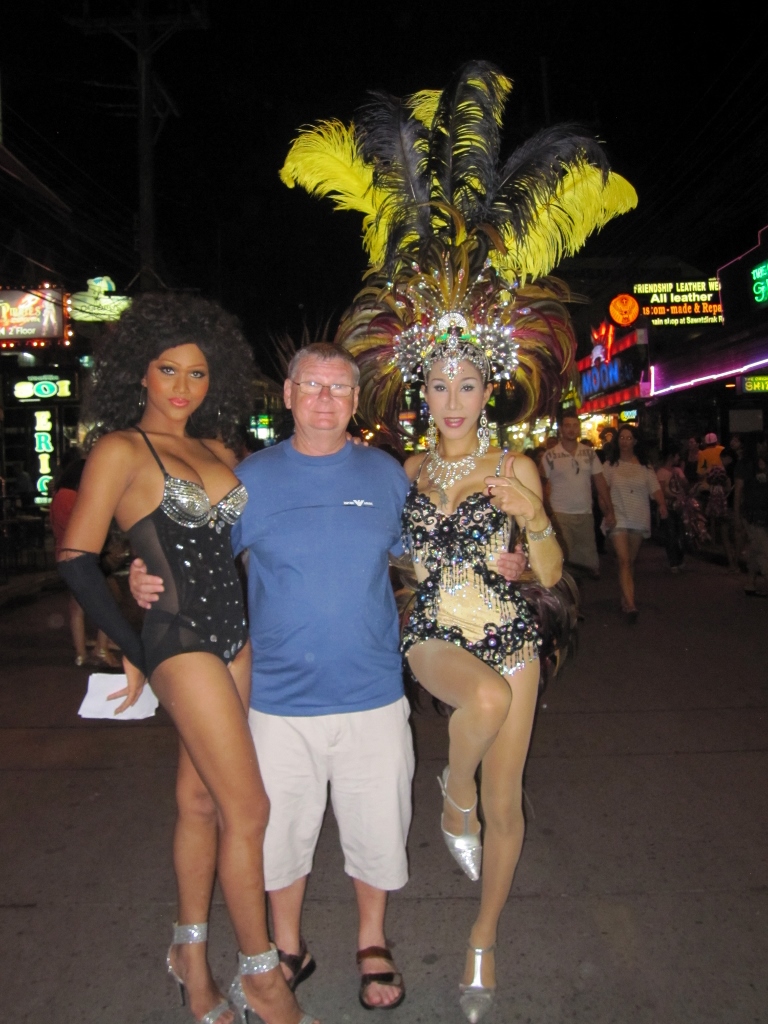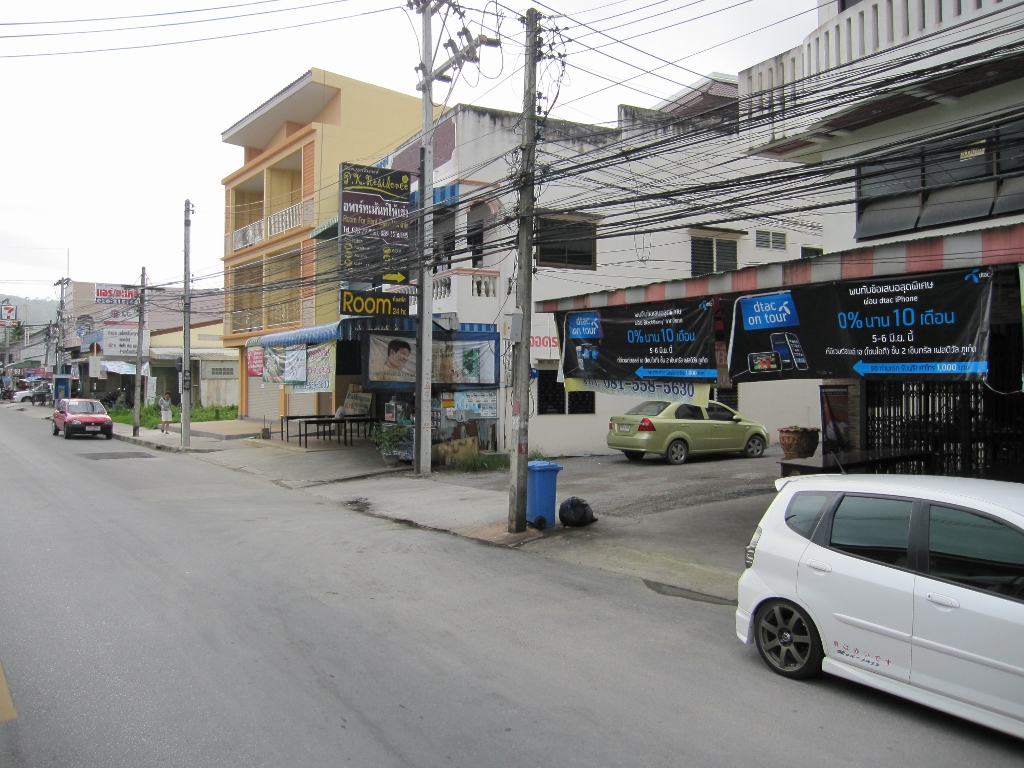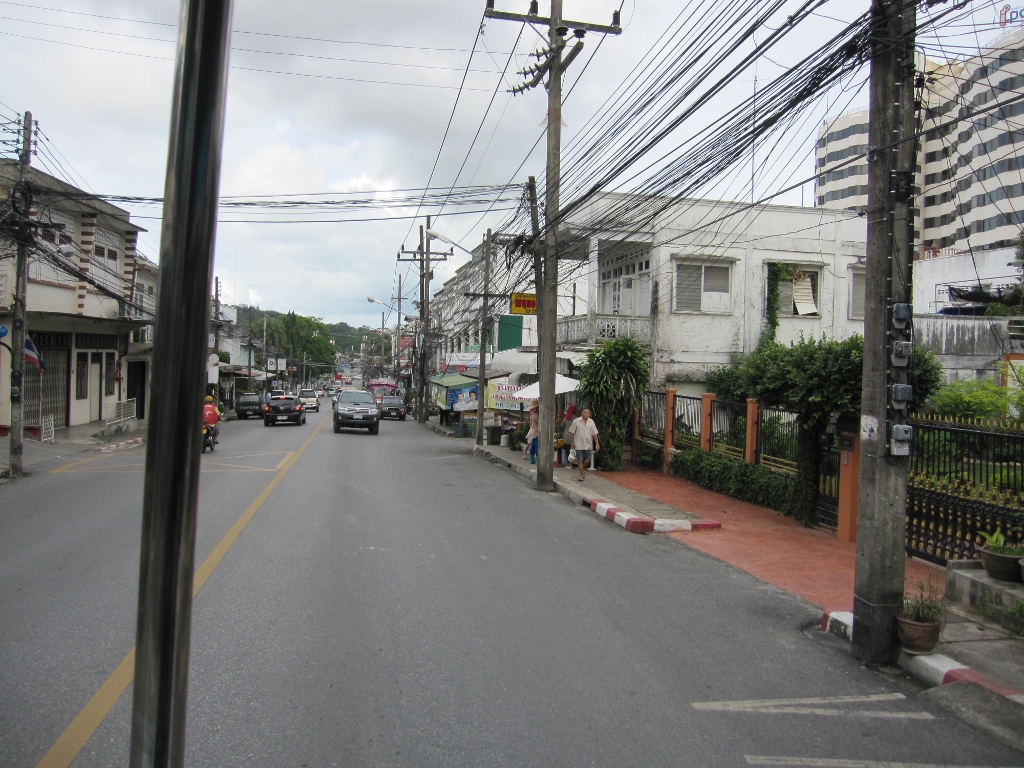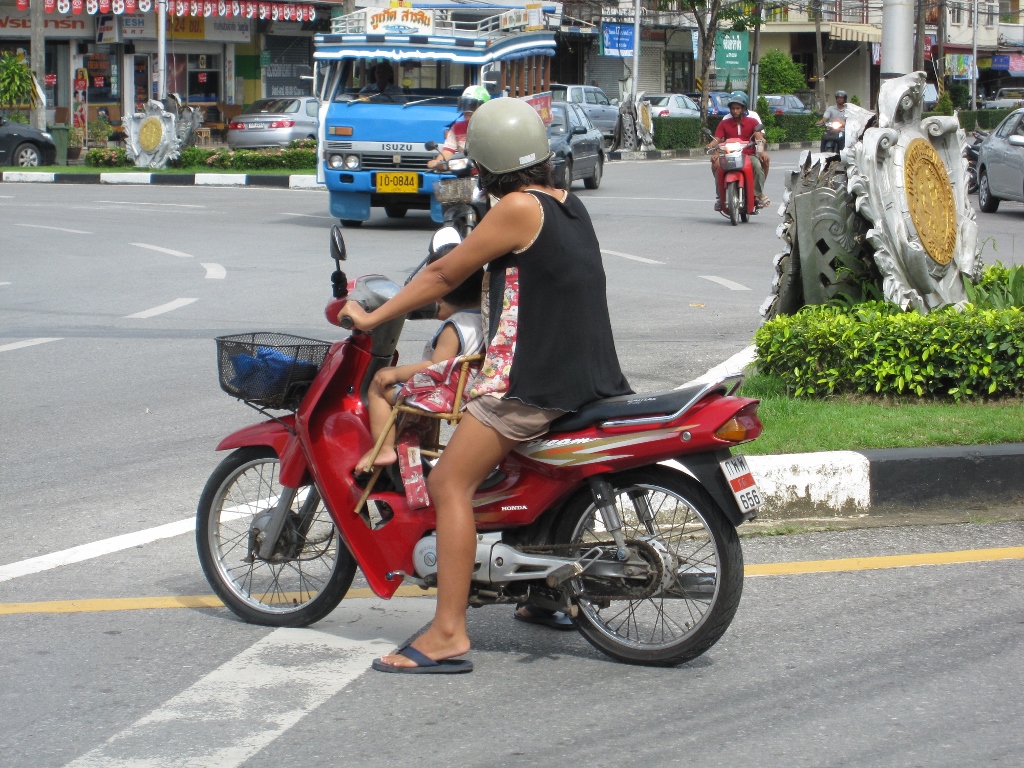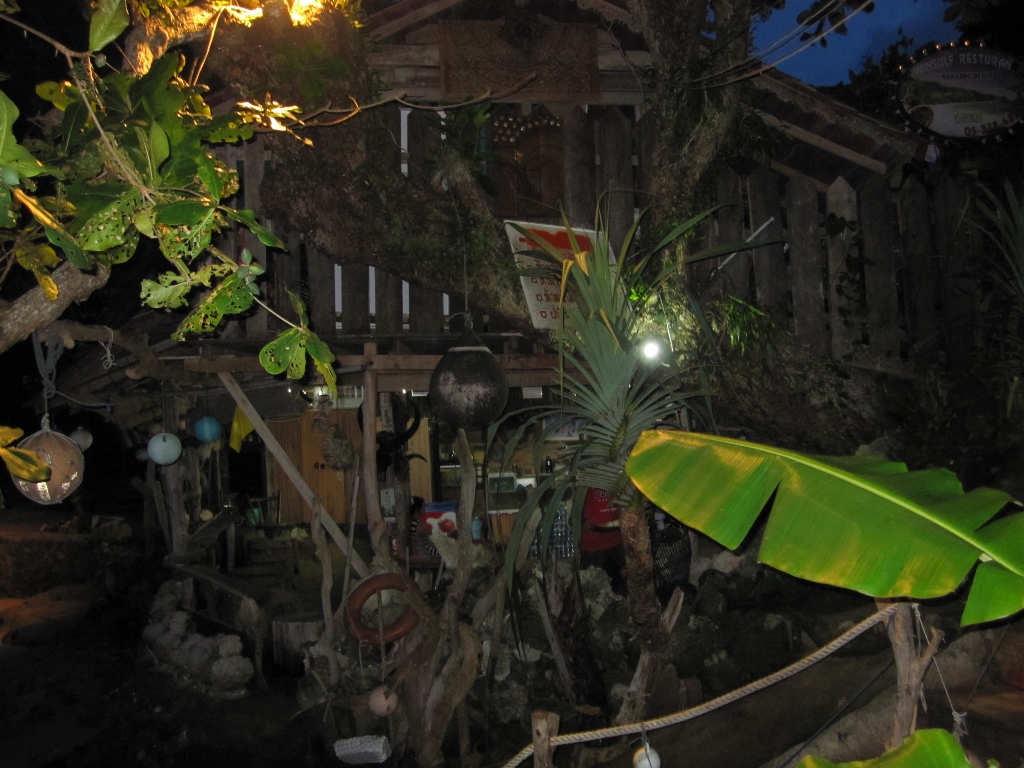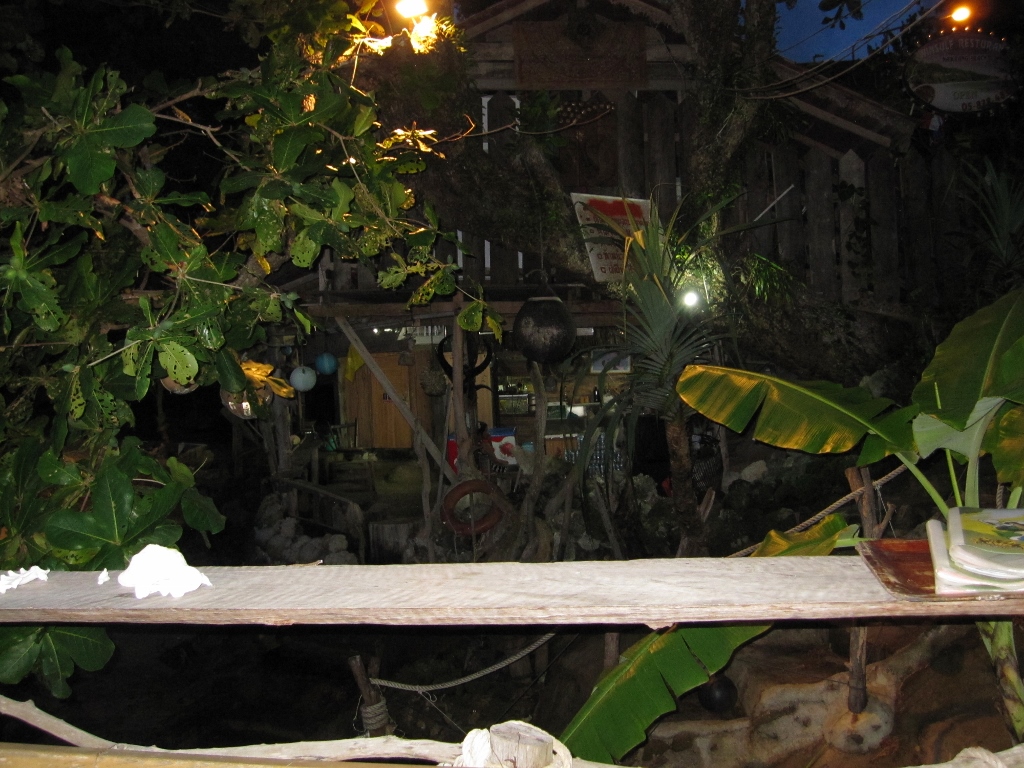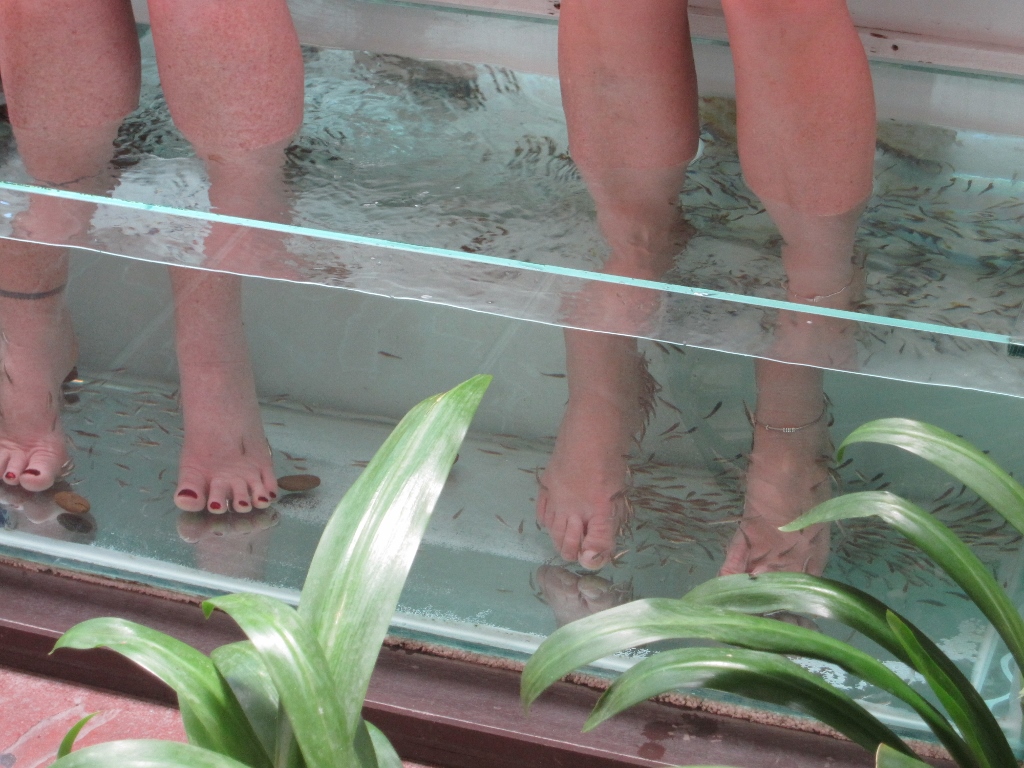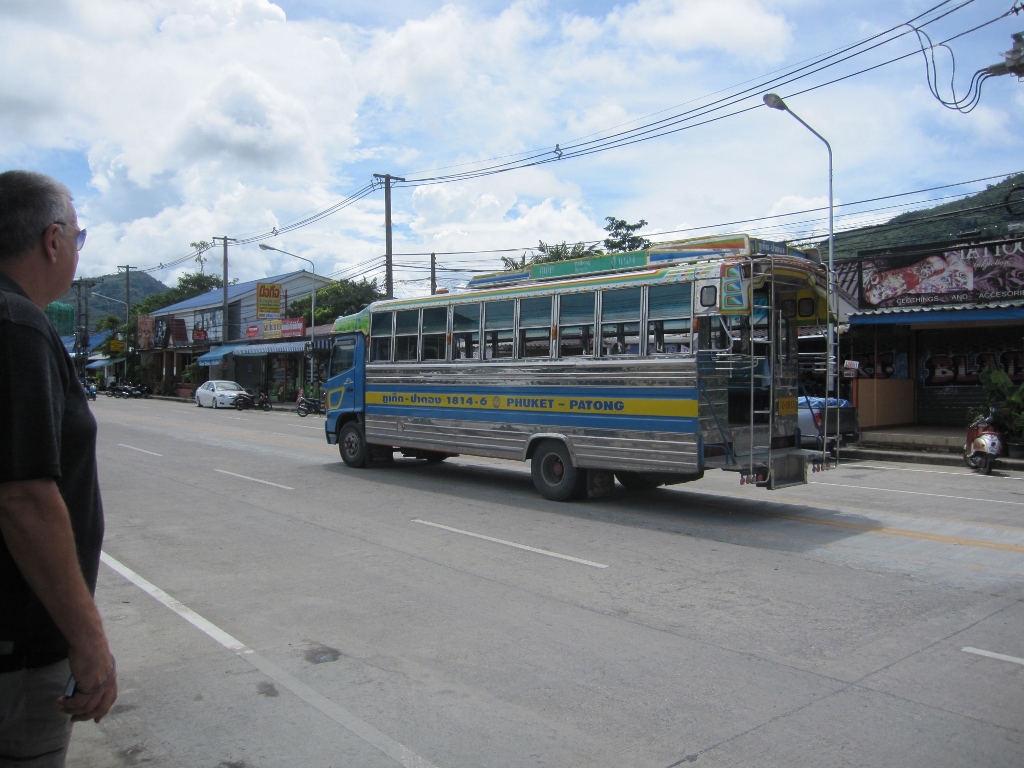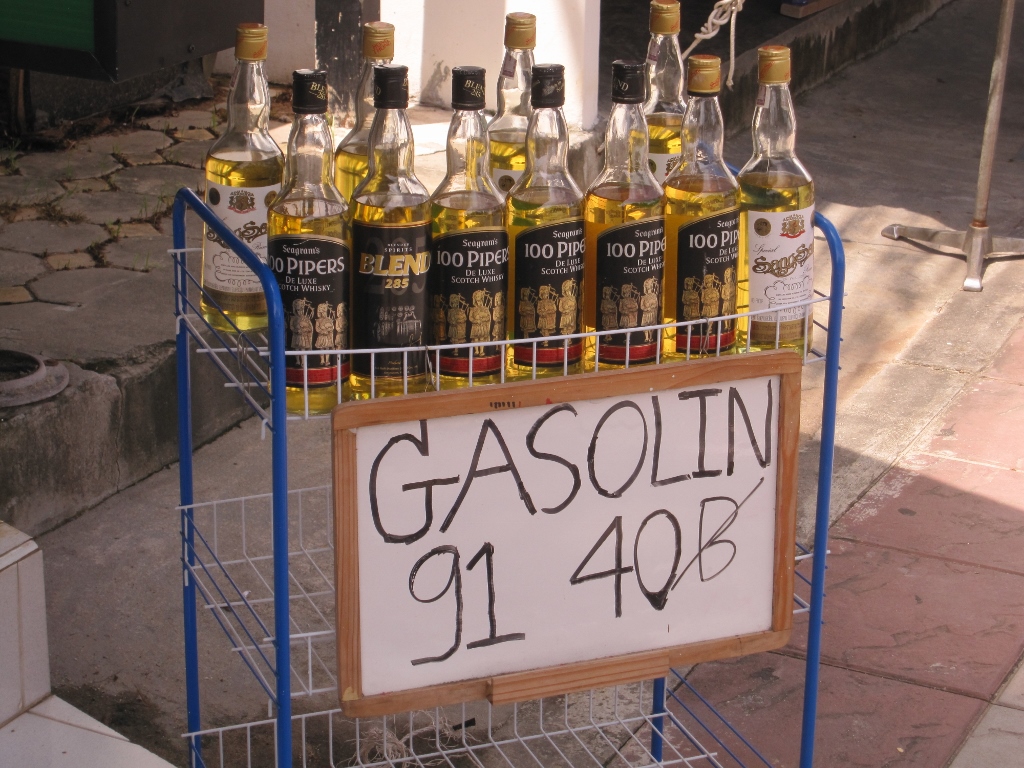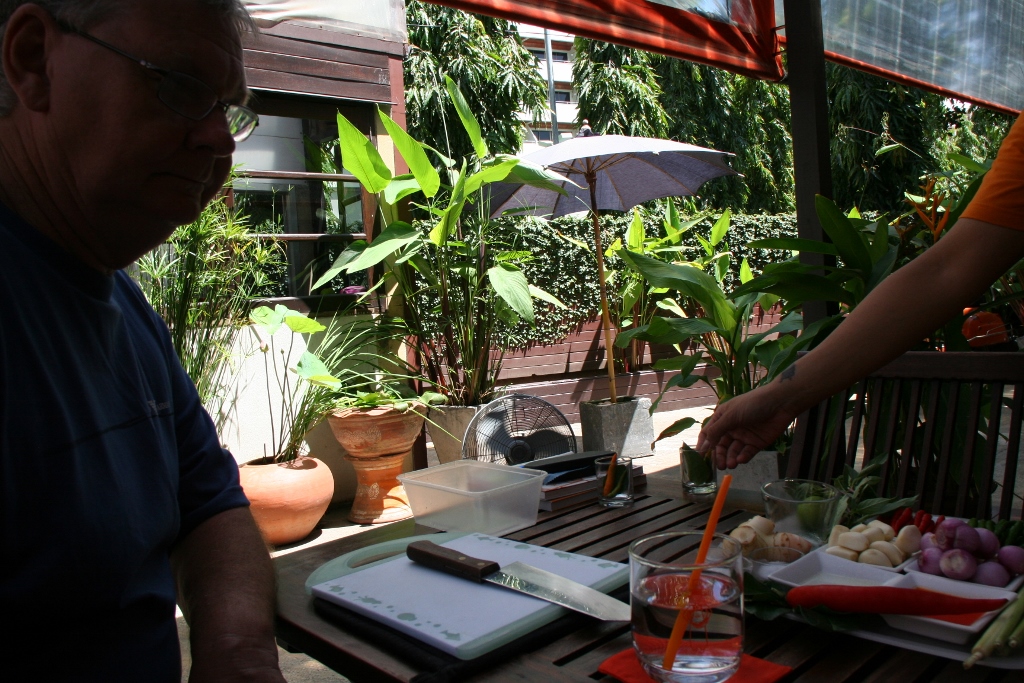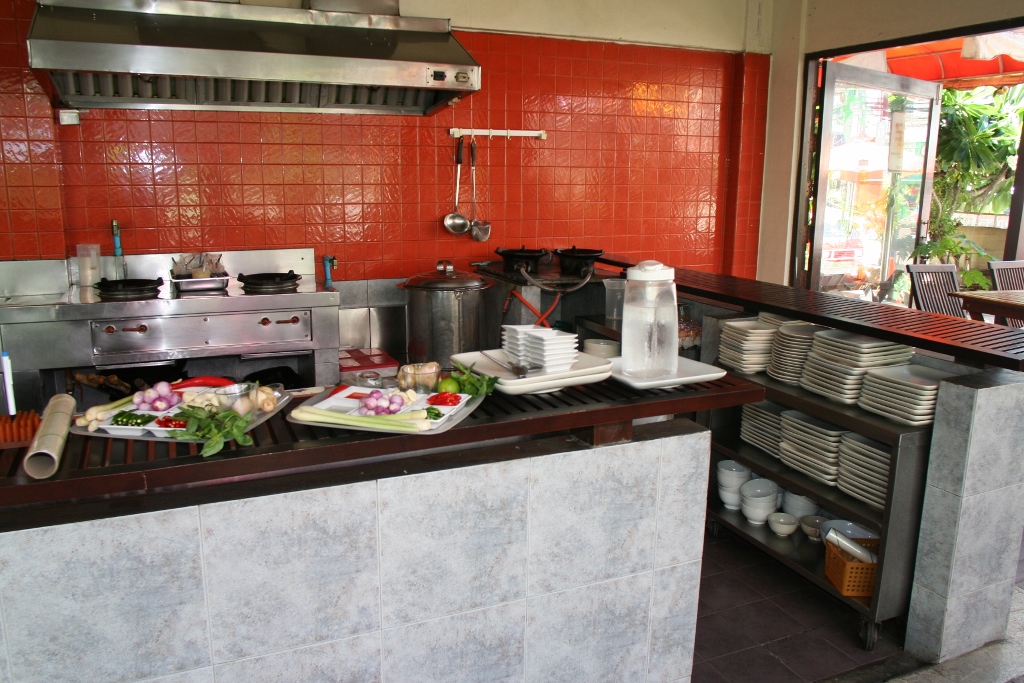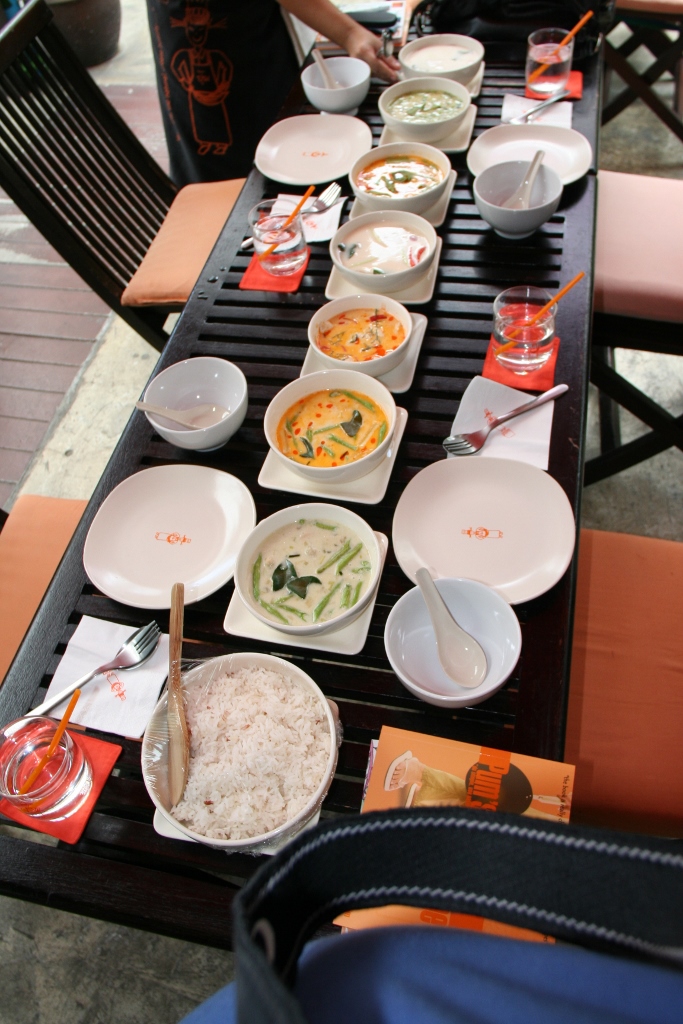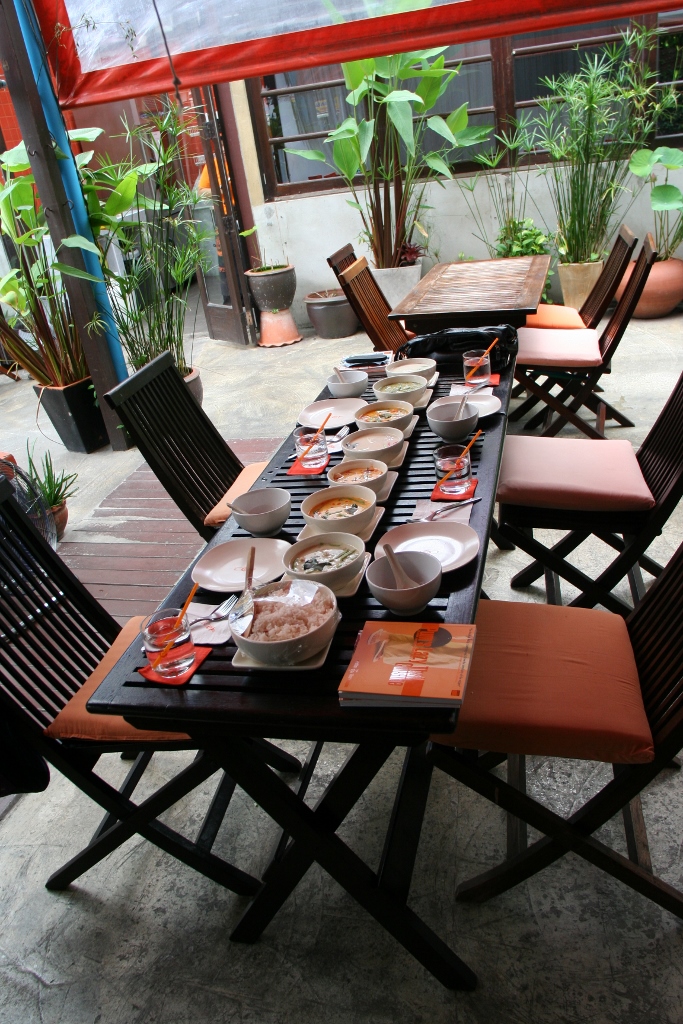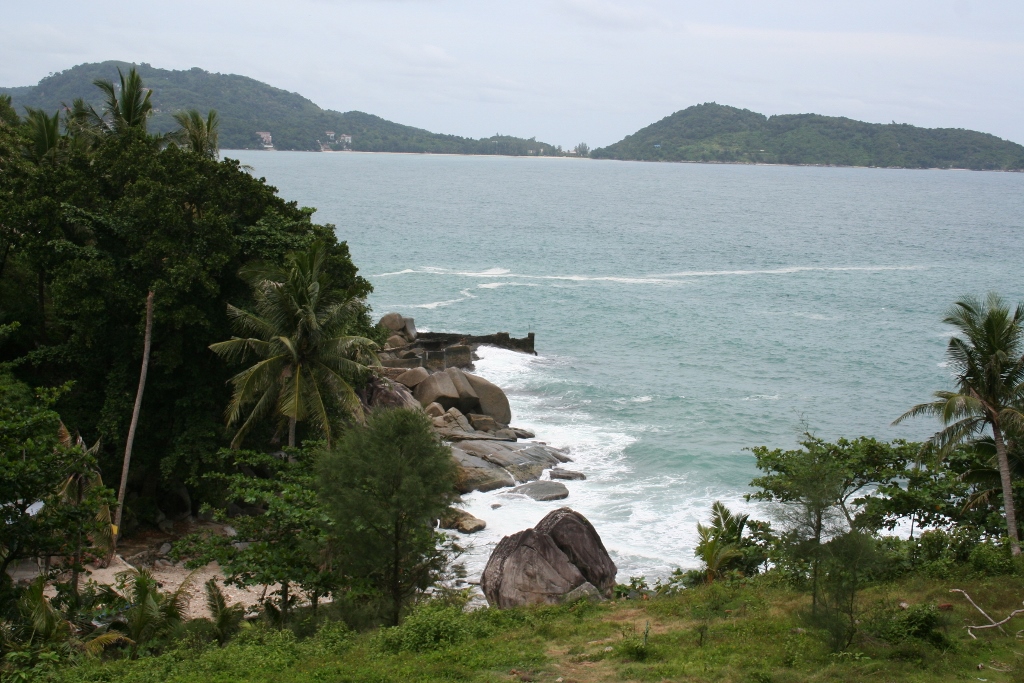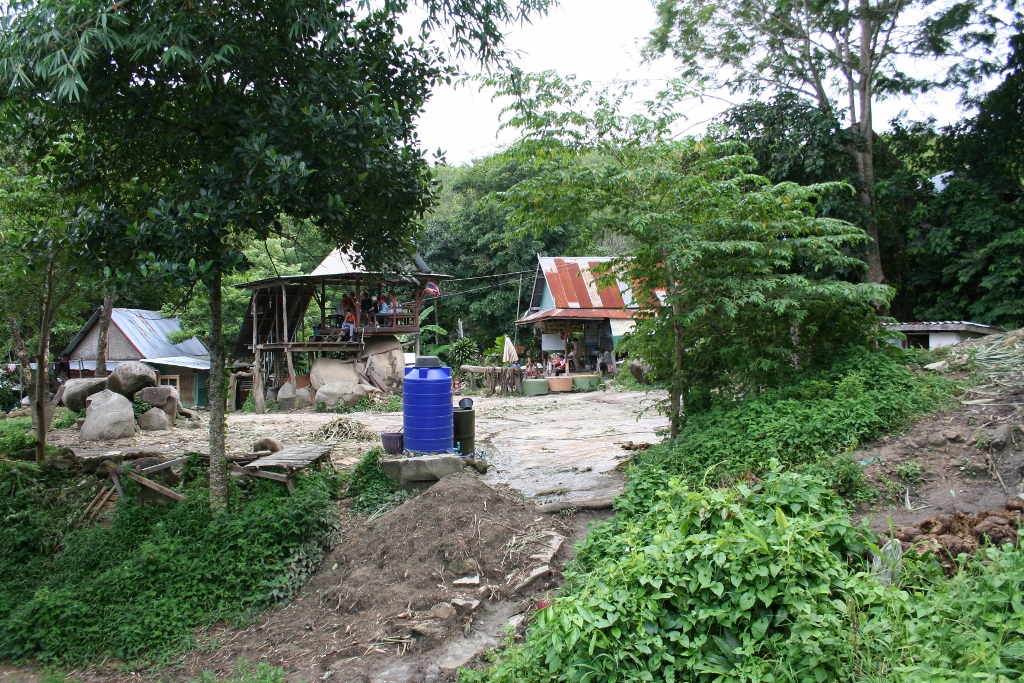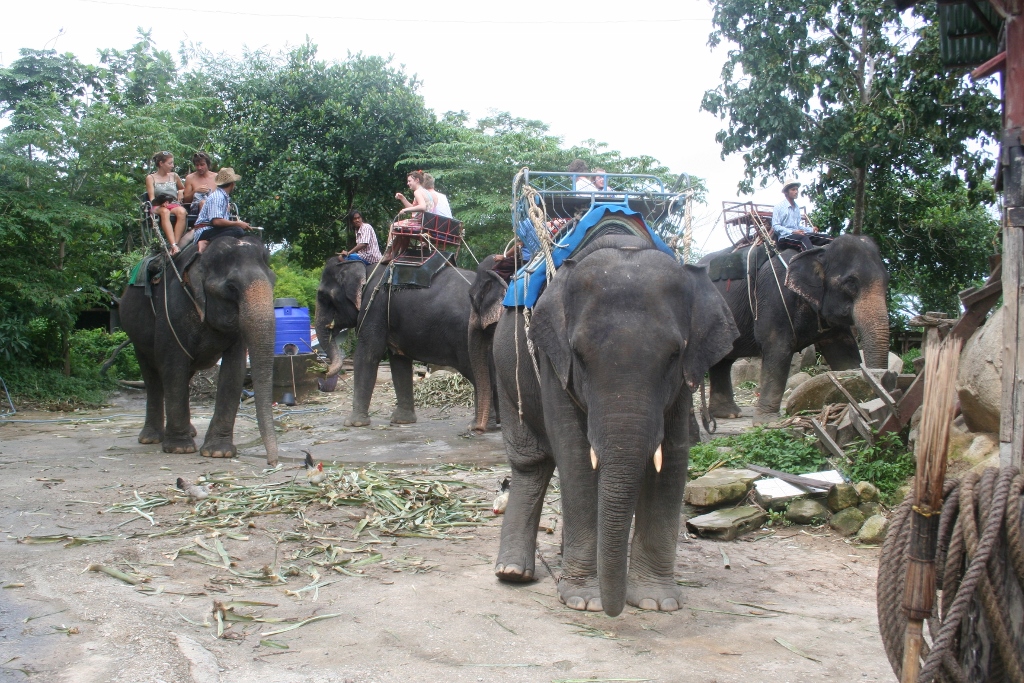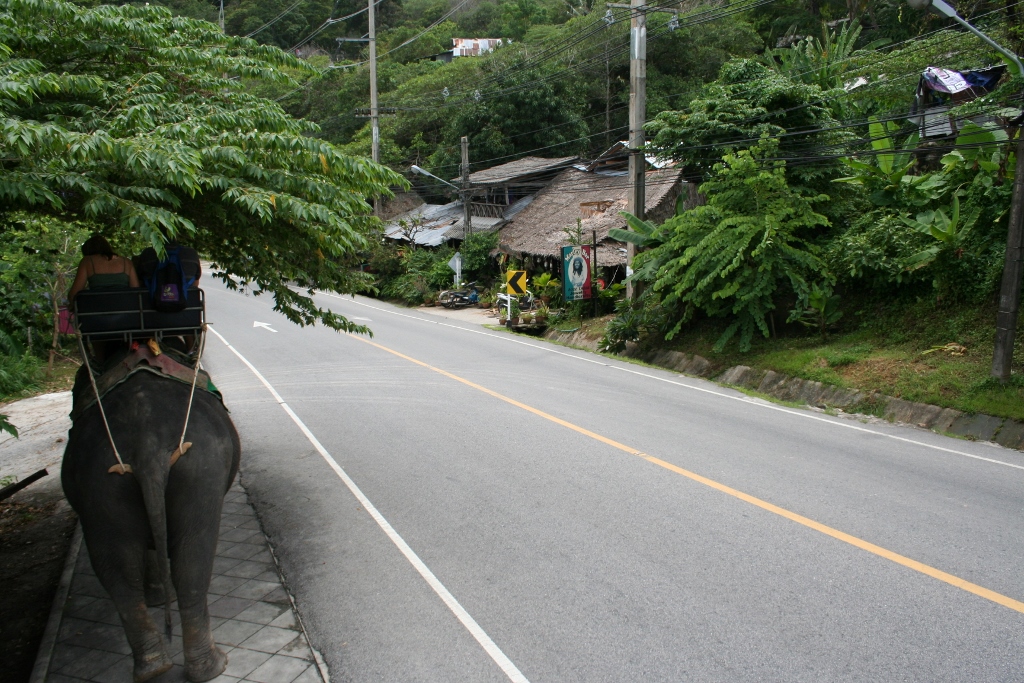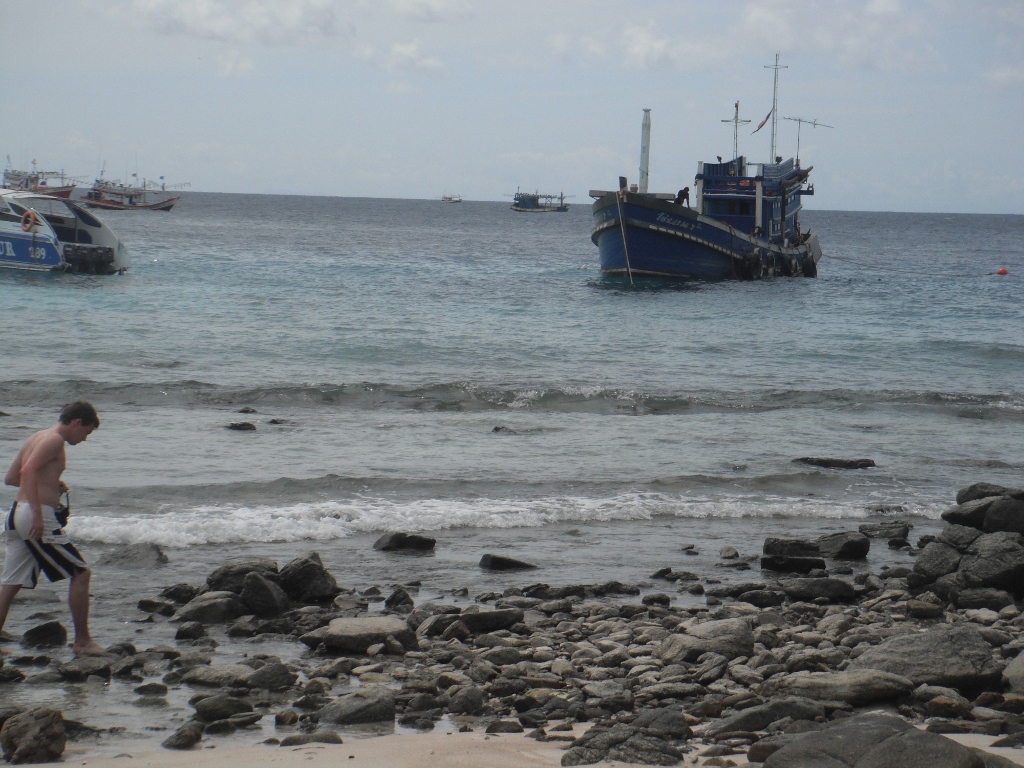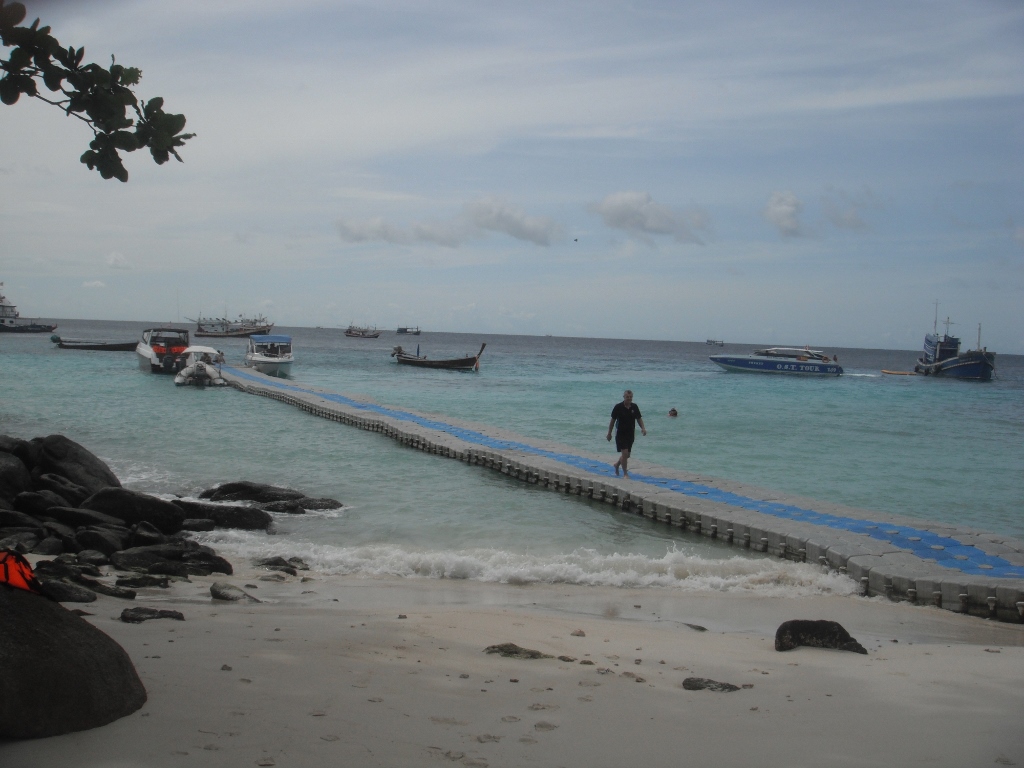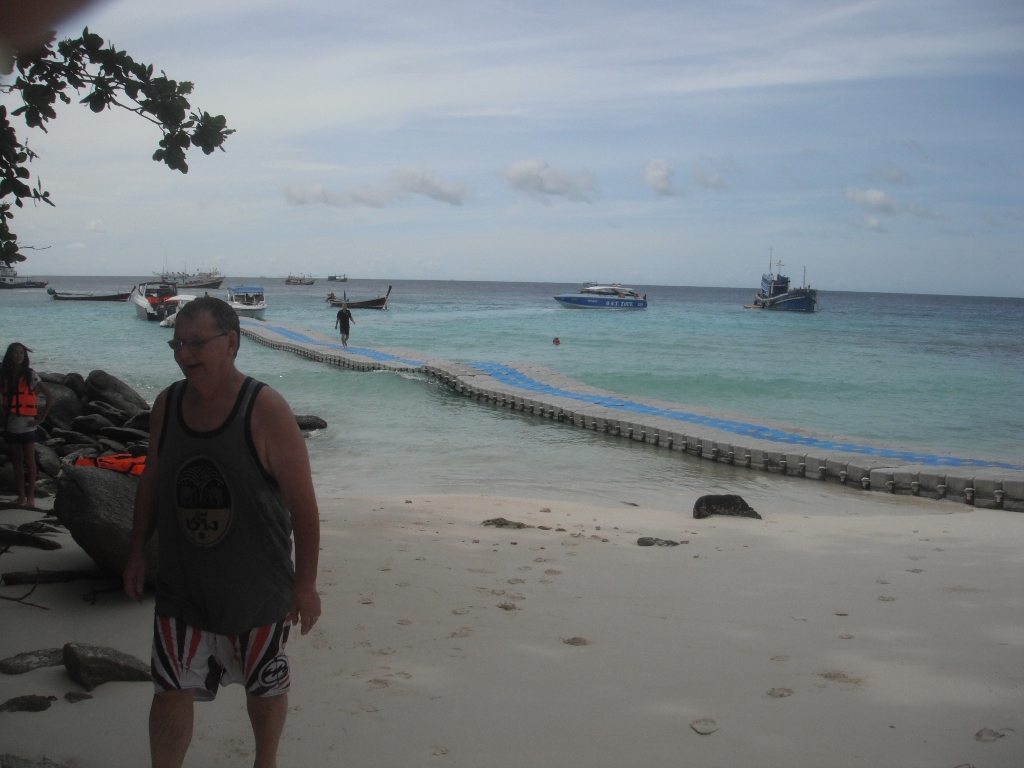 Birthday in Phuket
For my 60th Birthday Alison had planned a surprise trip to Phuket where we meet up with her sister and husband.
Ready to walk Orchid Road
There is always an Irish Bar
Dinner first night just magic
Yep at the Swim Up Bar again
High tech lighting on the track
Dinner on Tri Trang Beach
Note the Kiddy seat on this bike
Feet getting massaged by fish
This is petrol not whisky
Pums Kitchen - We prepared and cooked this meal
We spent the day in Pums kitchen shopping and preparing out meal. This was a lot of fun.
Pums Kitchen making it fancy
Pums Kitchen making it fancy