This is the holiday that we weren't really sure why we were going other than Al's sister and brother-in-law were going, which in itself is reason enough. But Rarotonga! This turned out one of the best island holidays we have had, we meet a great bunch of people through family and greeted and treated above and beyond by some of Chris and Barbs friends and family of Rarotonga friends.
Its amazing to think that in the 15 islands their is only around 13,000 locals and even that is on the decline, you would think a place like this would have the opposite problem.  The climate is so temperate and the atmosphere so relaxed it is a wonderful place to be.
It was a great place to visit and hopefully we will return one day to do it all over again.
To navigate the journal you can follow the date links at the bottom of the text or use the calendar on the right of the post
The collective photos from each of the posts on Rarotonga.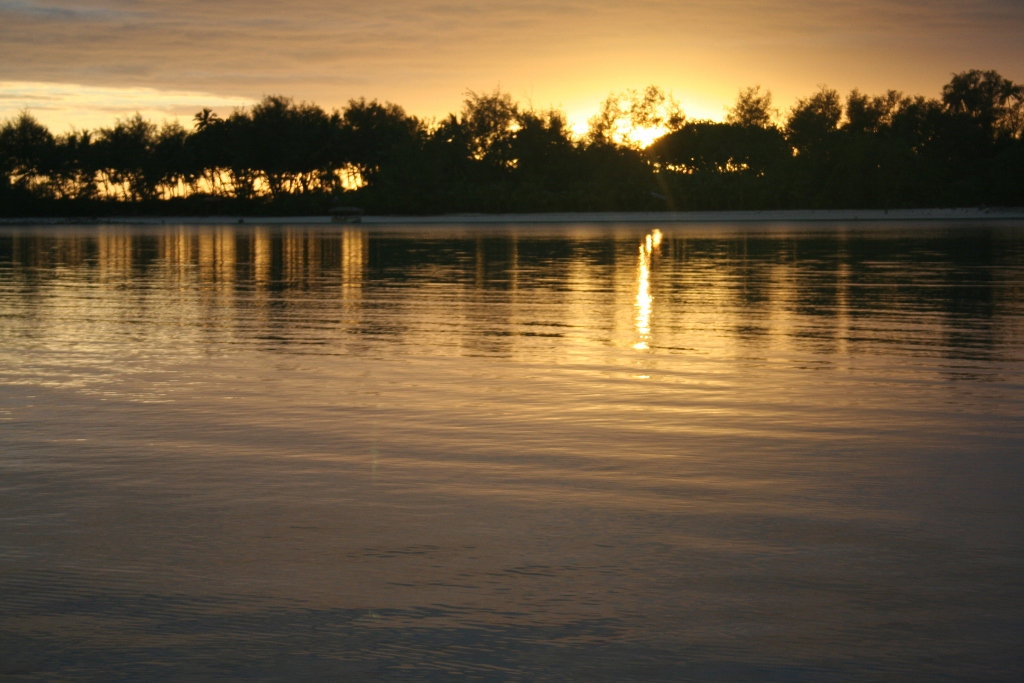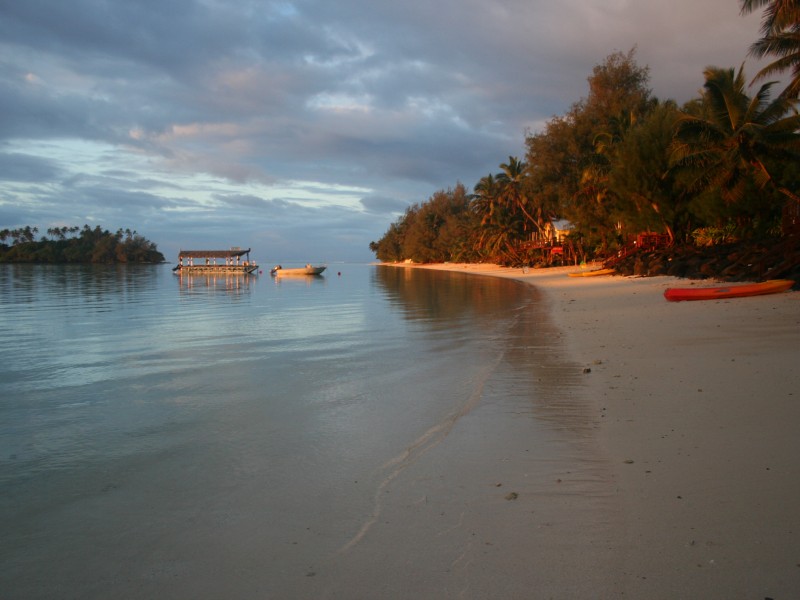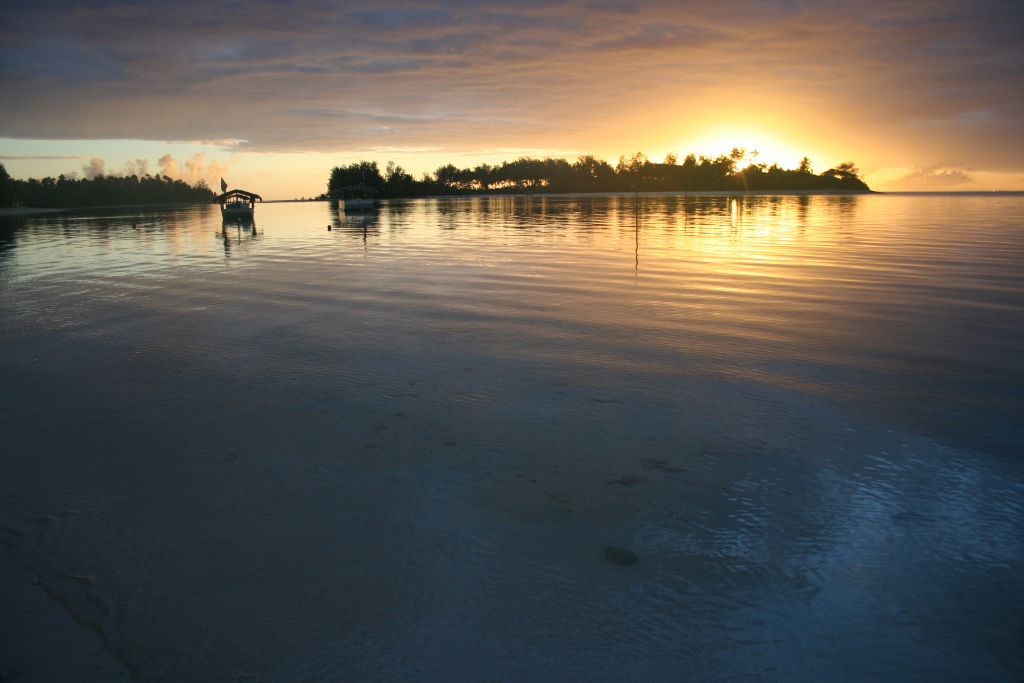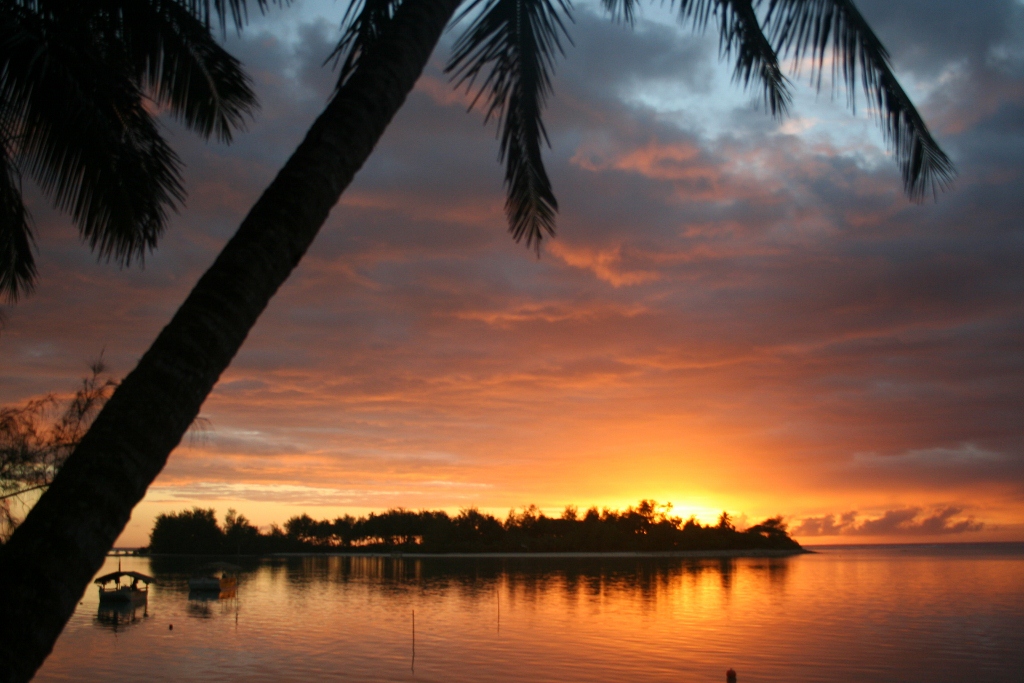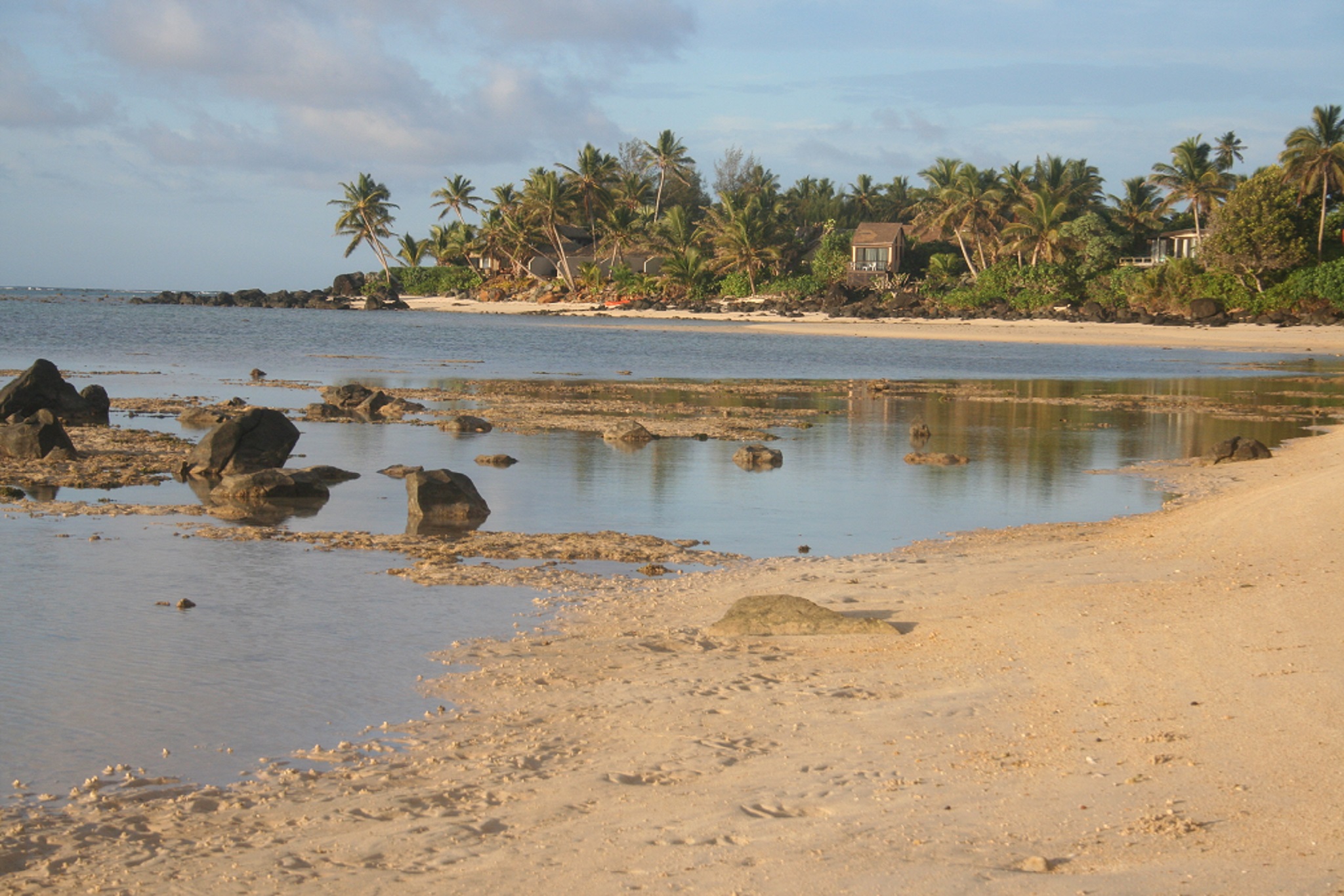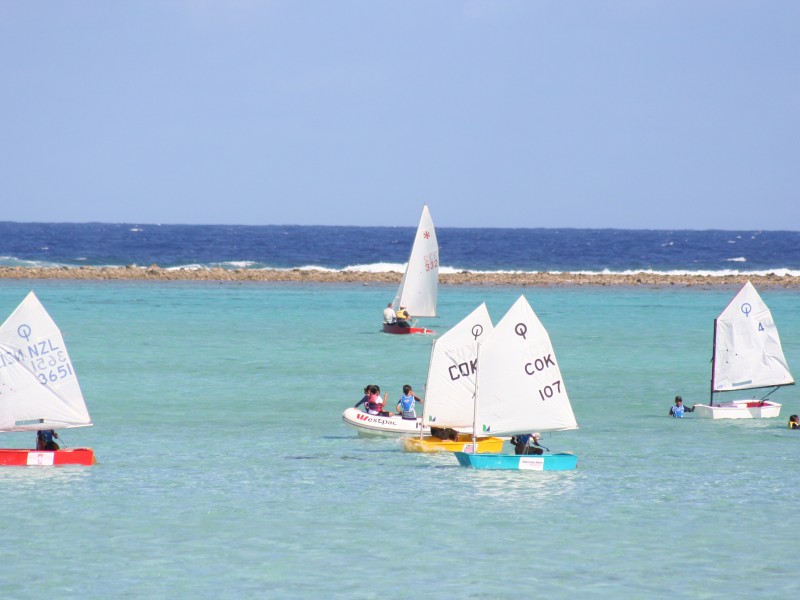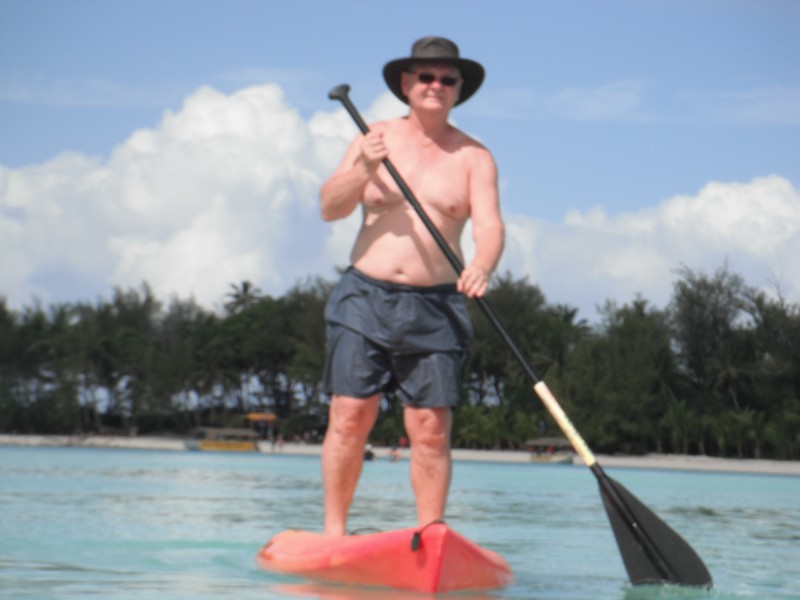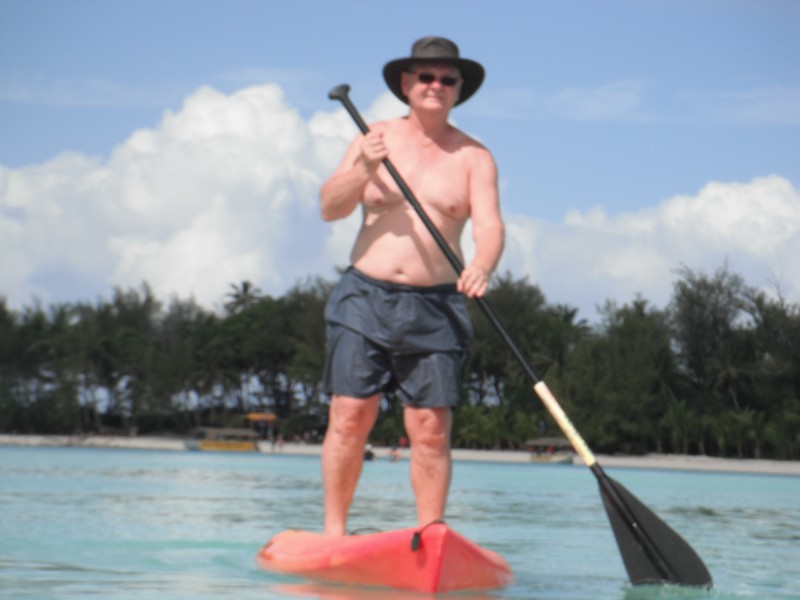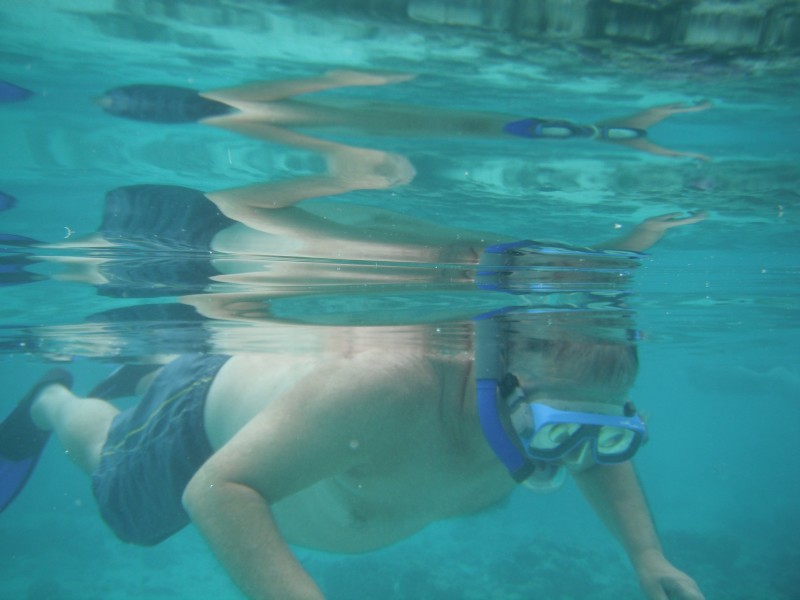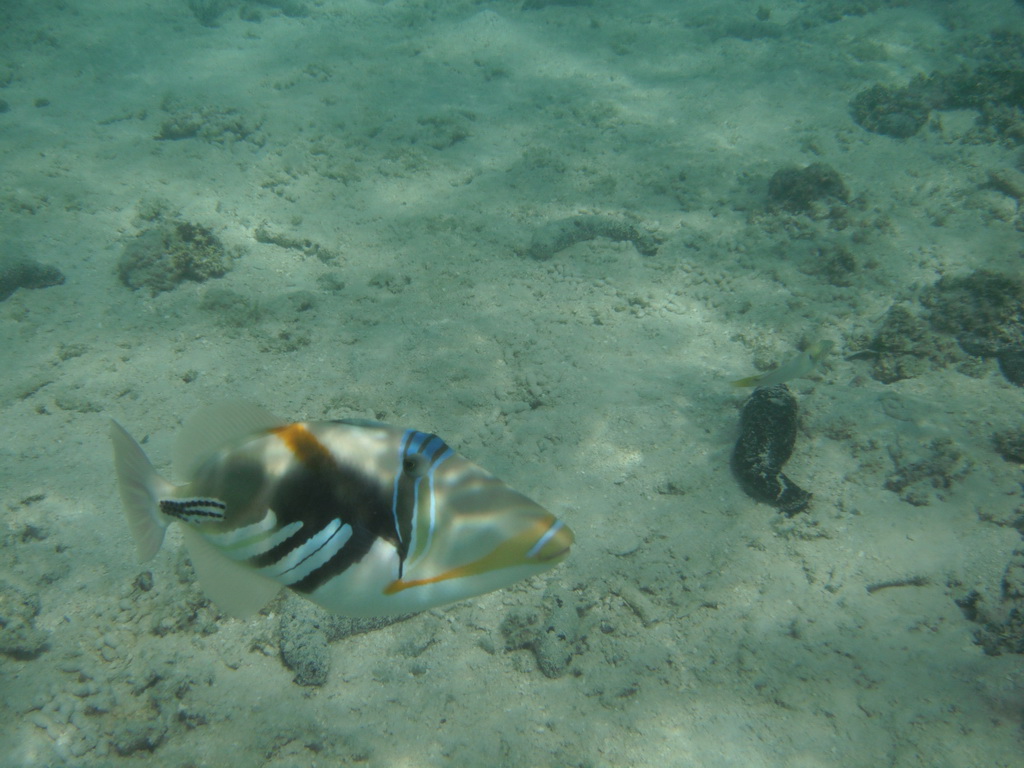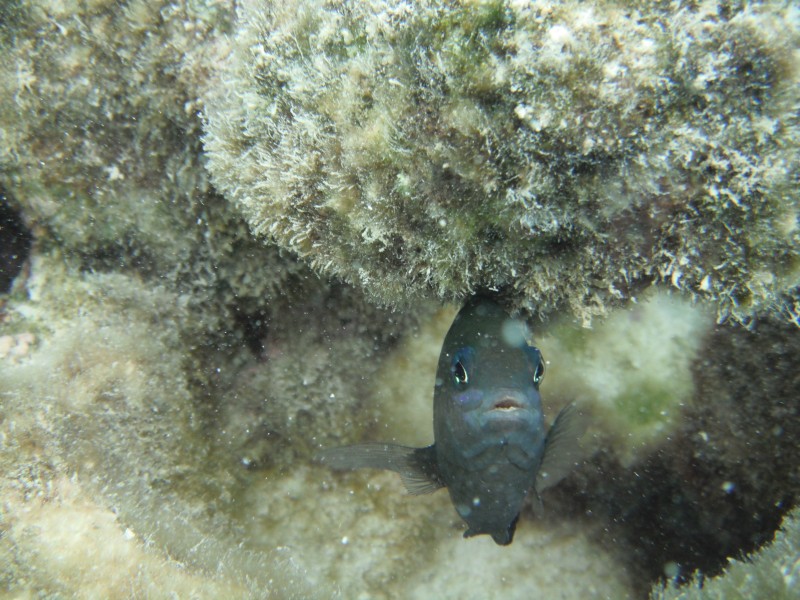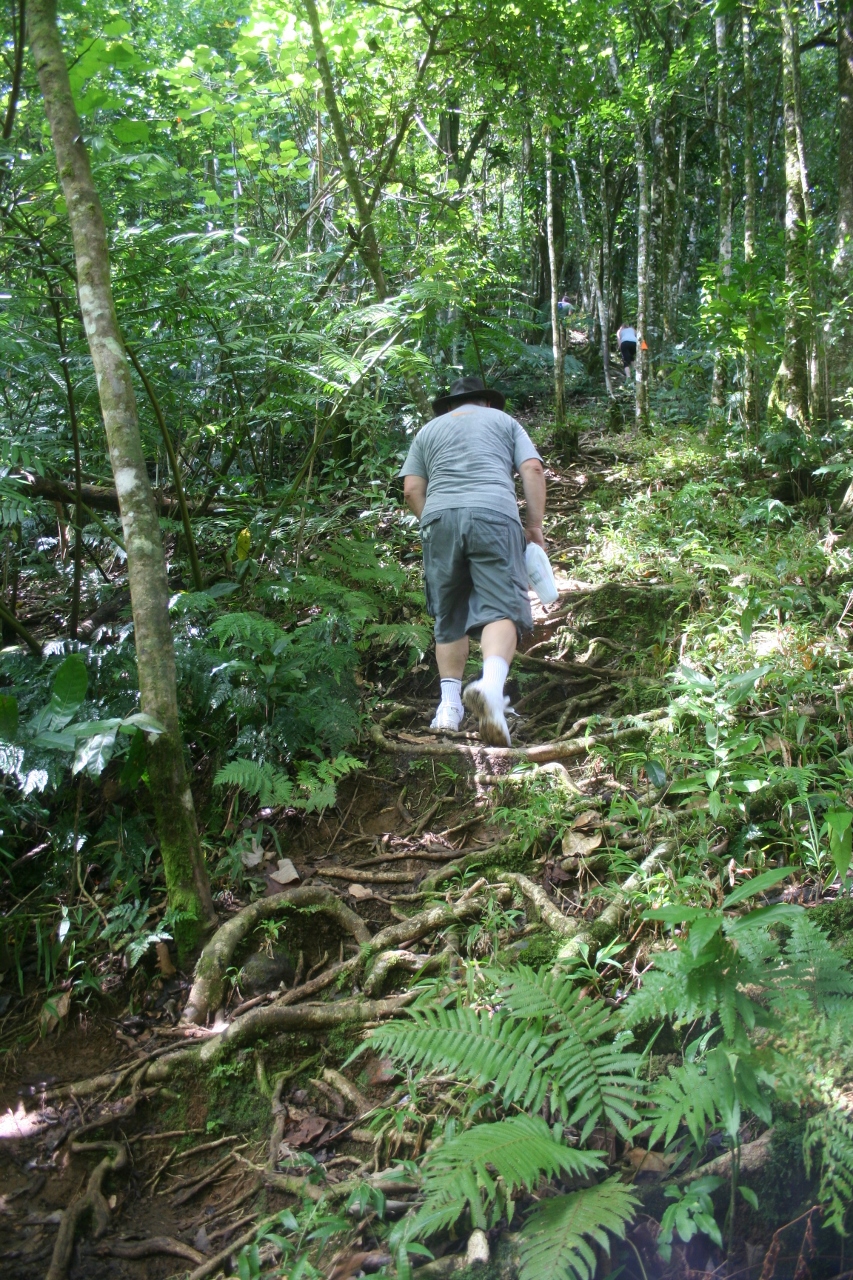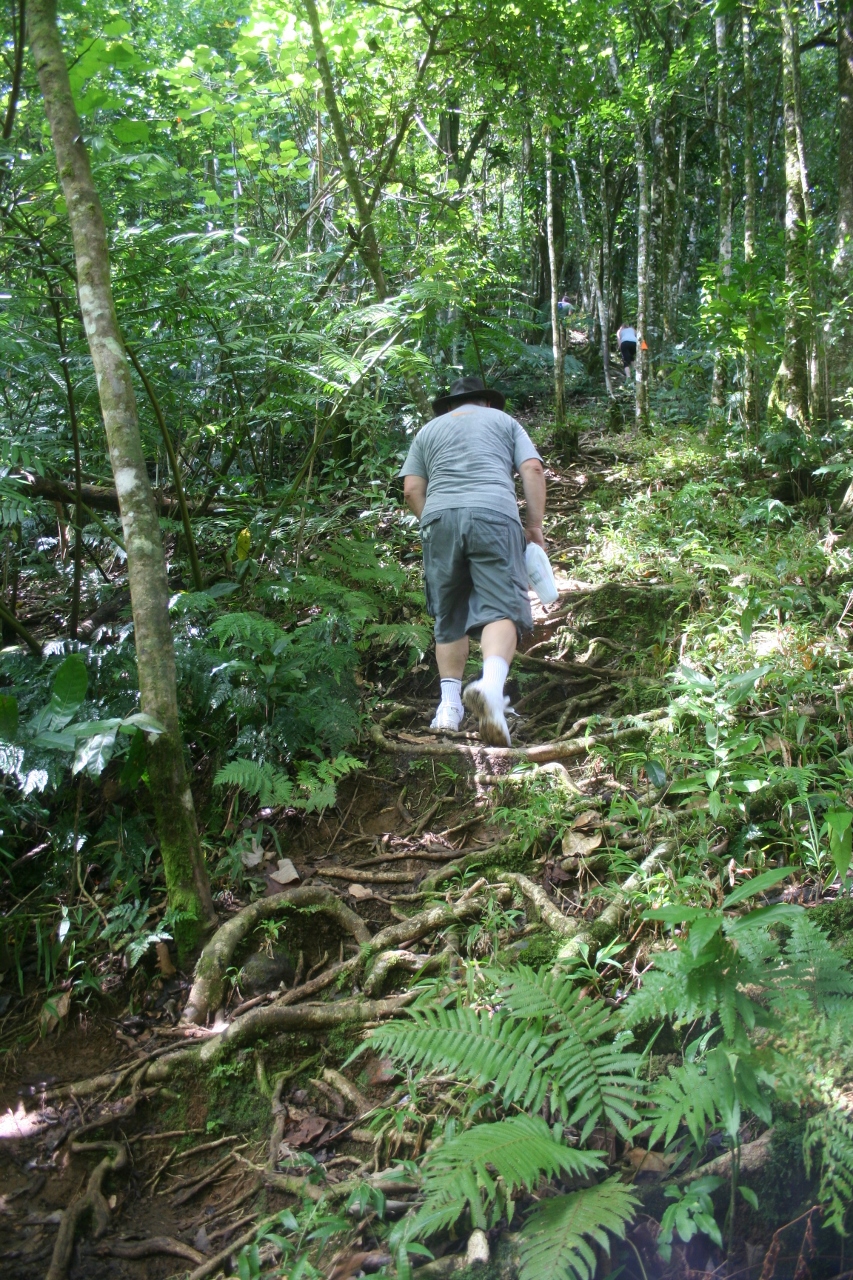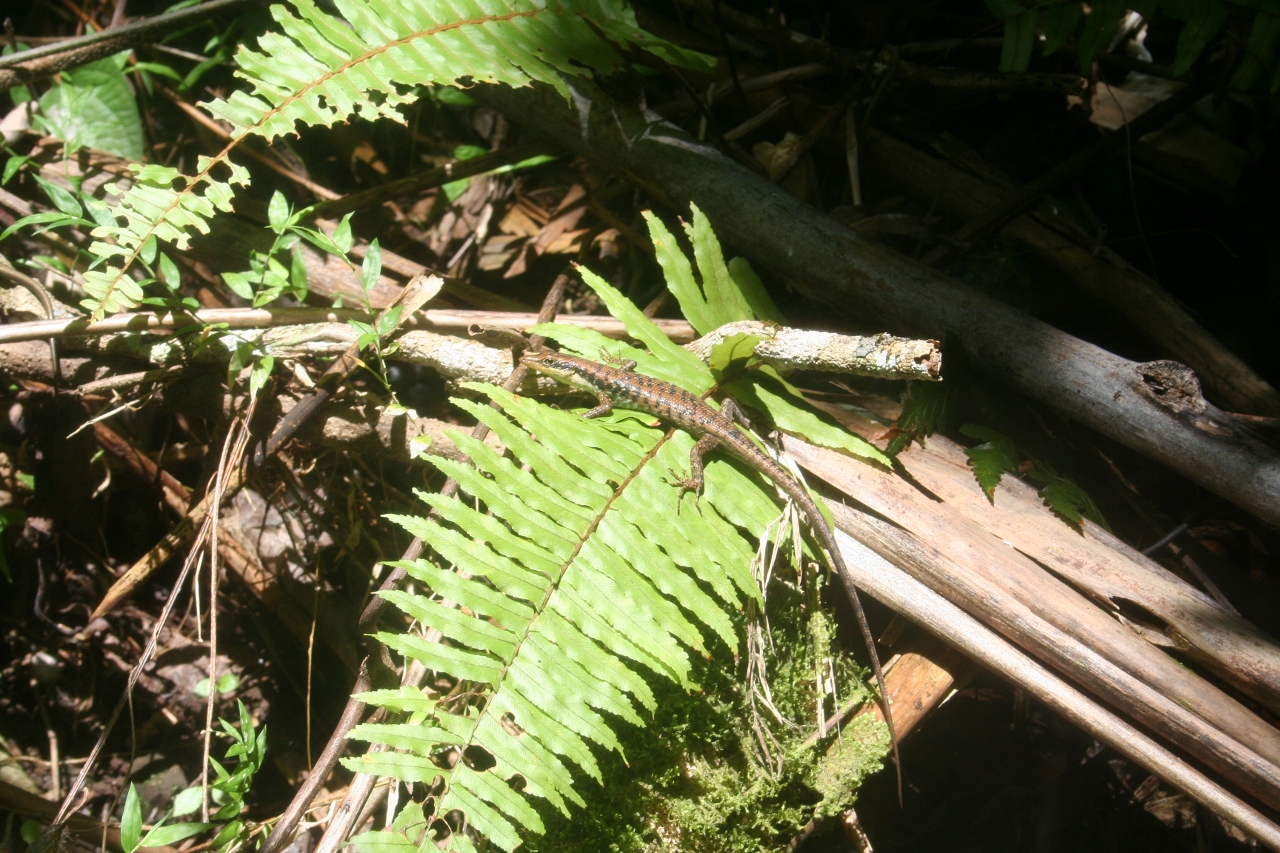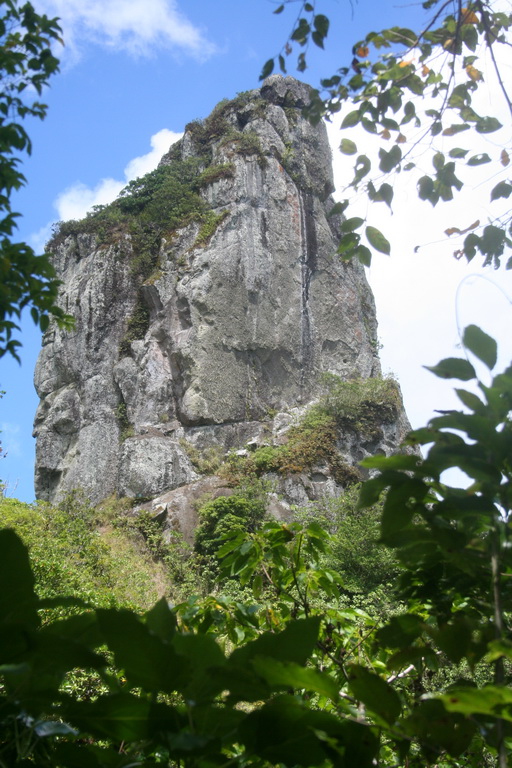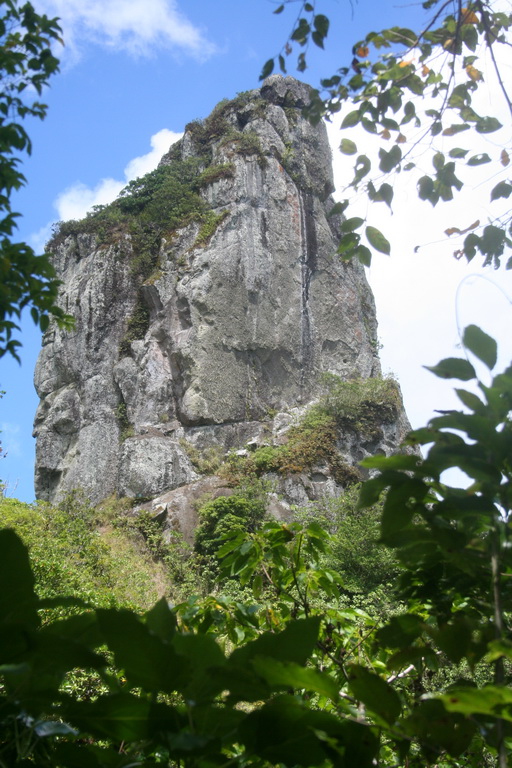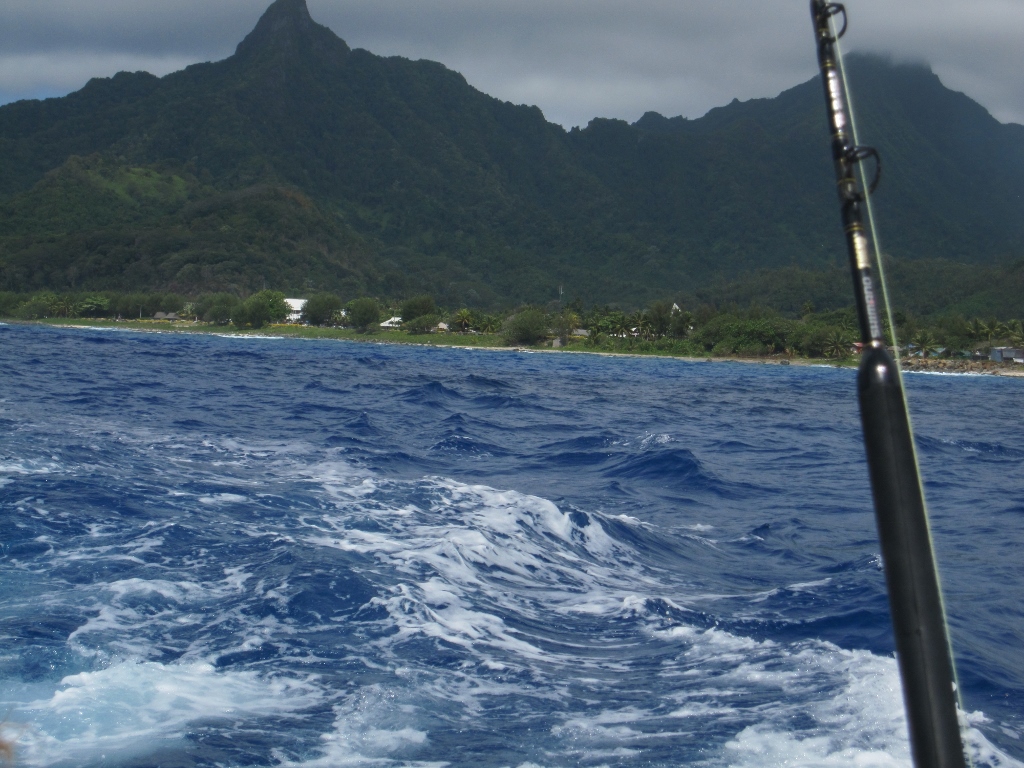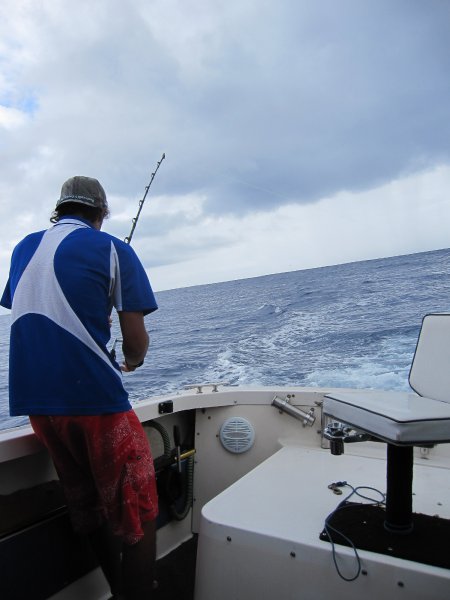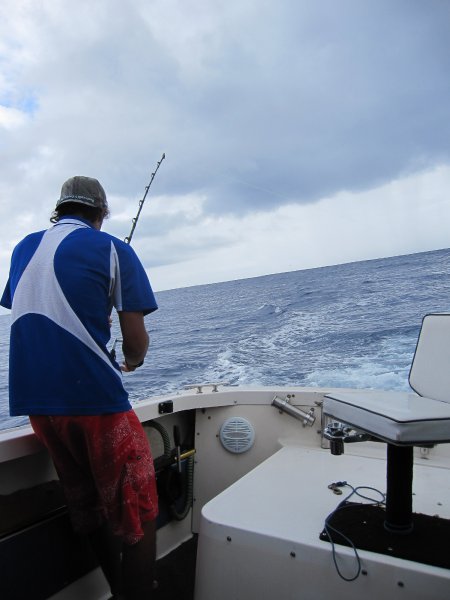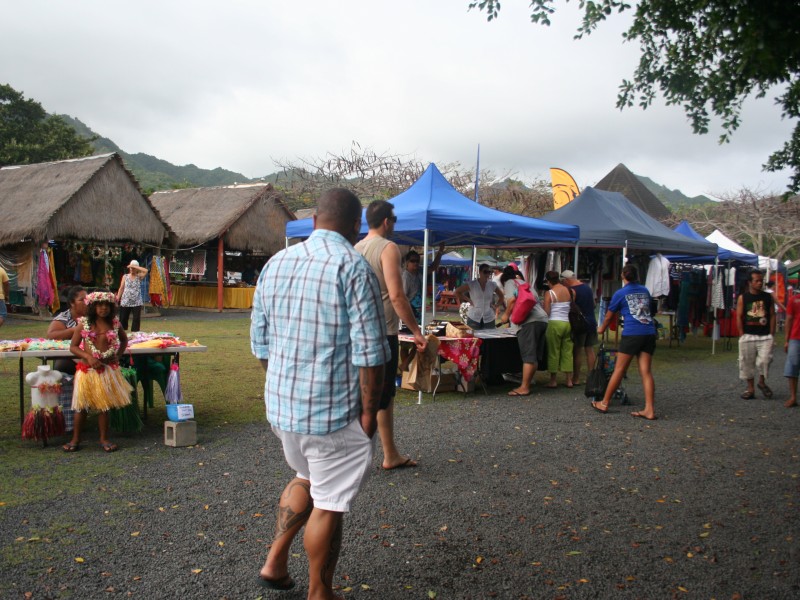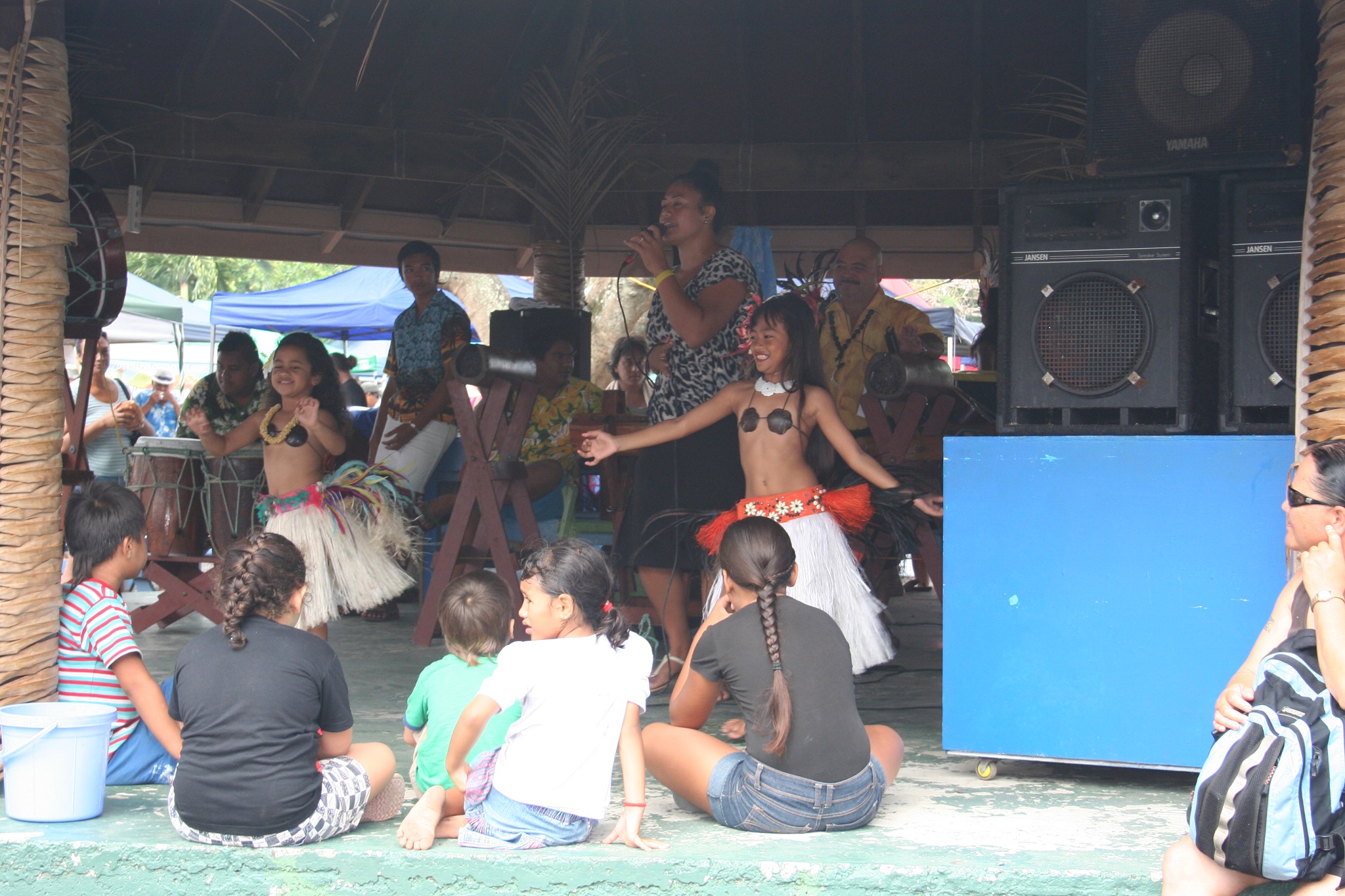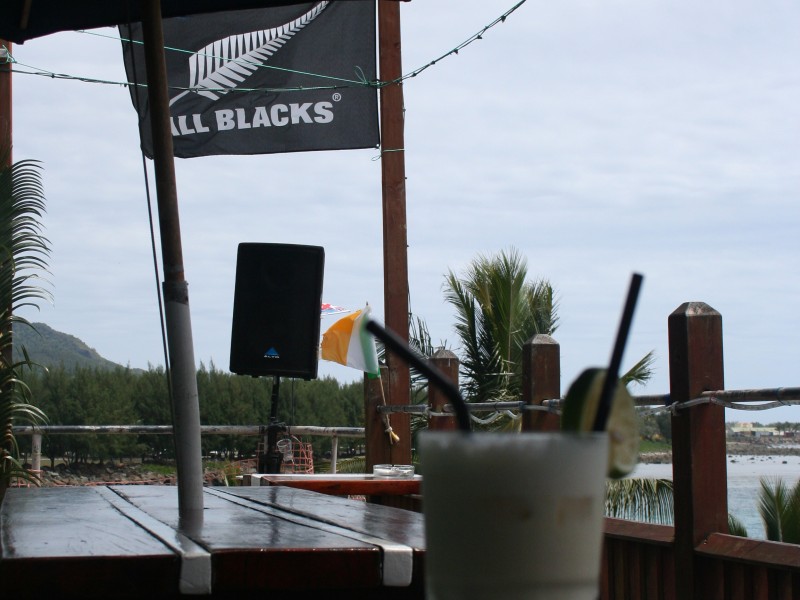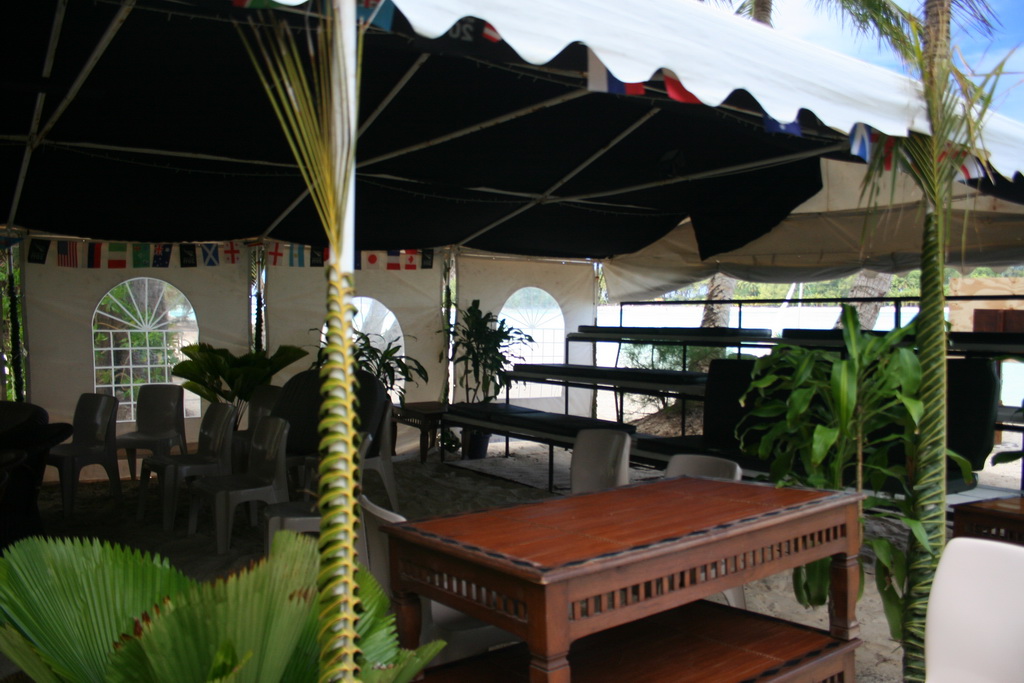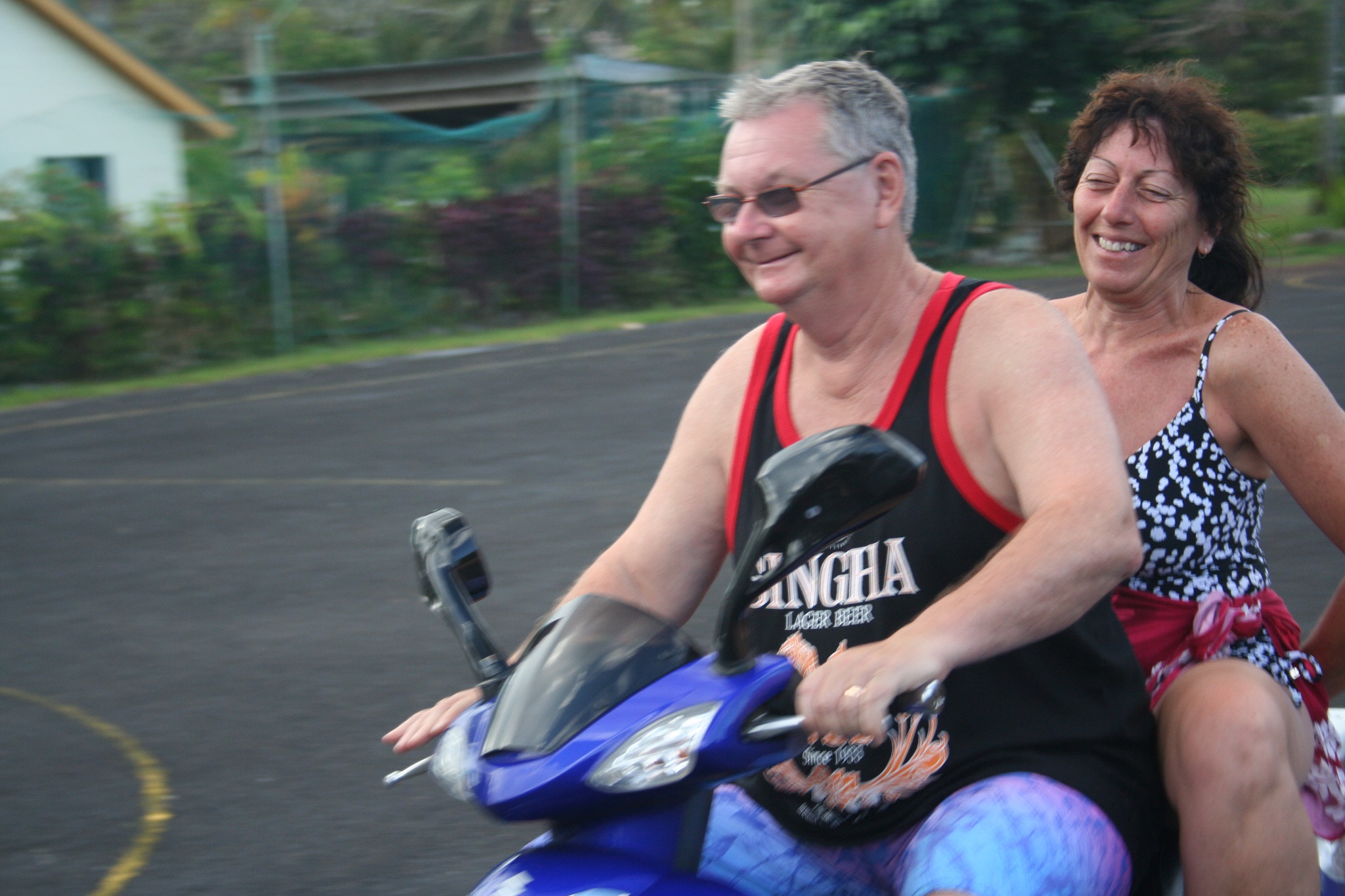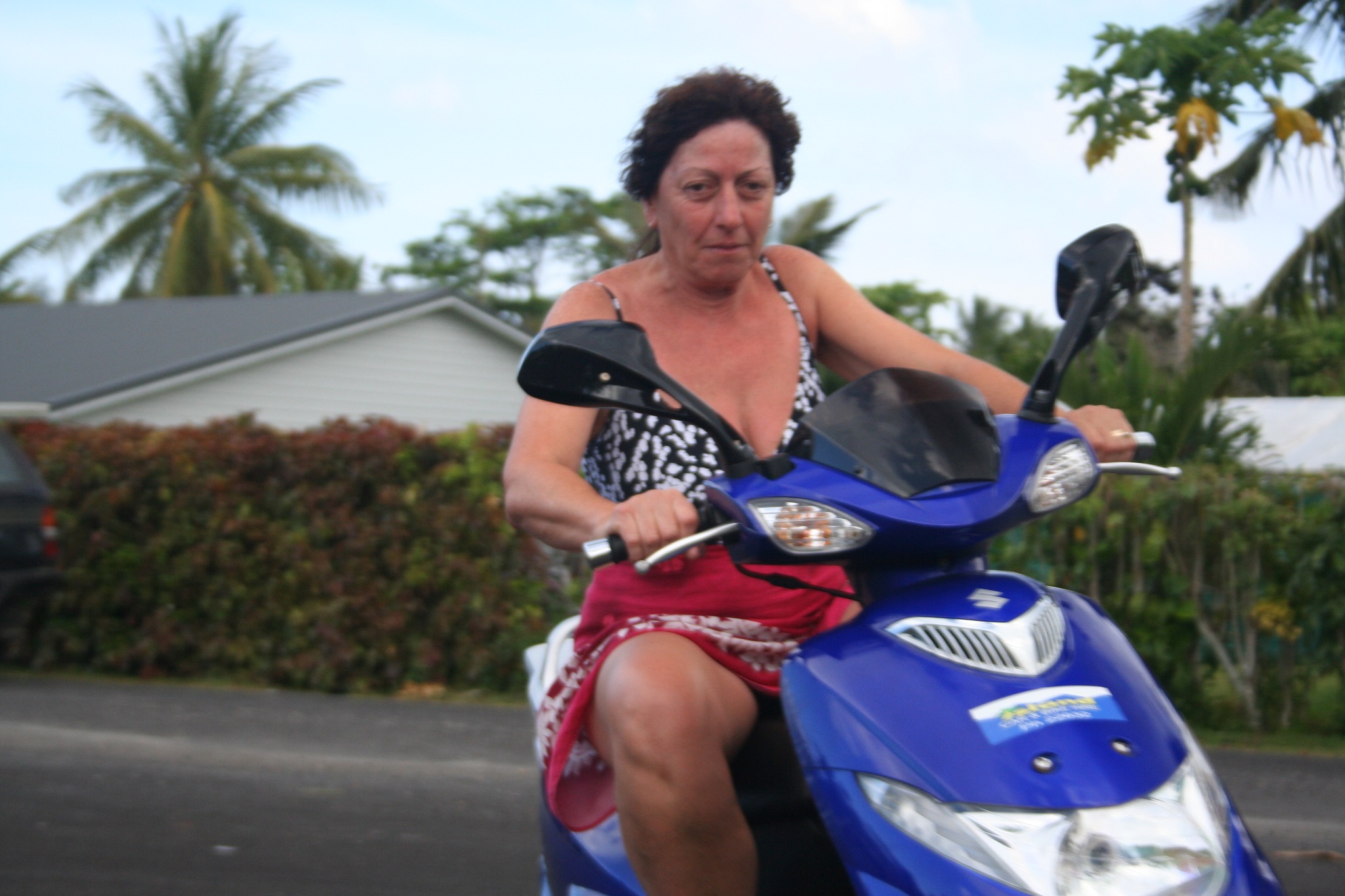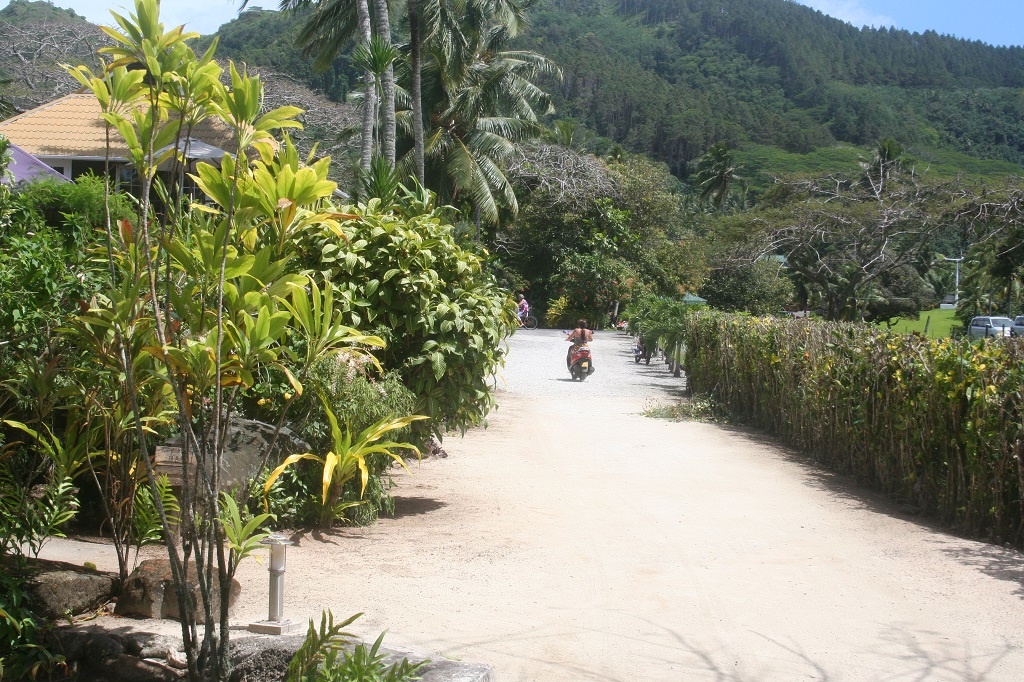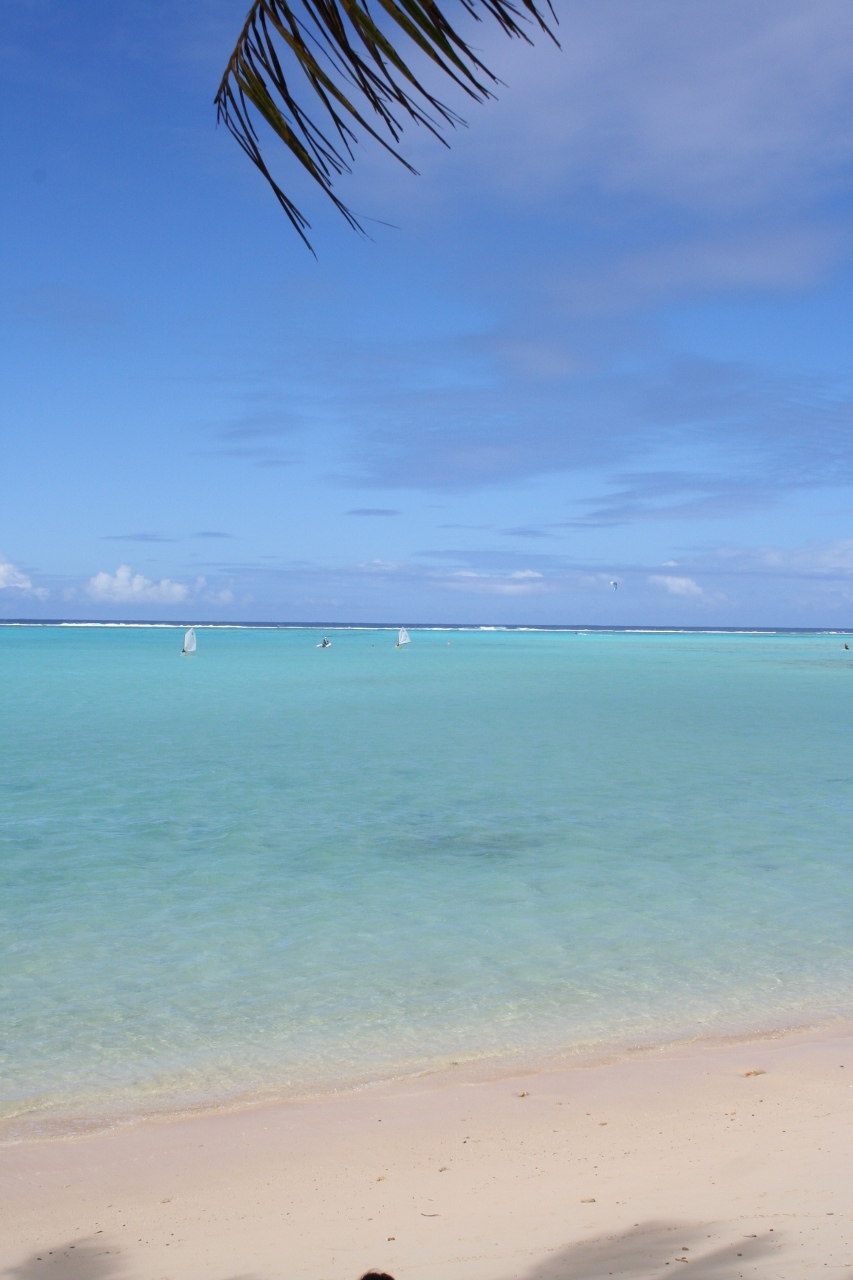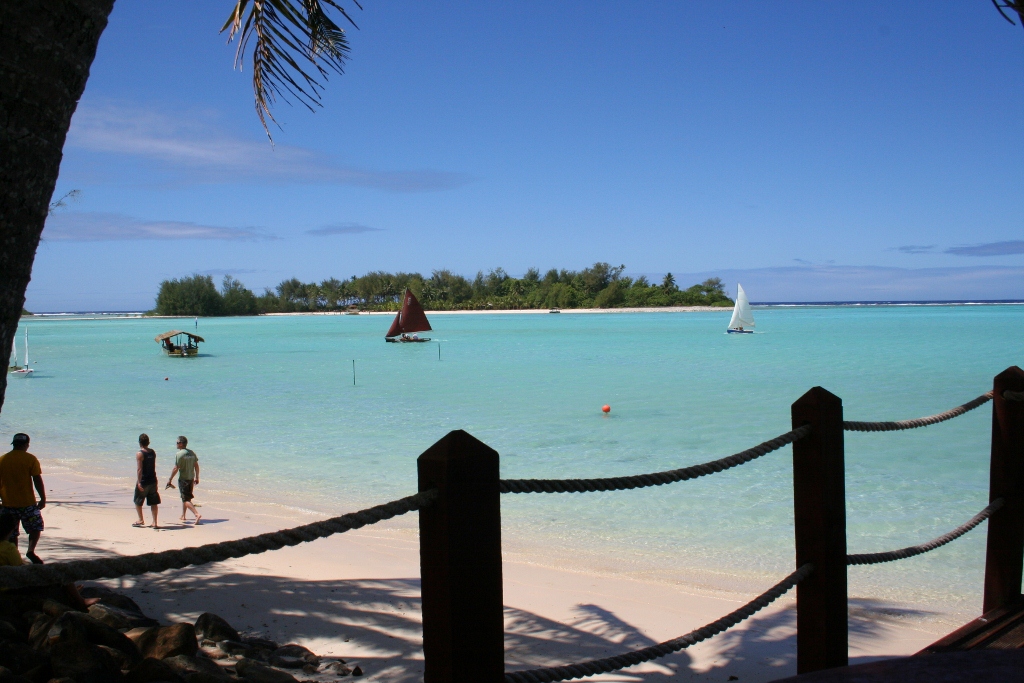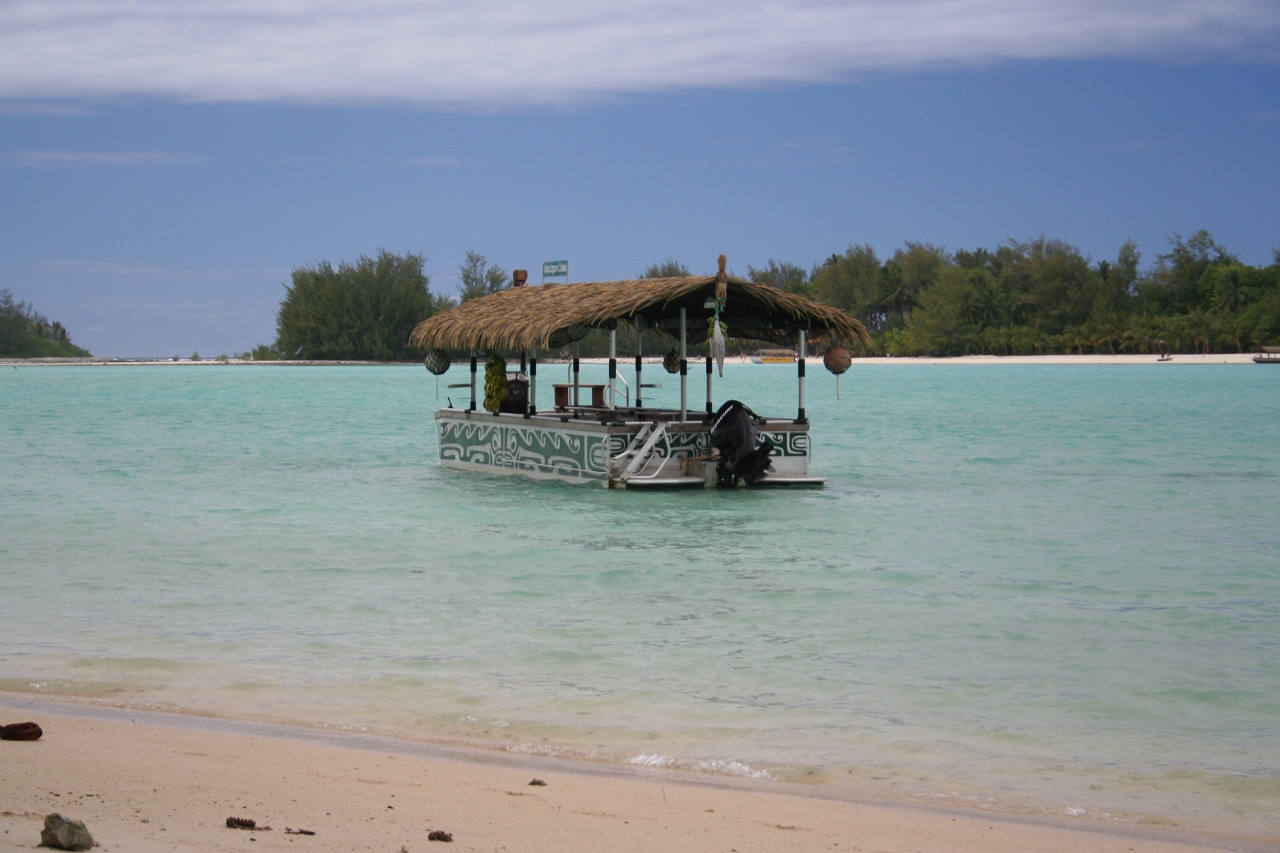 Dawn Rarotonga
Catching the sun coming up over the lagoon
Never Boring
Never Boring the lagoon in changing lights
Change of Light
Never ever ever boring could watch this every day
Dawn
Wonderful view of the lagoon at first light
Wonderful view of the lagoon at first light
Wonderful view of the lagoon at first light
Kids learning to sale
Saturday morning kids were down at the sailing club and on the lagoon learning to salil.
Paddle Boarding
First try at Paddleboarding and not that impressed was a bit boring really
Snorkling Whale
Snorkelling in the lagoon, fantastic way to spend the afternoon
Dangerous Fish
I know hard to believe but this guy attacked me I swear
You Can't See Me
This guy was hiding thinking I couldn't see it.
Walking across the island
Went for a walk across the island through the bush,
Local Lizard
Interesting looking Lizard
Went Fish
Went fishing the water was very sloppy and we caught nothing
False Hit
A brief moment of excitement and then nothing
Visit to Markets
We went to the markets on Sunday
Market Dancer
The markets were fun and we watched these dancers very cool
Kiwi Pub
Wonderful way to spend the afternoon in this rooftop bar
Bird on the Back
Al as pillion to start with.
Girls on Bikes
Once she got a taste she got to ride her own
From our Room
This is the stunning view every day from our room.