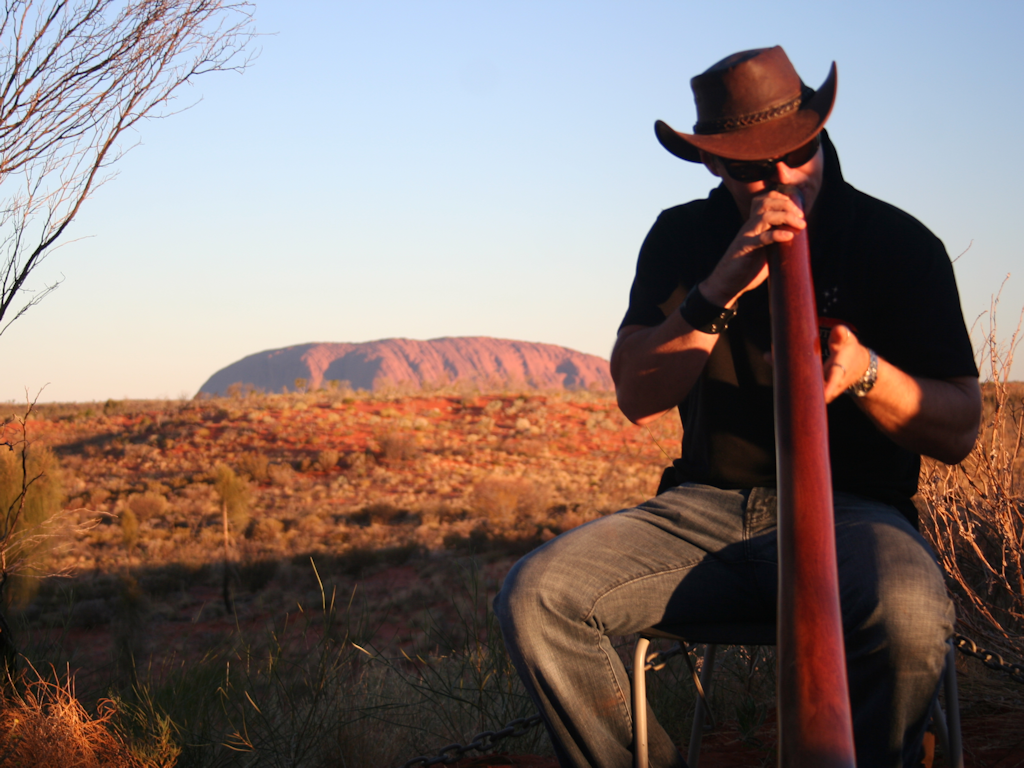 In 2007 we decided to drive to the centre of the country and see the big red rock called Uluru. This meant lots of outback and plenty of desert travel.


The weir - about all there is to see in Chinchilla.
Outback near Windorah Queensland
Further west and we're stopped at Charleville. This is a commercial campground at Charleville and the neighbours seem curious to see what Vic is up to.
The flying doctor's old radio set up in Charleville, brings back old memories
Along the Cooper Creek is a huge area for camping, it's a beautiful place to be.
Old forty-gallon drums left by Tom Kruse a former mail carrier on the Birdsville Track in the border area between South Australia and Queensland.
Mt Henderson viewpoint read the sign.
Nothing as far as the eye can see and Birdsville off to the left somewhere...
The much-photographed Birdsville Hotel
Just nothing again, this is the Birdsville Track
It can be disturbing when you are driving down the road and there is an aeroplane heading towards you?