In 2004 we went North to Cairns for a couple of weeks camping holiday. This holiday we drove in one stage from our place to Cairns and journey of over 1600 Kilometres. These are the journal of that trip. To follow Click Here->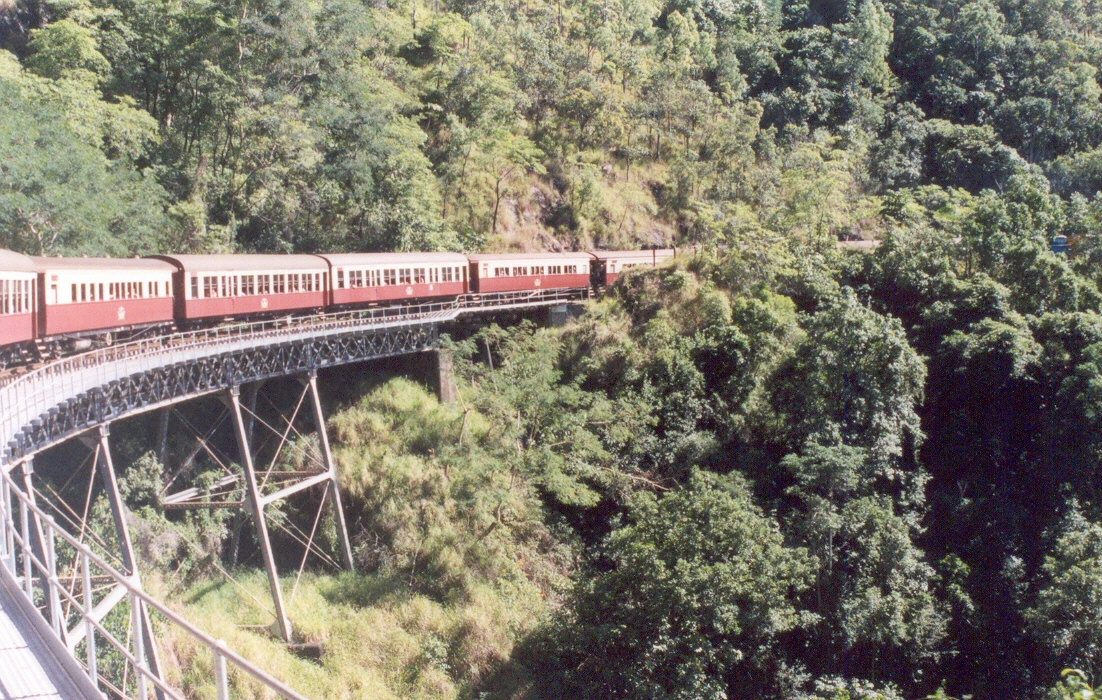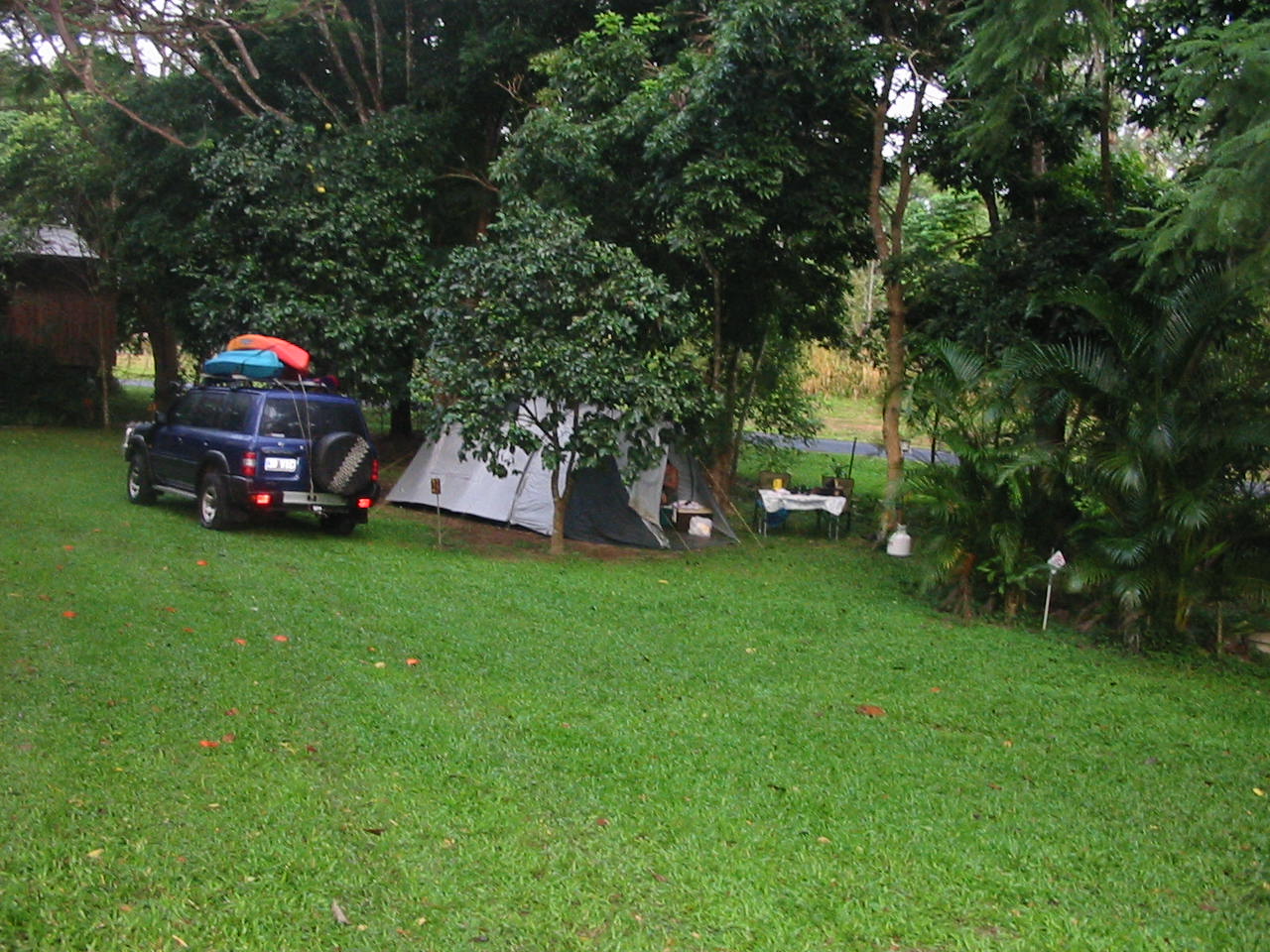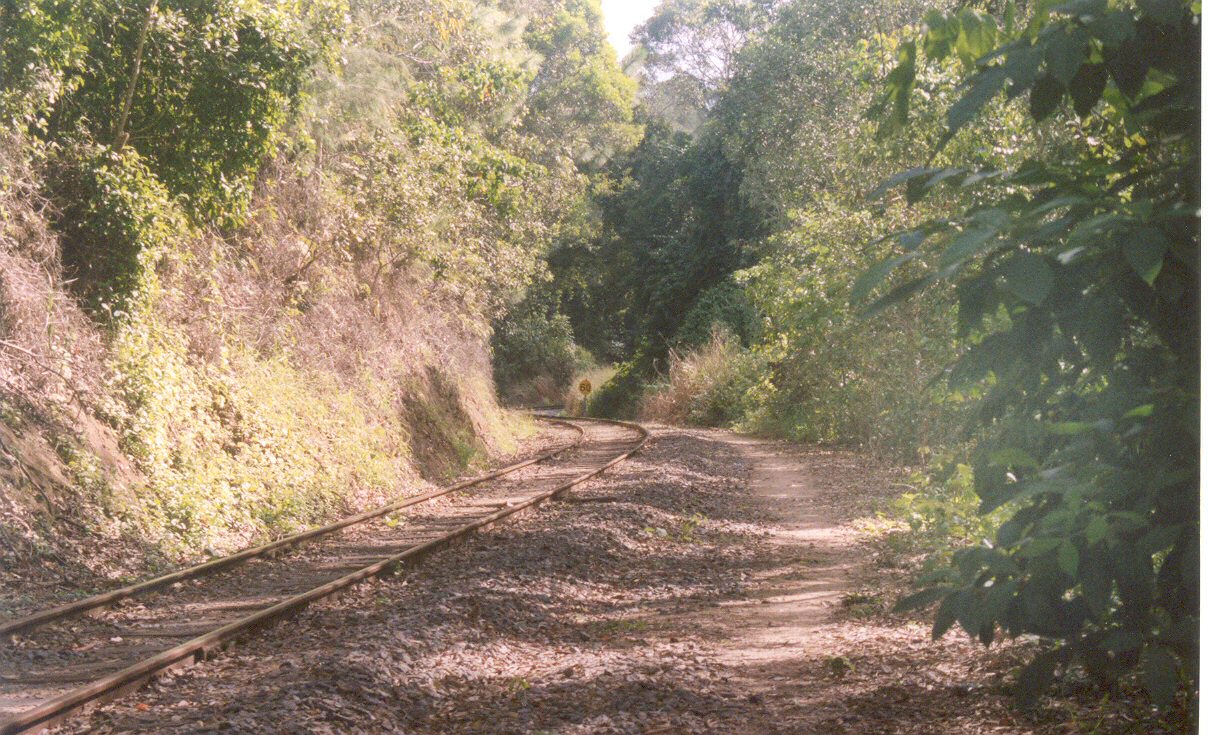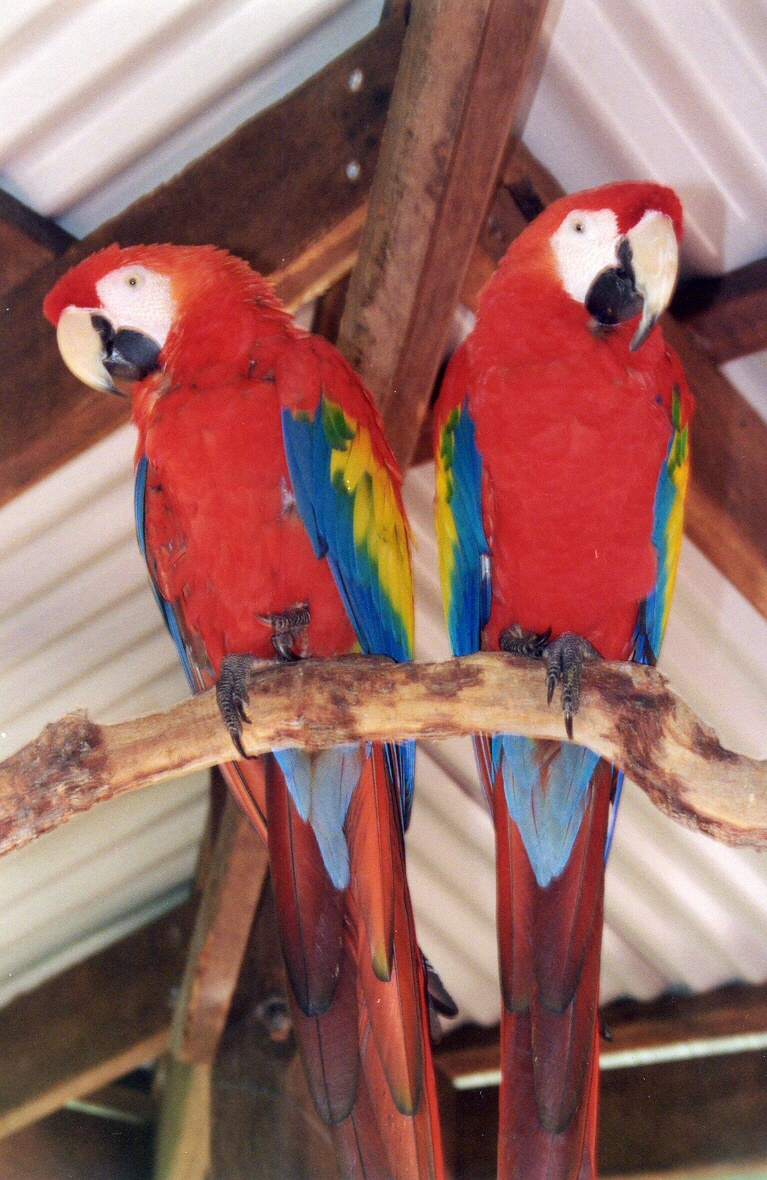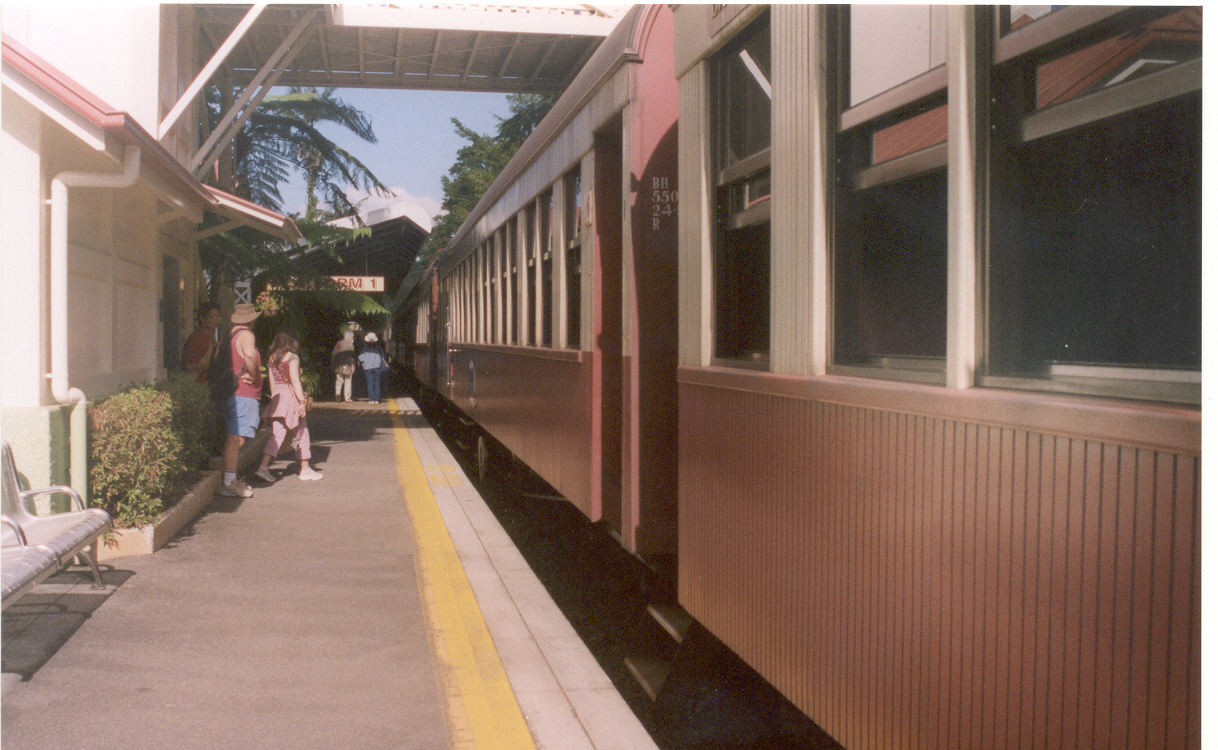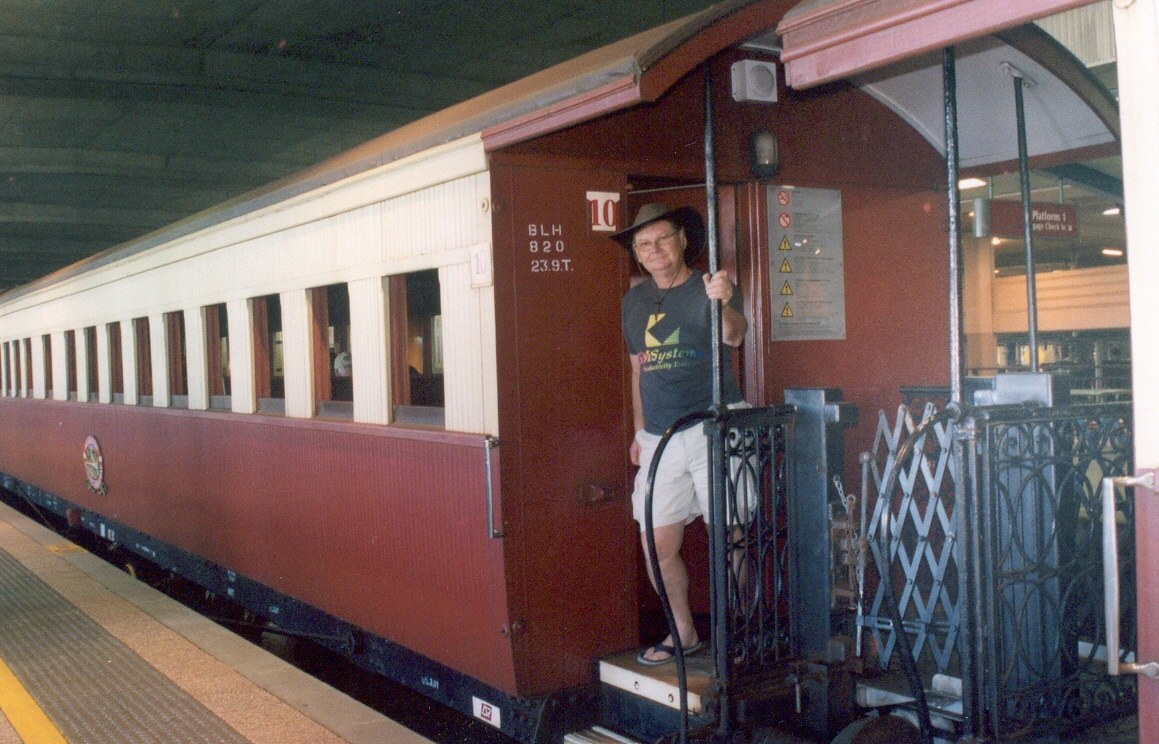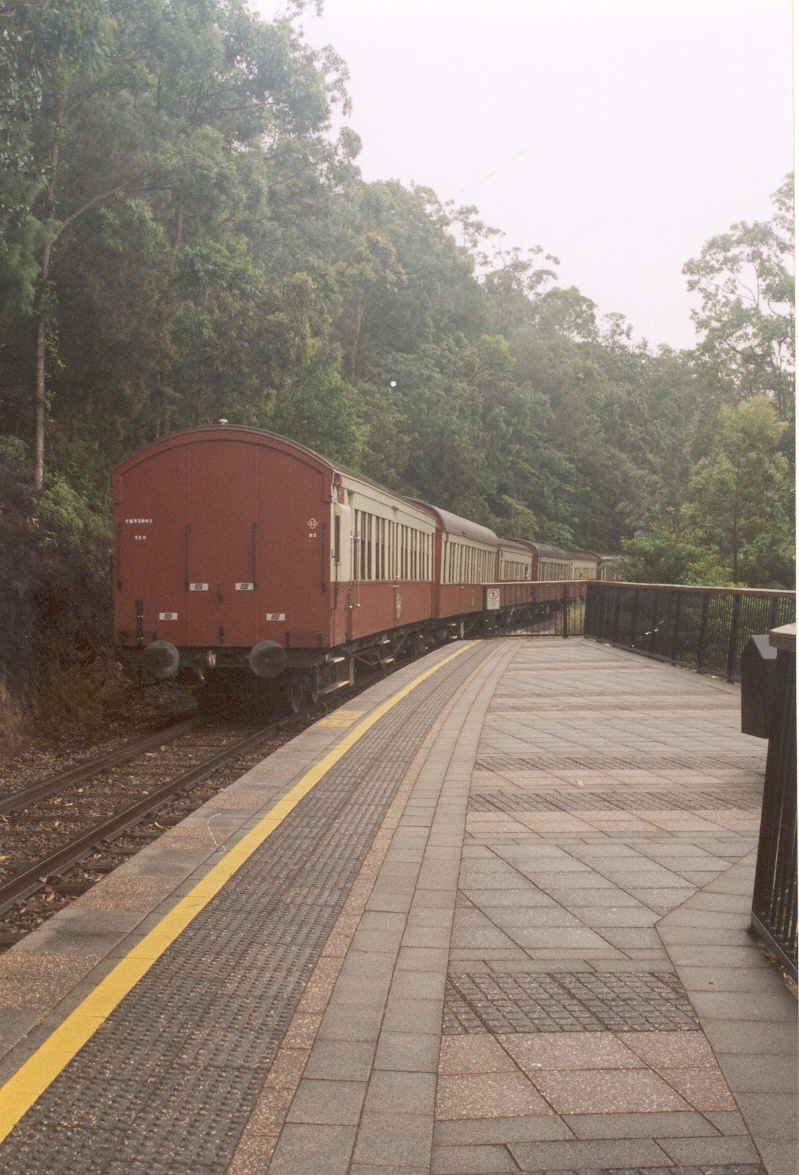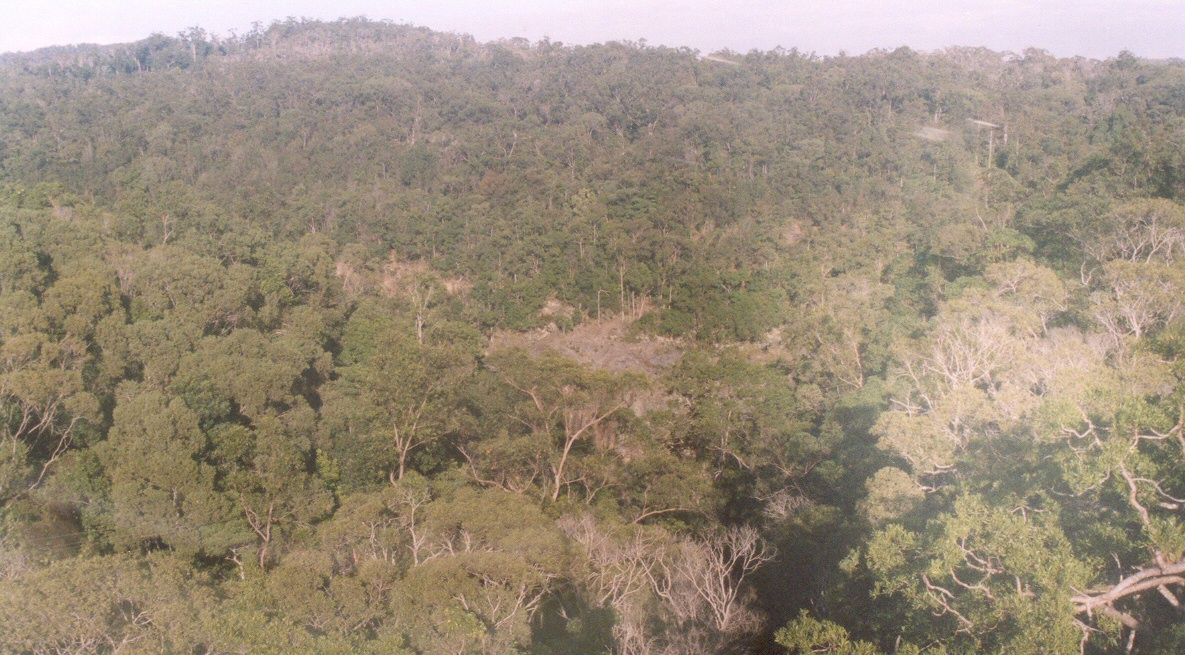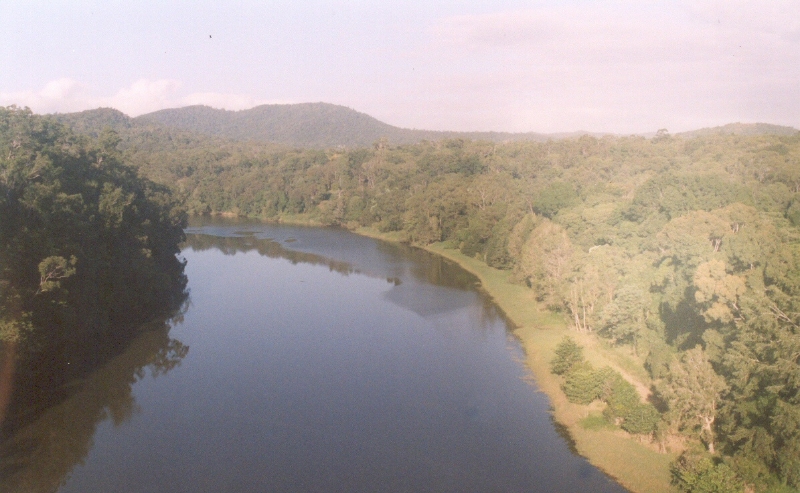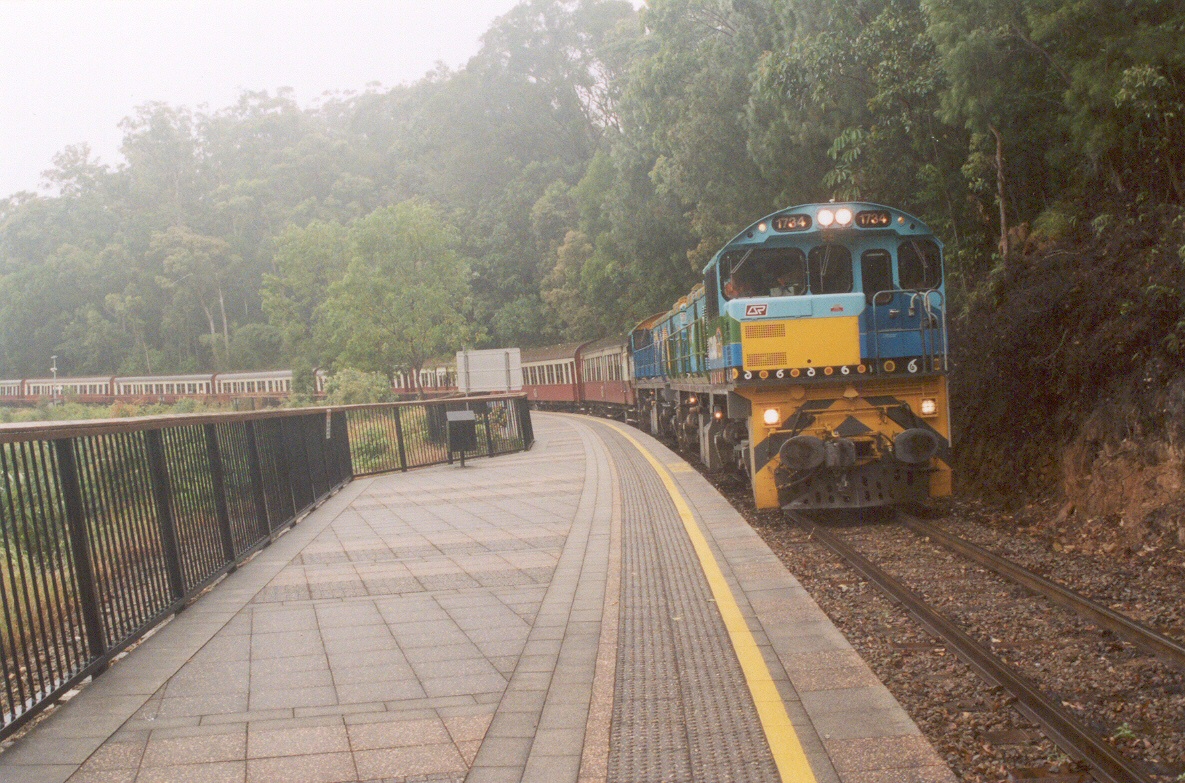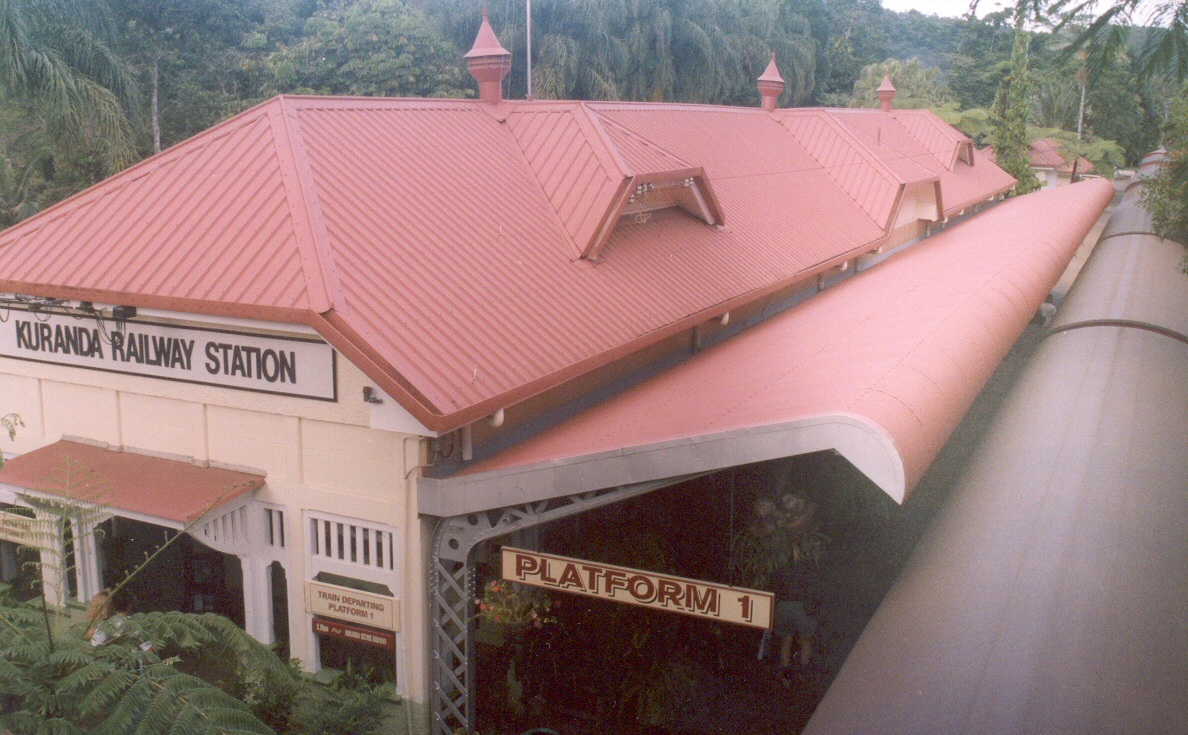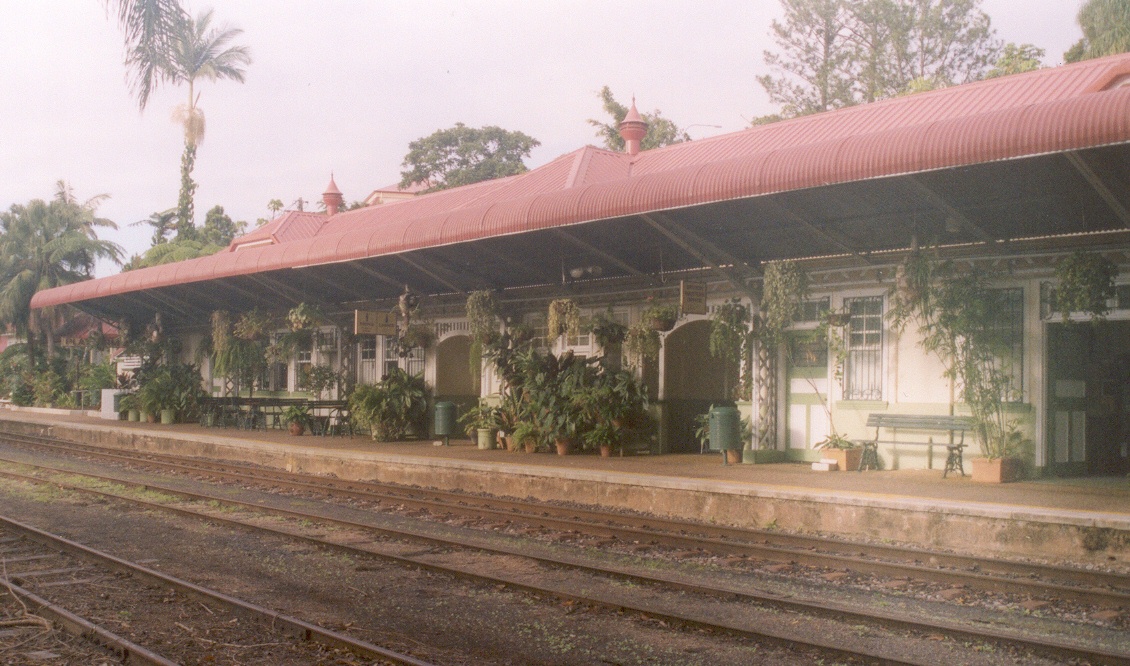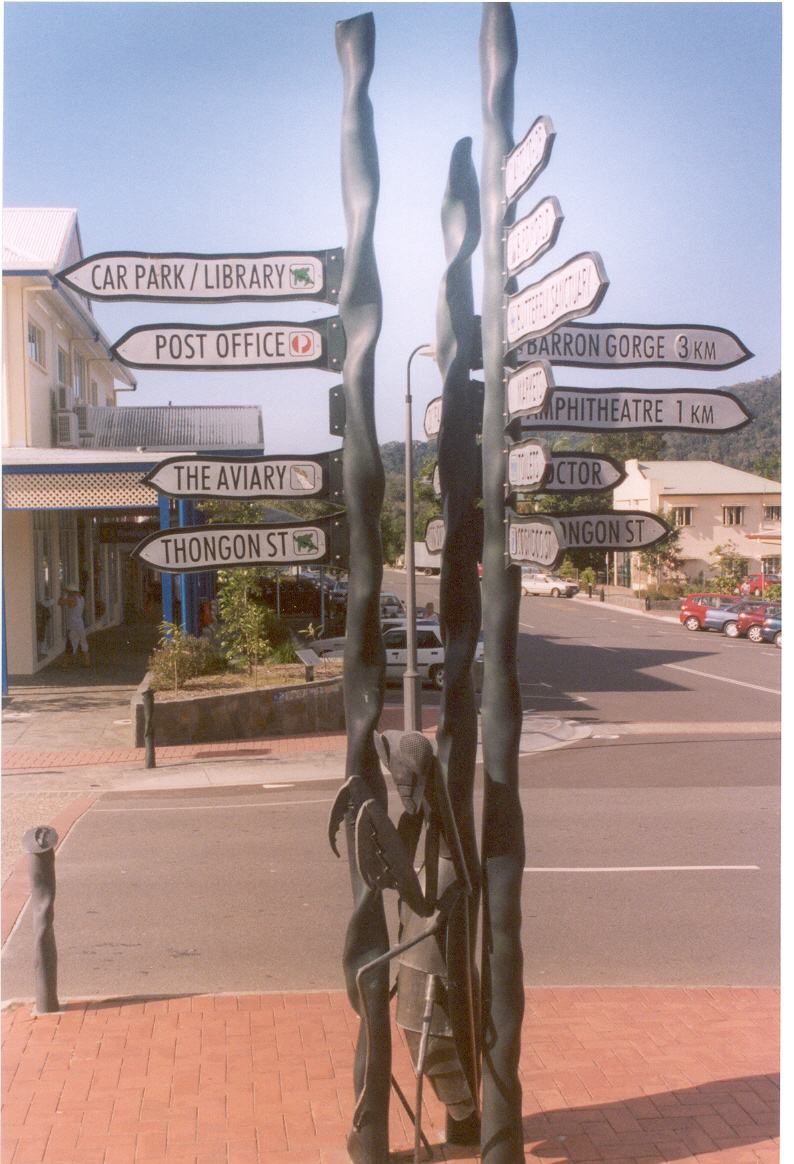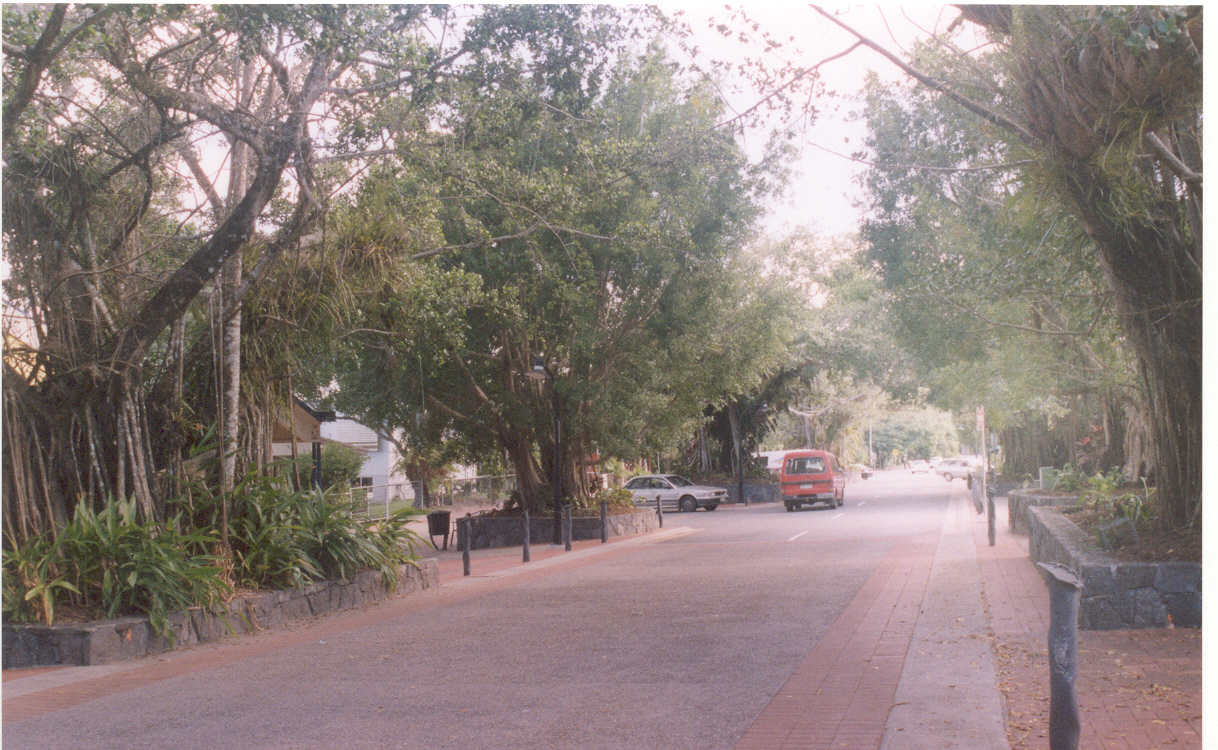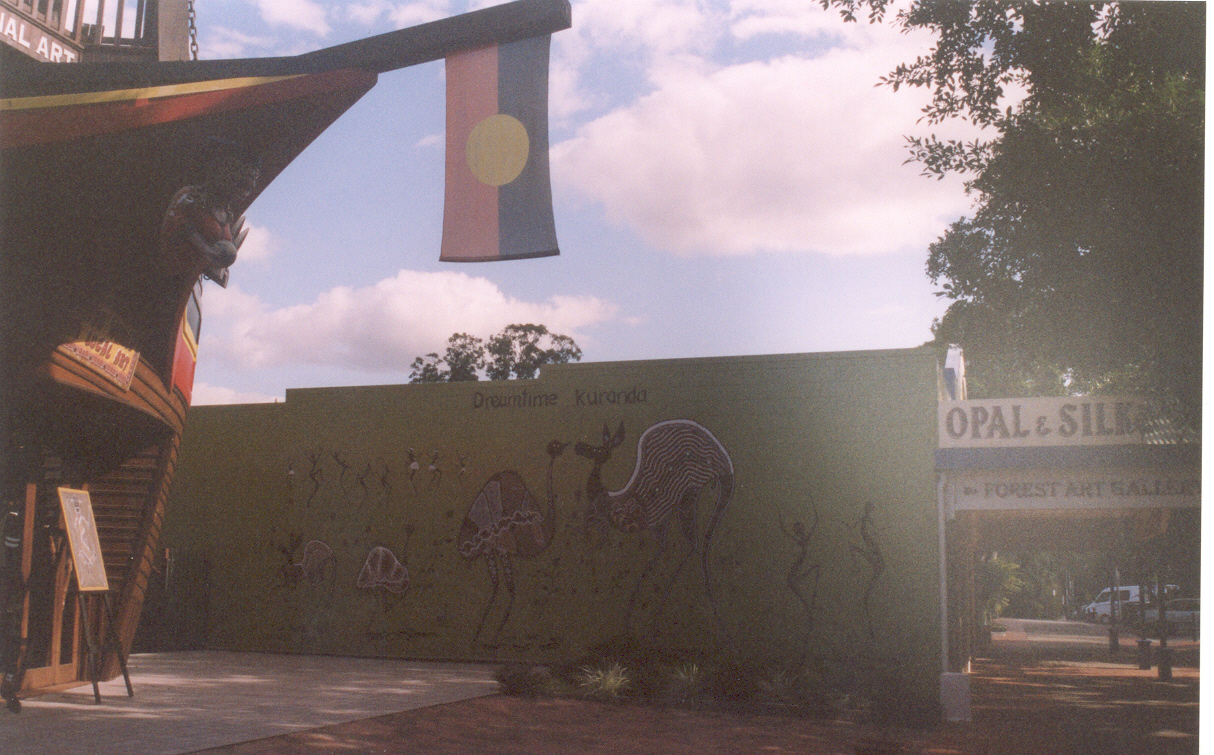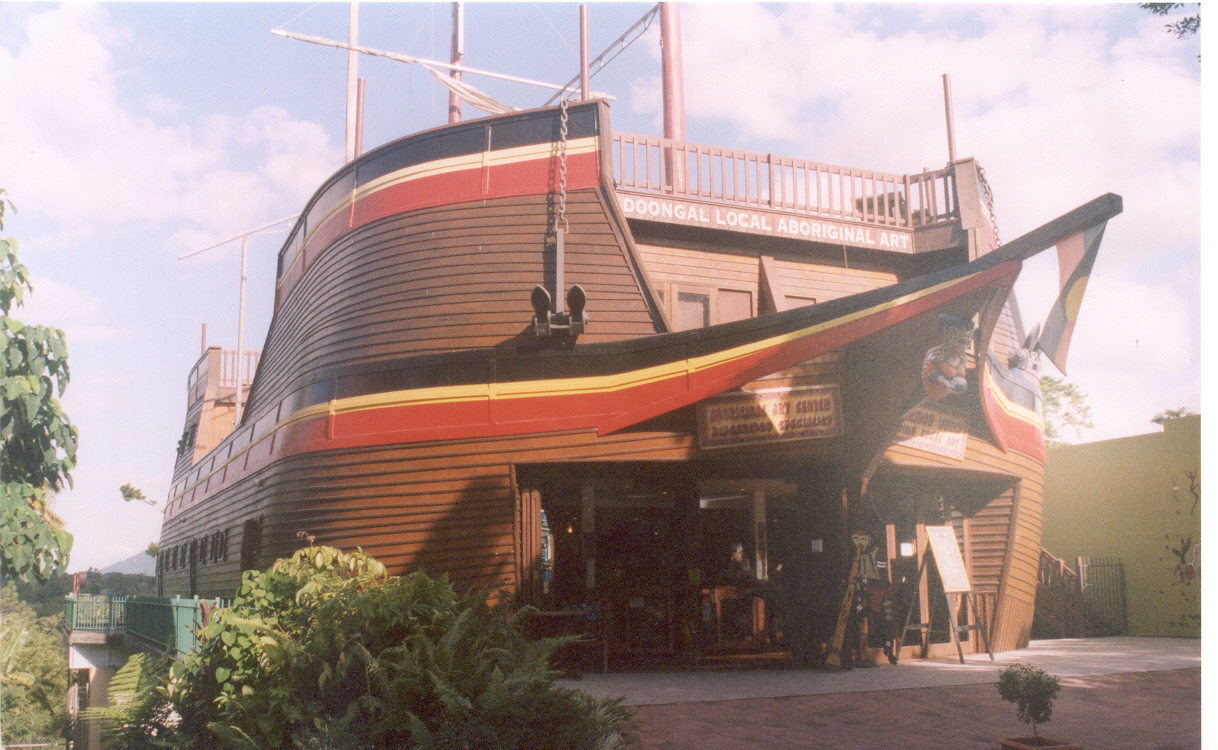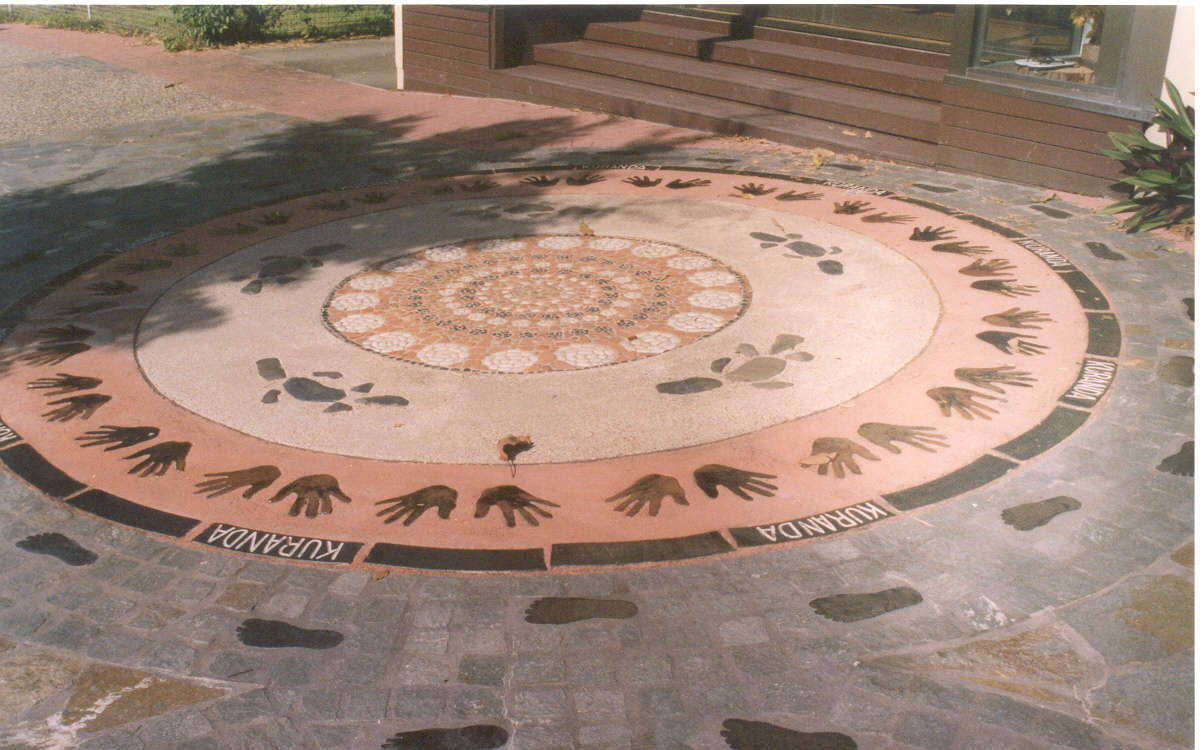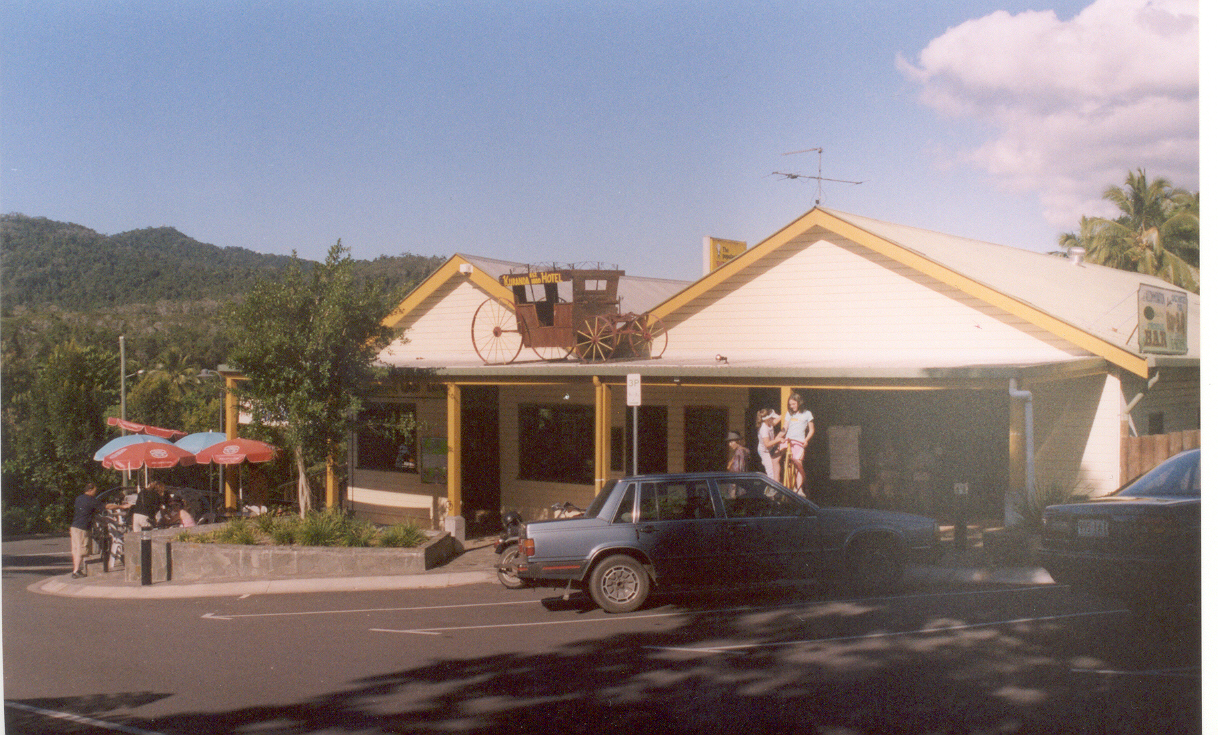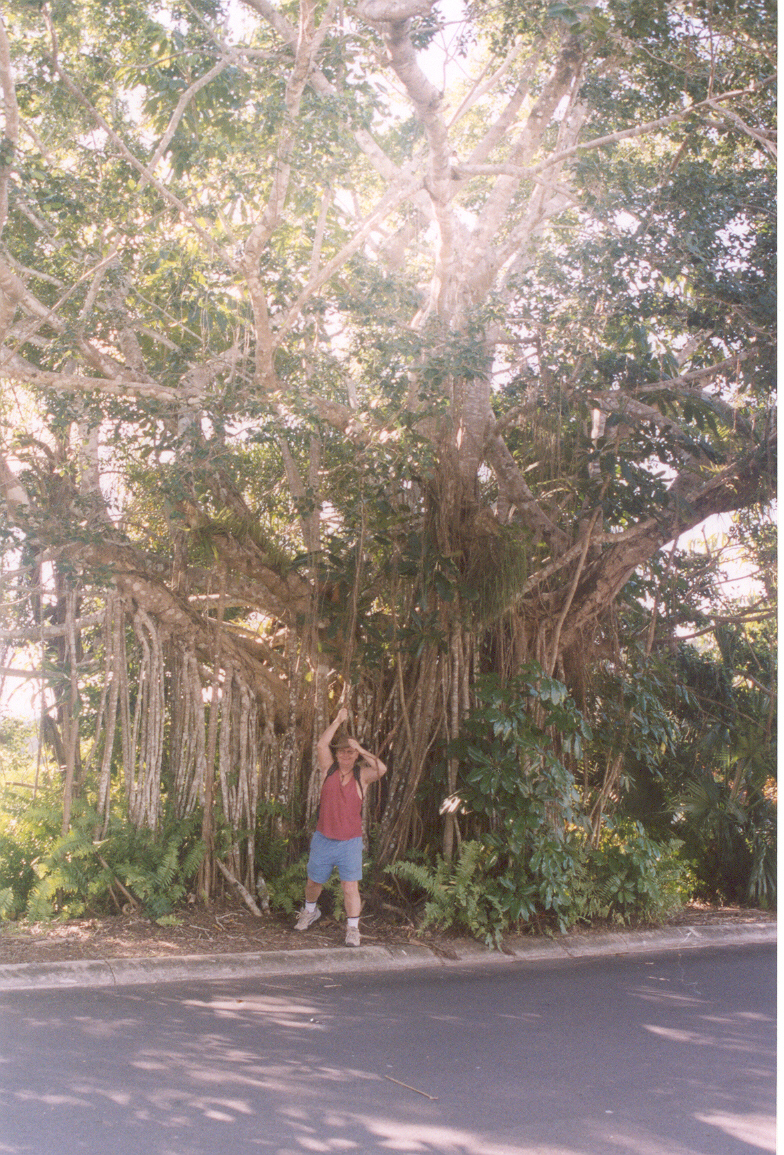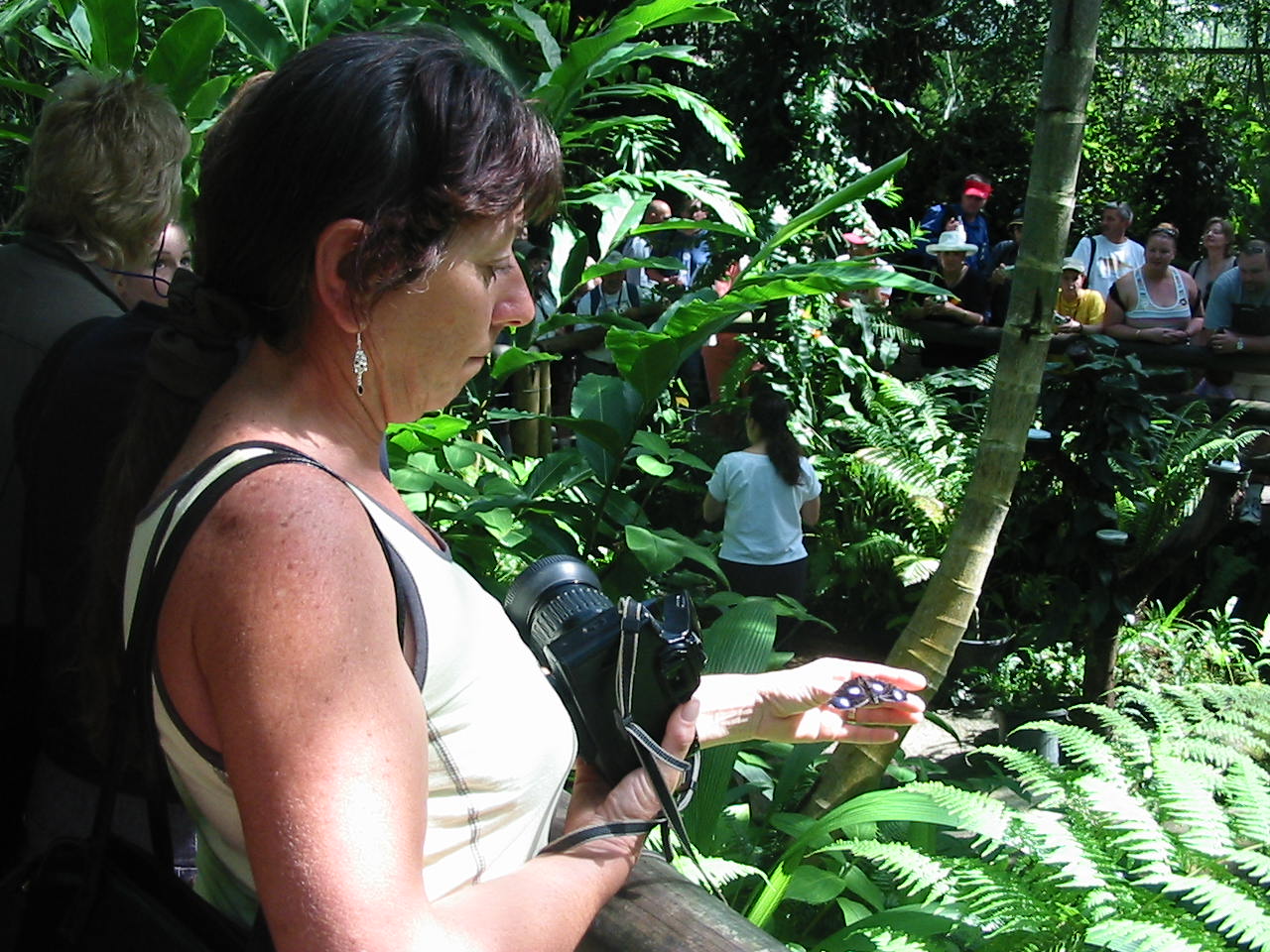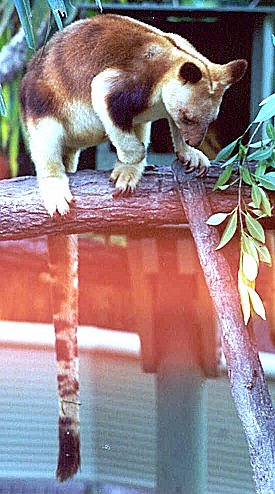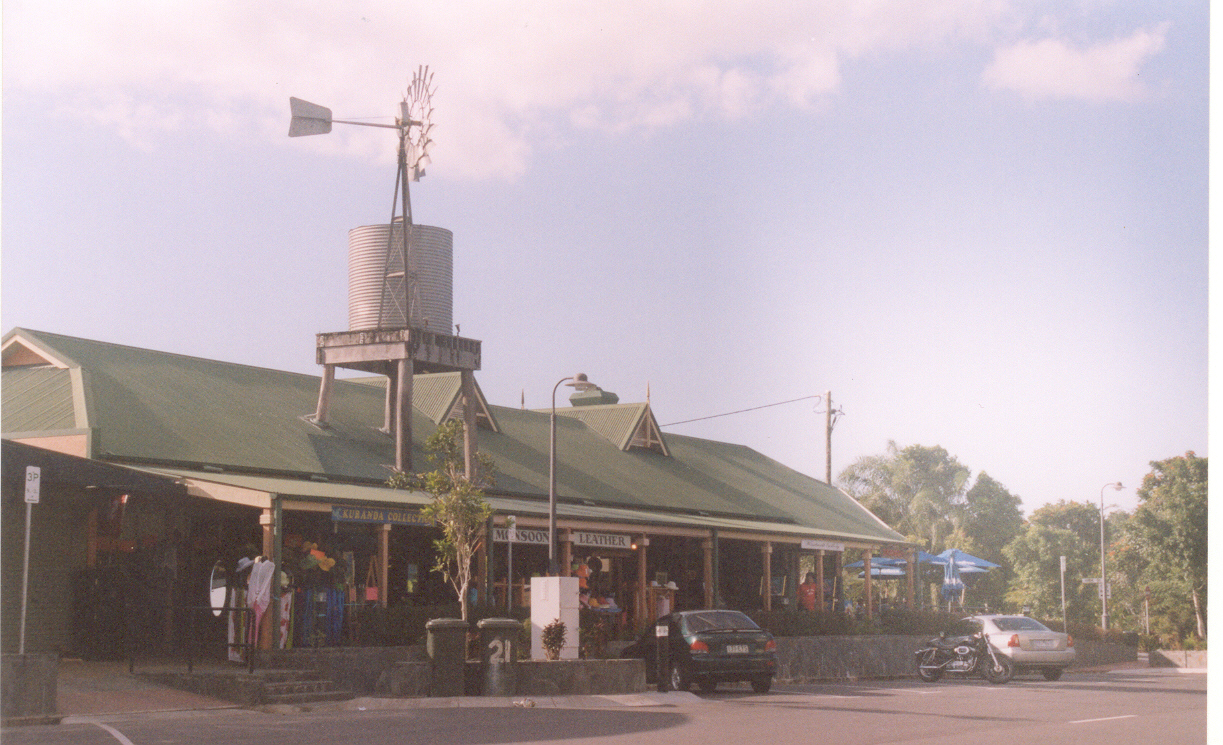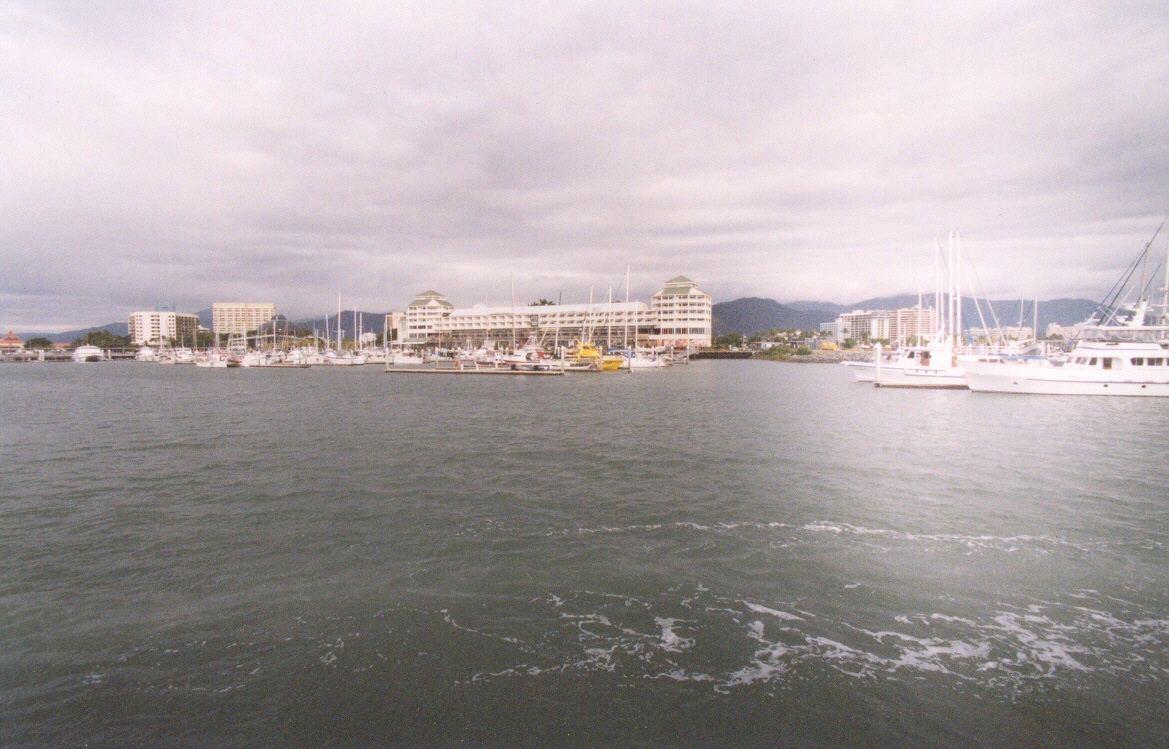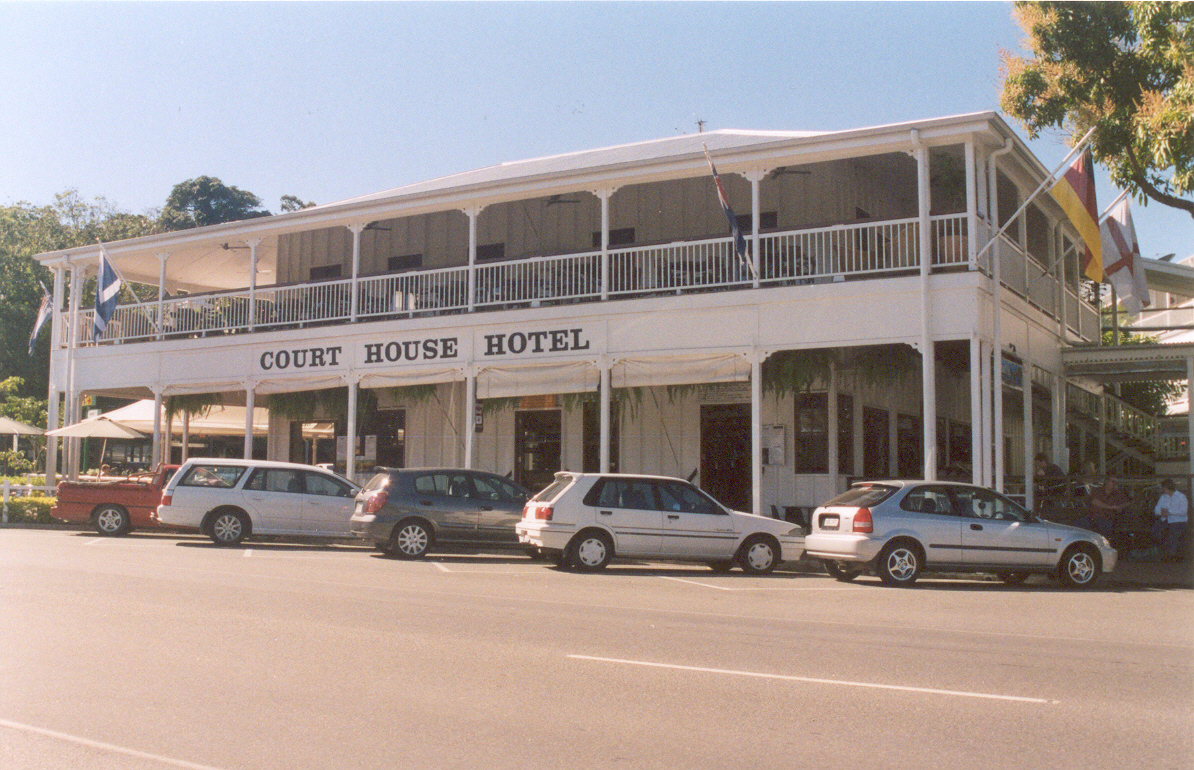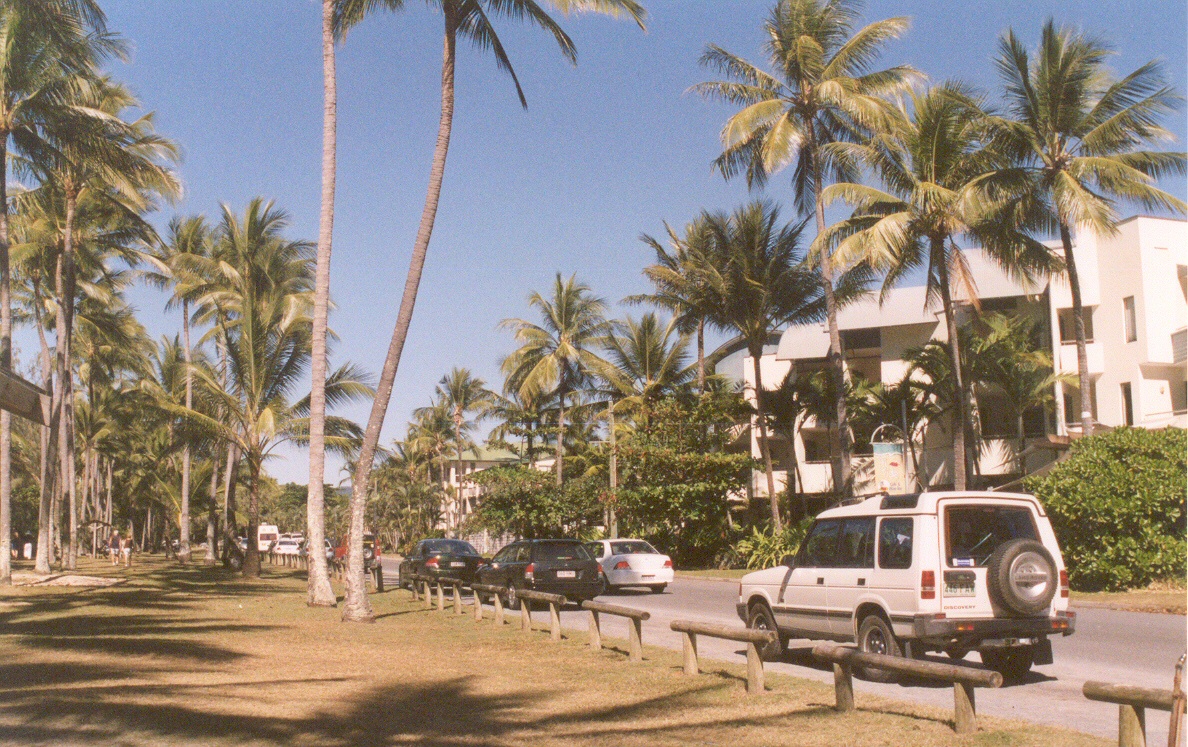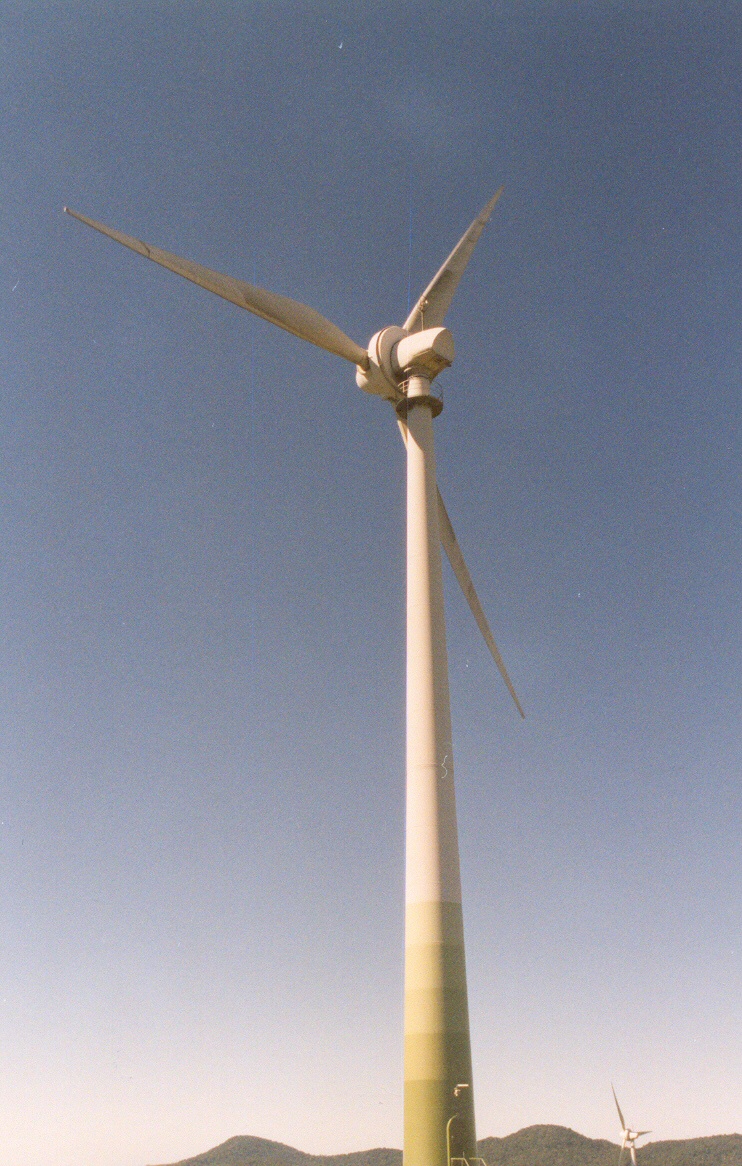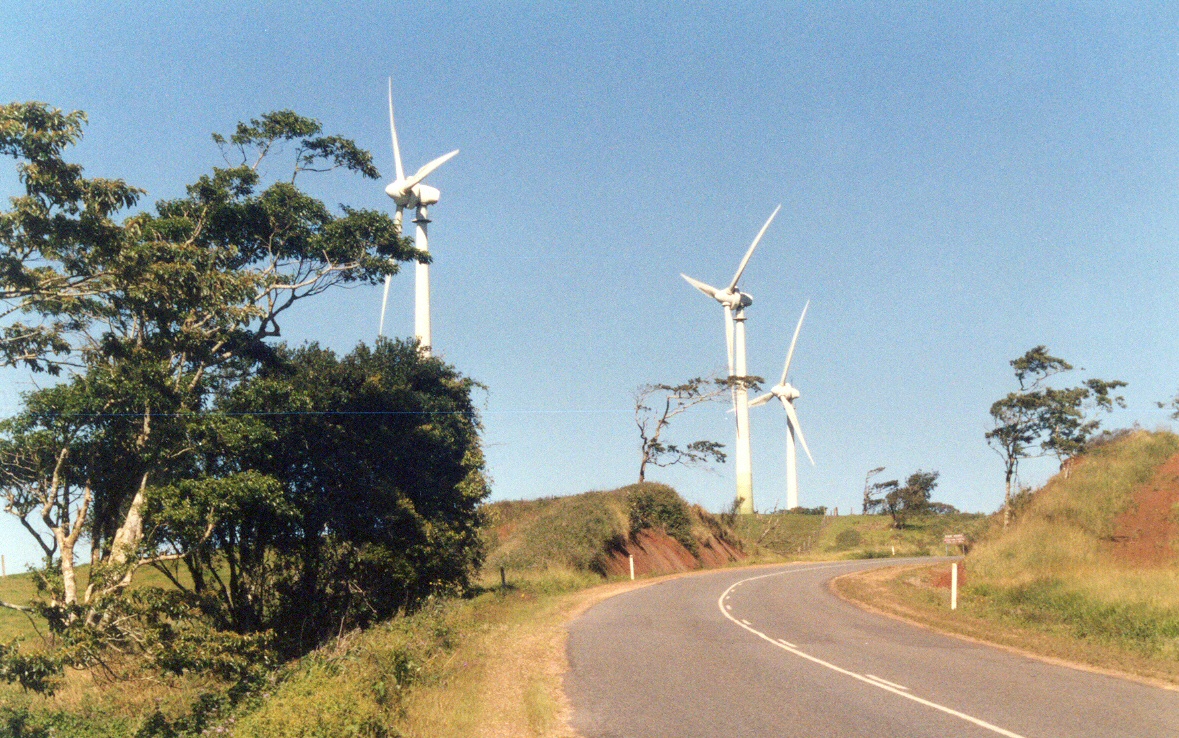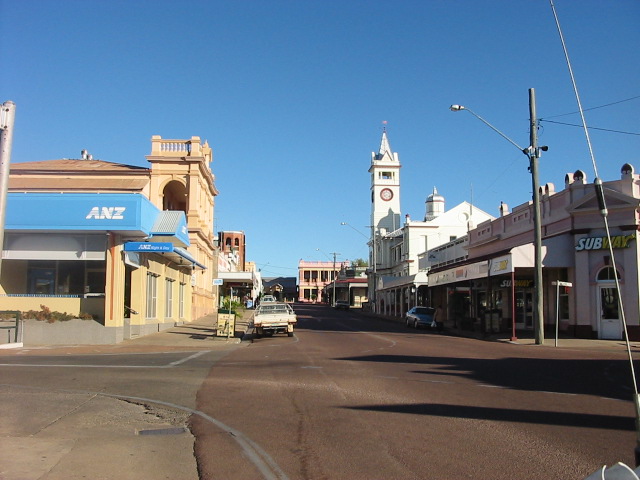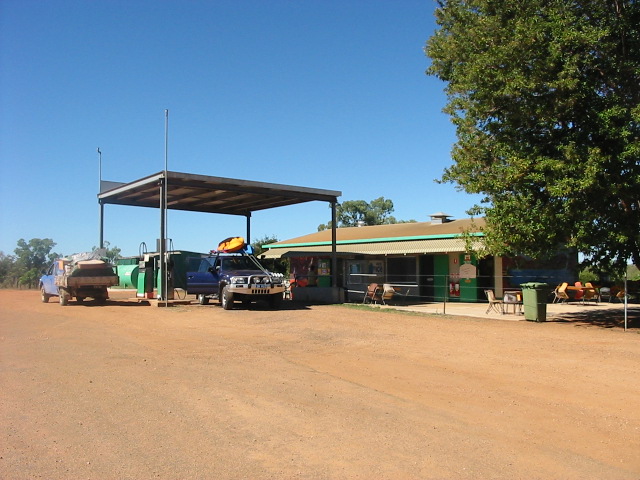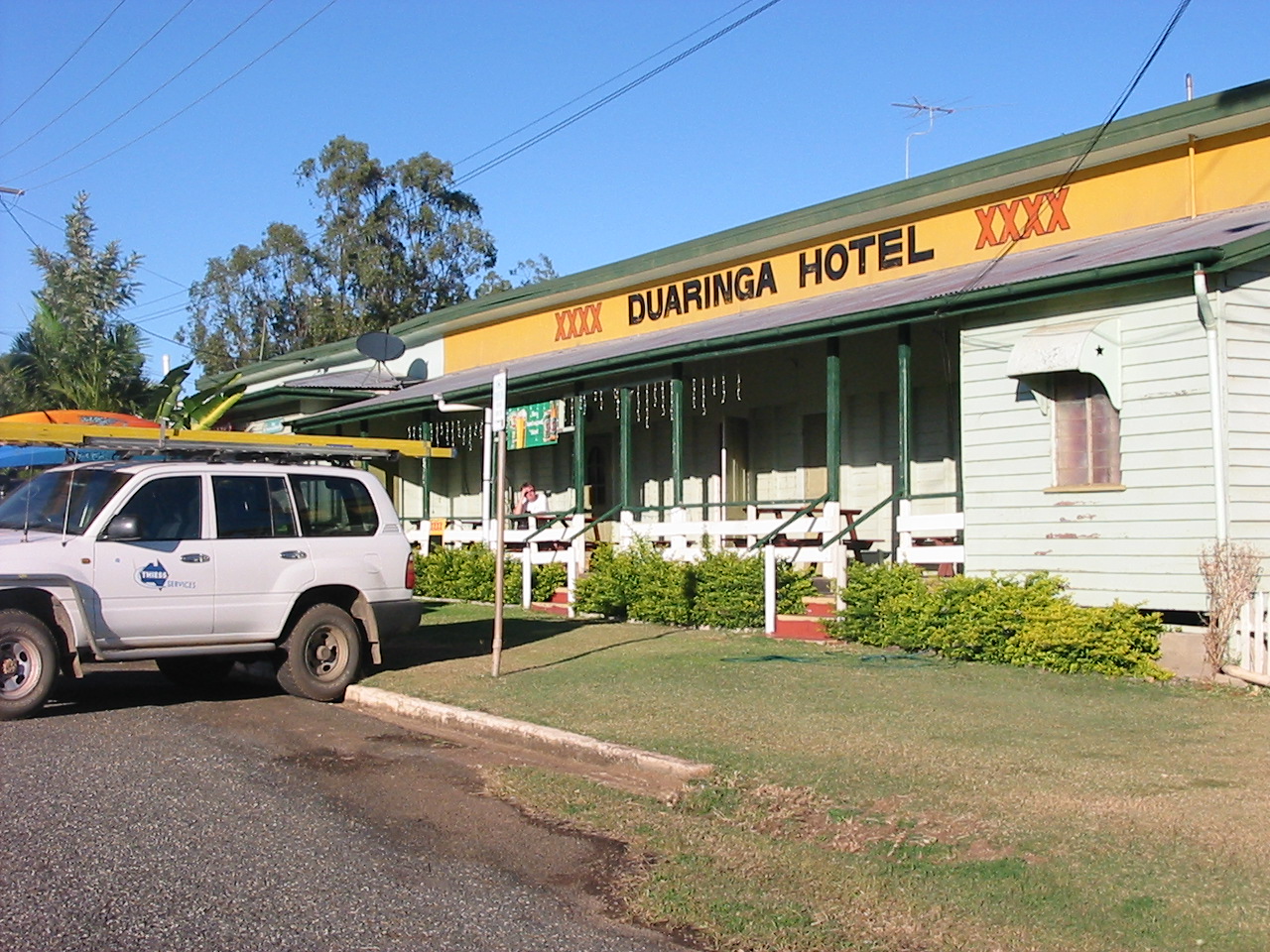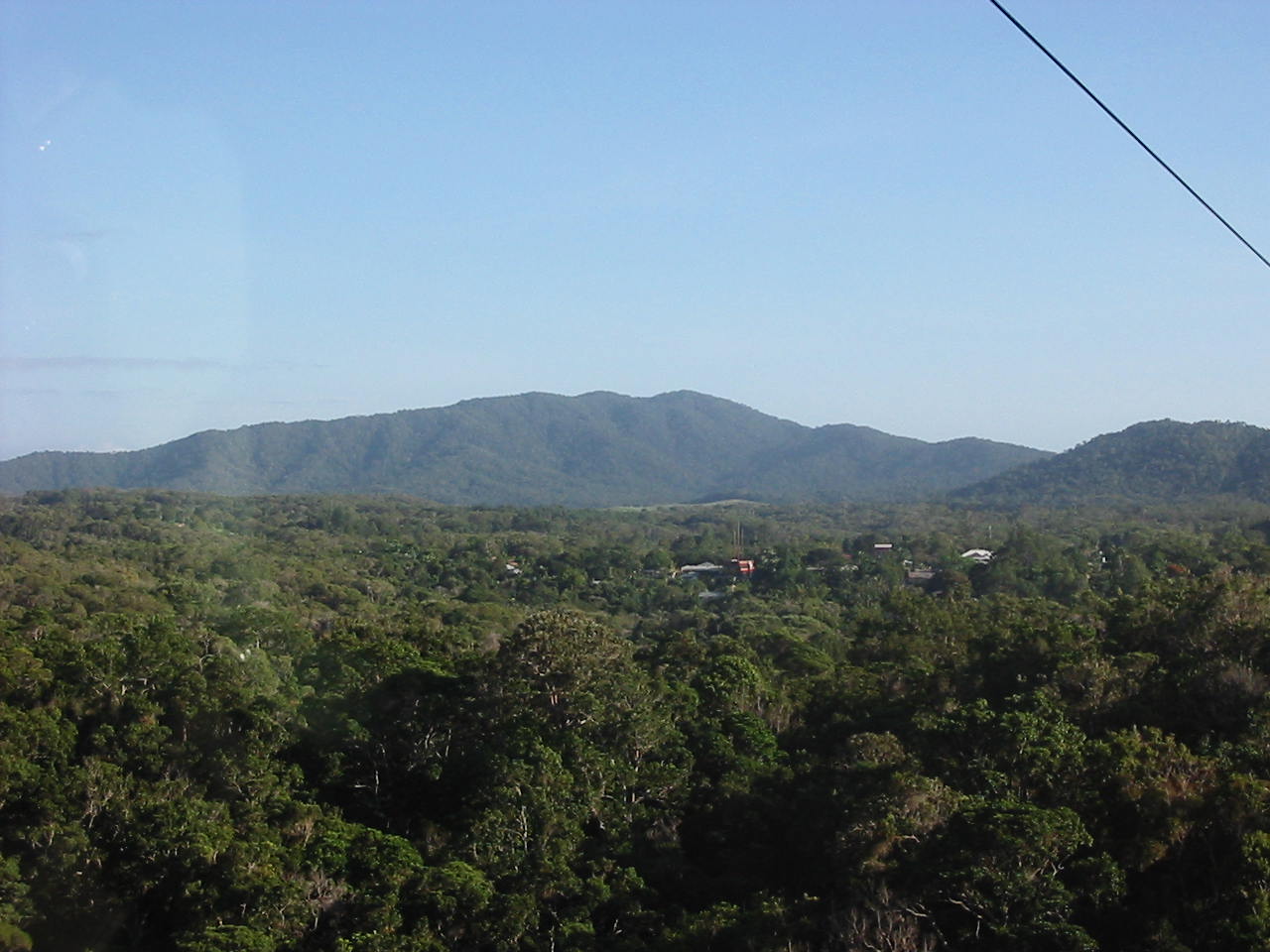 Cairns to Kuranda Rail
In 2004 we decided to drive up to Cairns, it doesn't seem much but it was a 1650 Kilometre drive north. We camp in a place called Kuranda above Cairns. This was a great Holiday.
Our Camp in Kuranda Rain forest Park
Track along the railway line to Kuranda
Meet these Guys in the Kuranda Bird Sanctuary
Cairns waiting to leave for Kuranda Railway
"Get on" we are off to Kuranda"
2-37 Train leaving BF Station
Barron Gorge from the Sky Rail
Barron gorge again from the Sky Rail
Train approaching Baron Falls Station
Butterflies in the Kuranda Bird Sanctuary
Court House Hotel Port Douglas QLD
Lynd Junction Servo & Smallest QLD pub
Duaringa Hotel Queensland