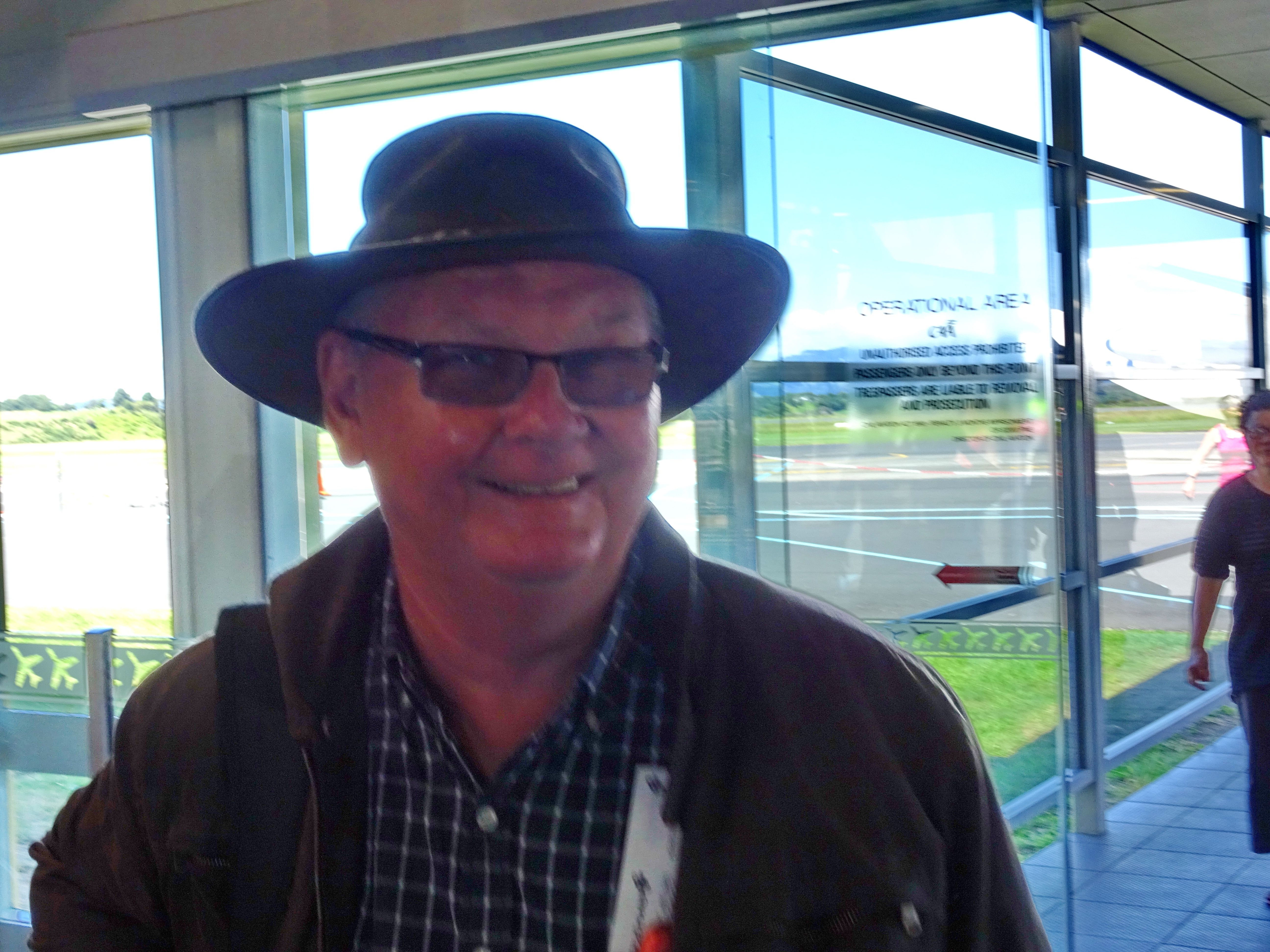 Good Old Chinwagging is a place I share photos and stories with family and friends, as we do when we have an adult beverage around the campfire, hope we can all enjoy the fun.
There is no intention of writing a regular blog but to keep friends and family up to date when we are in the mood
By registering you will get updates when we are in the mood.
Photos and text on this site are by Alison and Vic Herring, there is no implied right to reproduce in any form, written permission must be gained to do so.